With 2021 February Issue
Posted on 2021/01/15
Red Yuzura-sama Interview Page
When I was 27.
hair & make miura
I was in charge of Mr. Beni always has a supple and dignified true beauty.
It is full of episodes from the Takarazuka period that created such beauty.
My feelings shake a little in the changing times.
If you like that, please read it by all means.
Those who absorb various hair and makeup every time they do hair and makeup
Mr. Beni is cute in front of a man.
I hope the fans will be more pleased.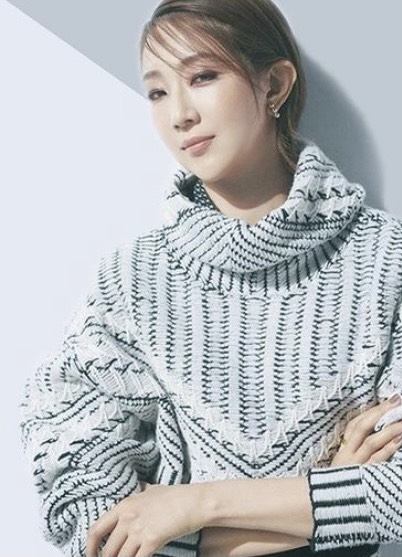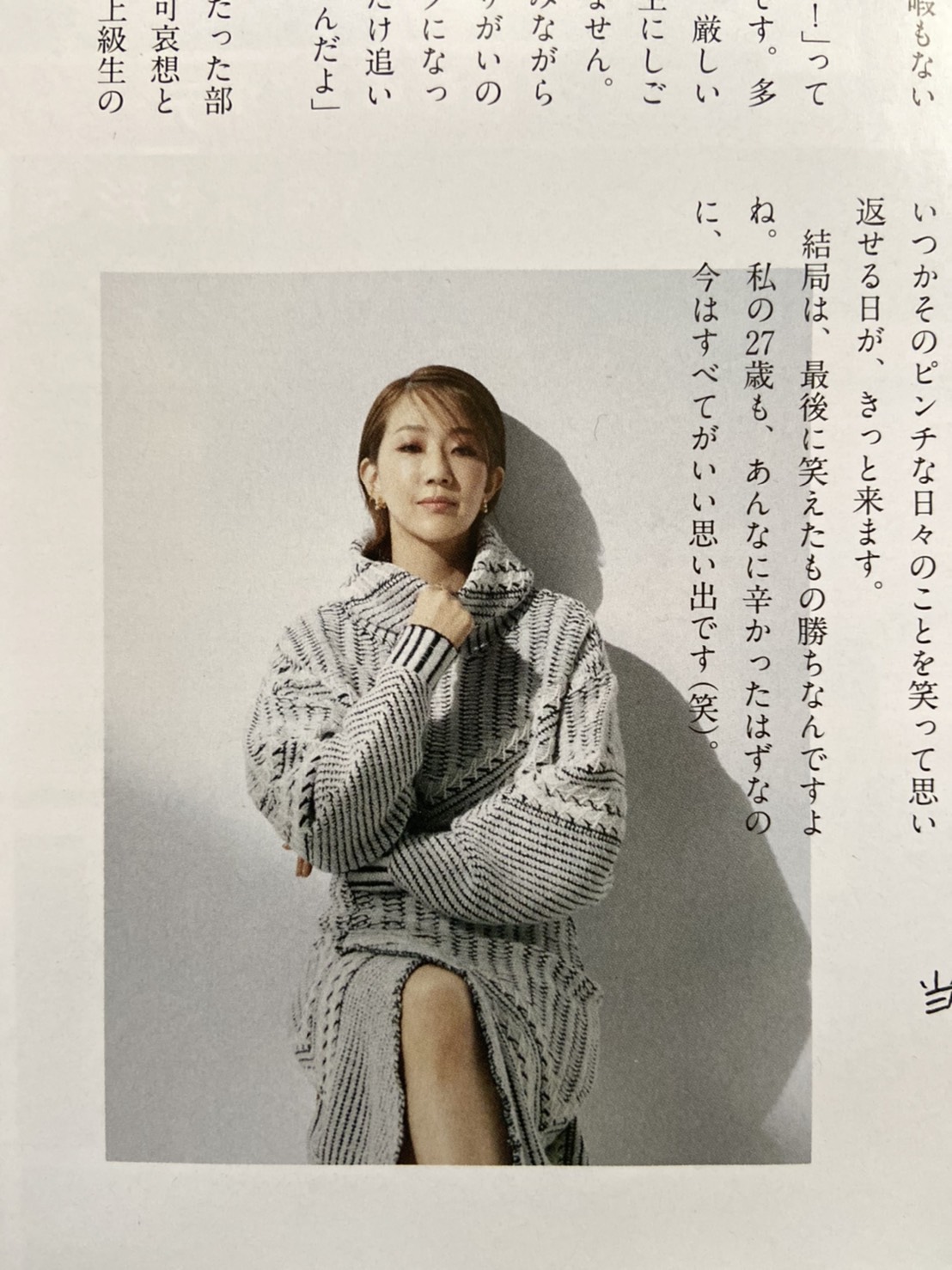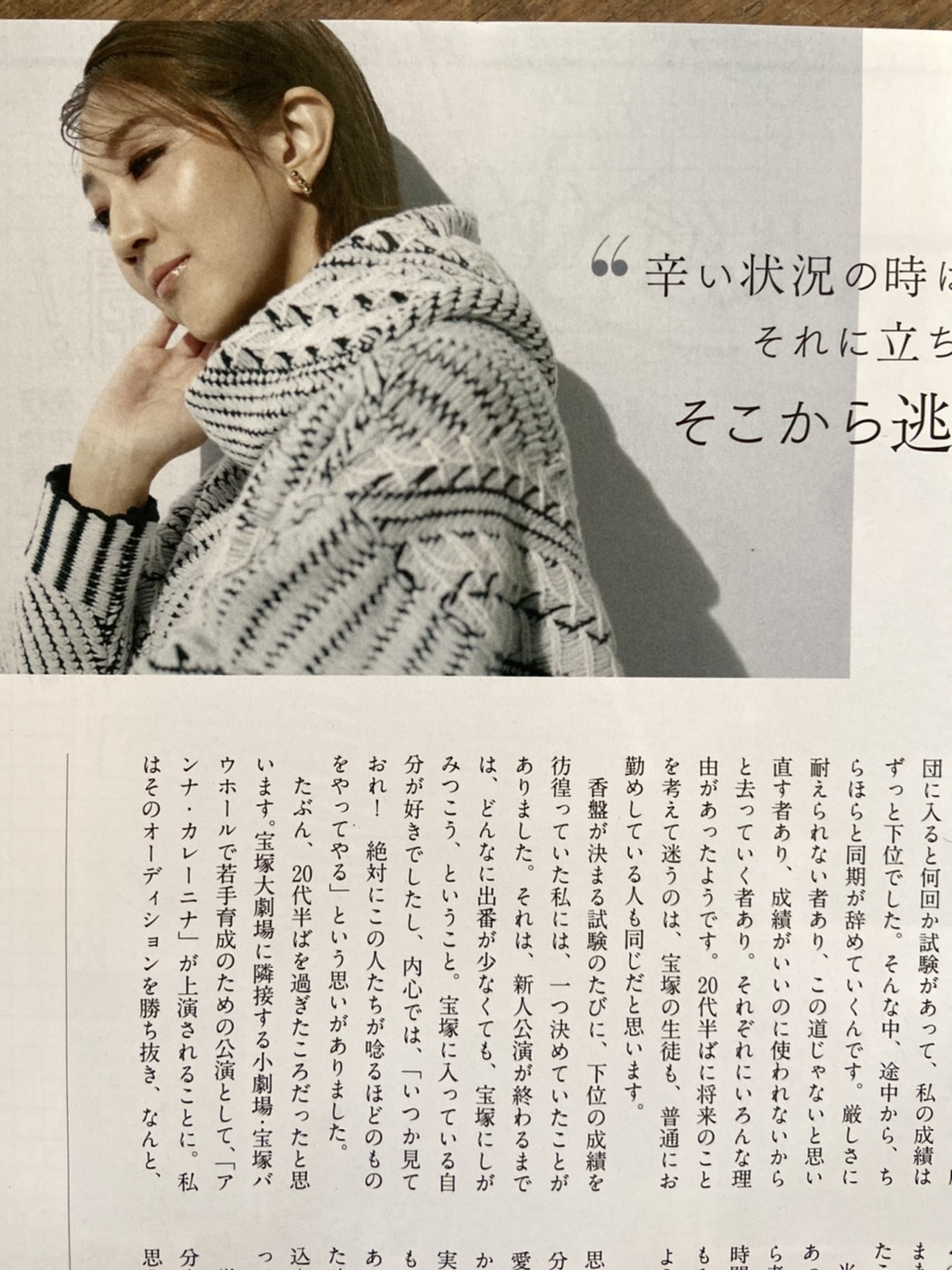 ##