Pupa Milano Christmas Campane 2021
Posted on 2021/12/22
Pupa Milano Christmas Campane 2021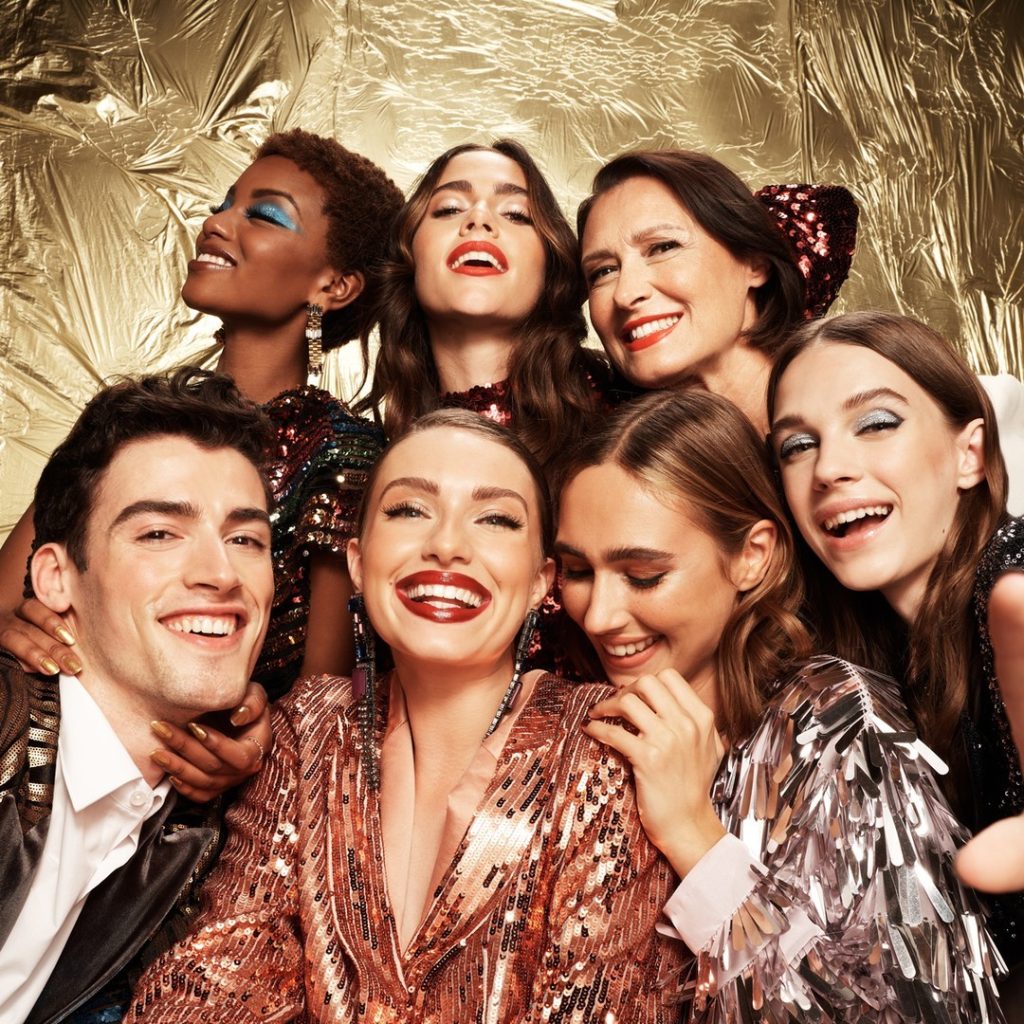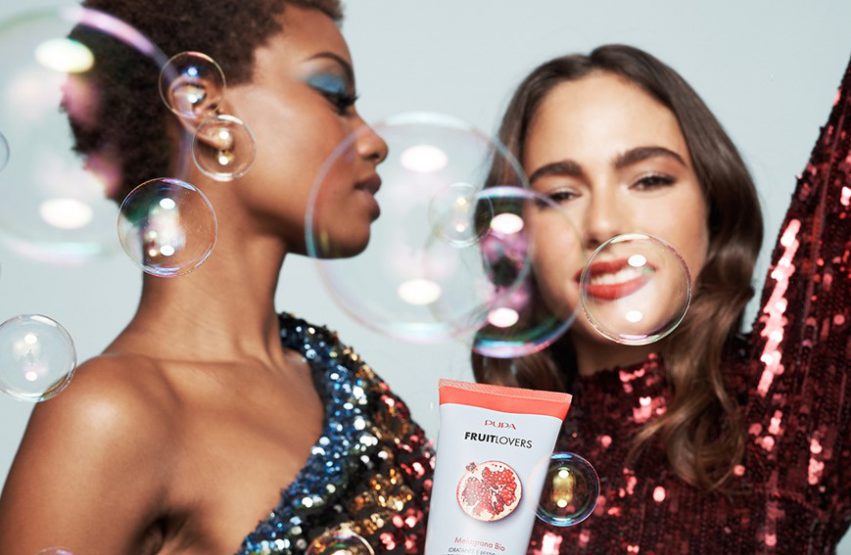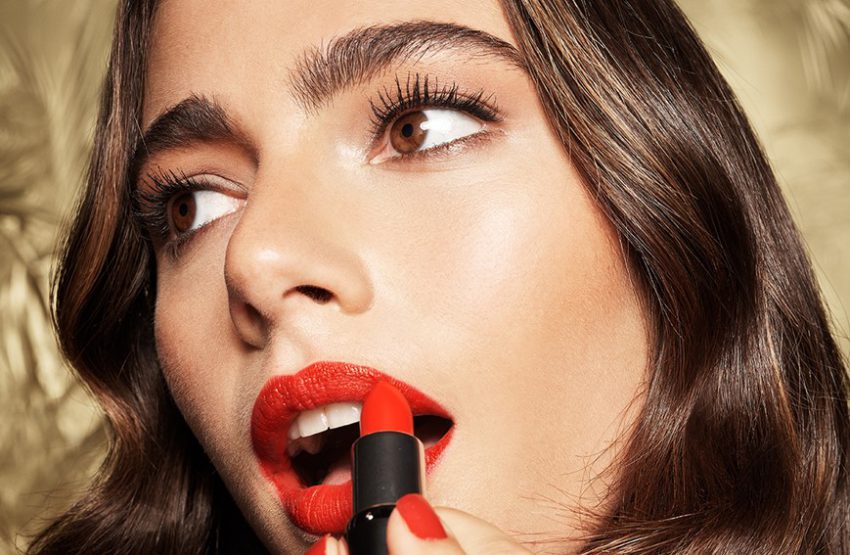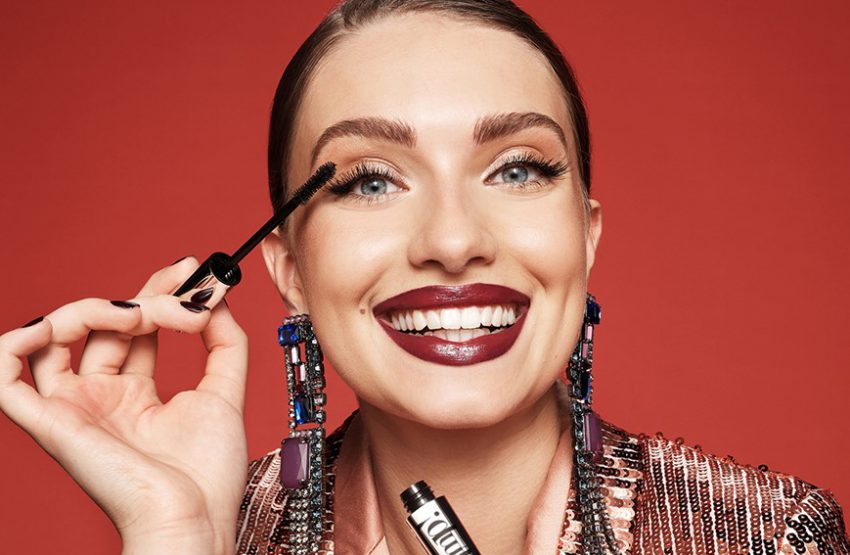 naomi tomizuka 2022SS Collection
Posted on 2021/09/15
naoki tomizuka
2022SS Collection

Theme 【Chroma key】

Chroma key or chroma key synthesis is
A kind of keying.
It is a technology that make a part of the image transparent from the component of a certain color and synthesize another image there.

In the digital that I feel close to, it is a synthesis that I often see, but the composite sheet it is
It is also a brand image, and it is dropped into frills and gathers
I think that it is good if the memories of the person who wear it can be dropped as a scenery.
This time, I dropped what I think now as a pattern.



Designer
naokitomizuka

Creative Directer
yudai chinosawa

Movie Director
Alexis wuilamue

Photographer&Video Editing
gael delhaye

Hair&make miura

Model
TIARA
(westmanagement)




ISSAYMIYAKE by kinfolk
Posted on 2021/08/15
ISSAYMIYAKE by kinfolk
art directer:kota engaku
photographer:ishikawa
model:hiromi yamamura
hair&make:miura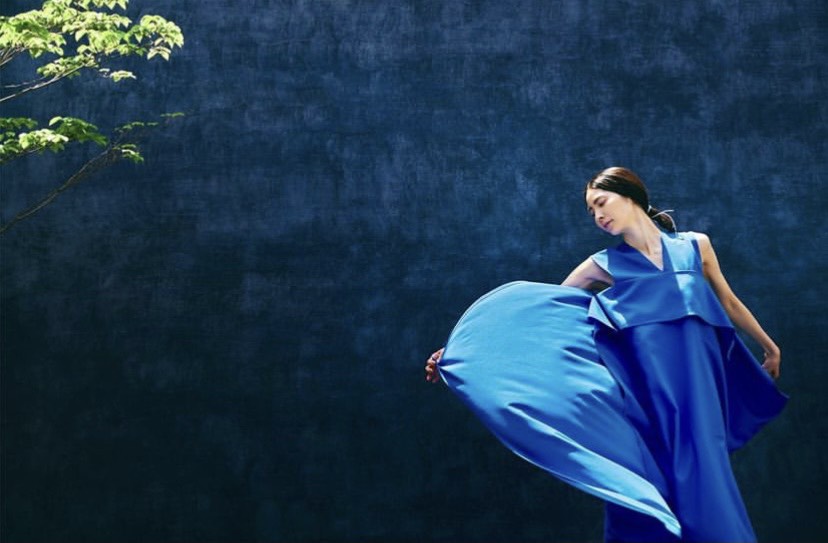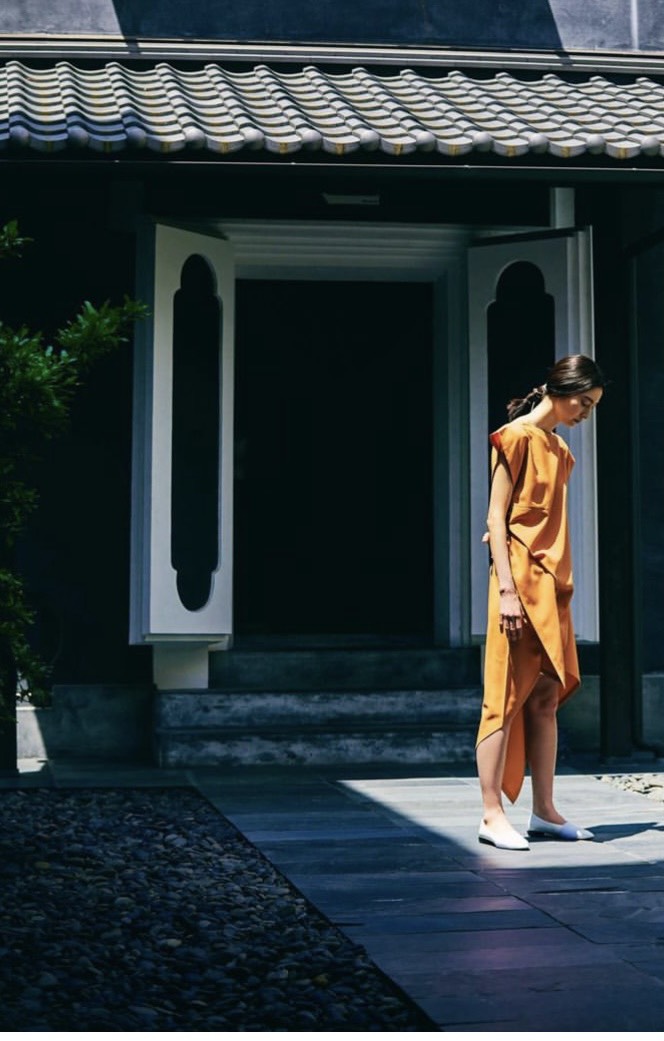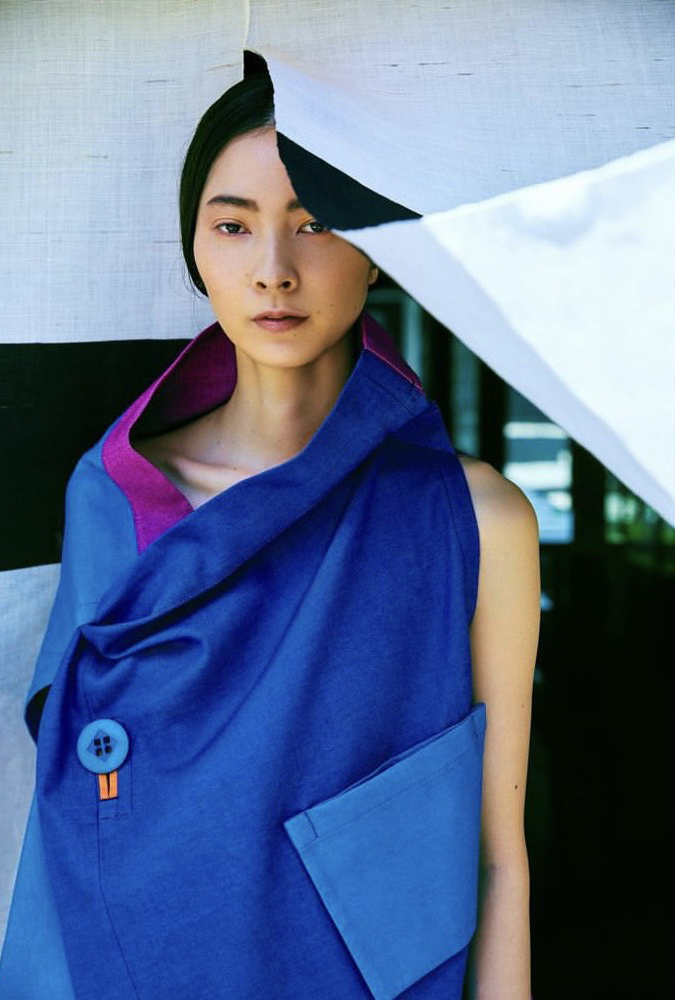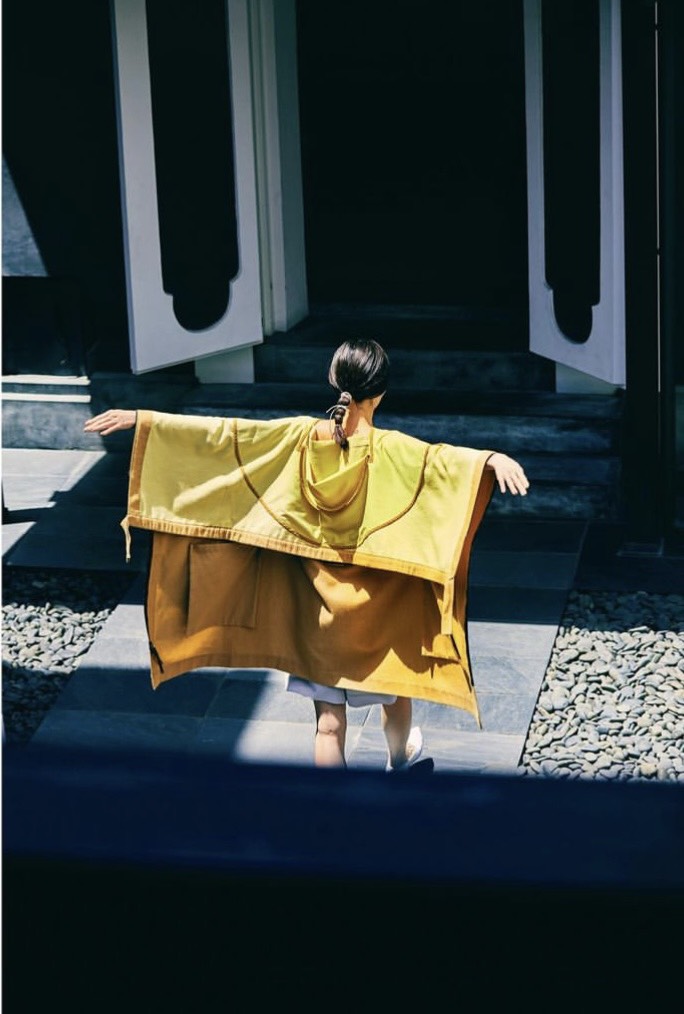 YING Japan Opera Company new top star Mr. Yang Lin
Posted on 2021/06/25
New Top Star
Mr. Yang Lin
Inaugural stage
STARt
Posters and brochures
I was in charge of hair and makeup.
hair&make by suzawa
I am very grateful to be involved in the start of Yang, who became a top star in the memorable year of the OSK Japanese Opera Company, which celebrates its 100th anniversary next year.
Shinbashi Enbujo
8/5〜8/8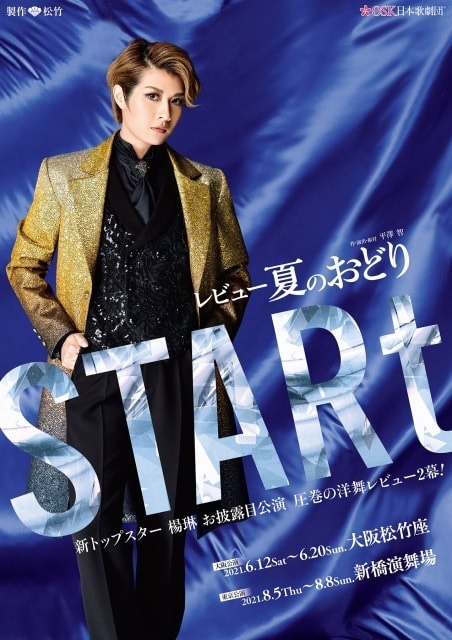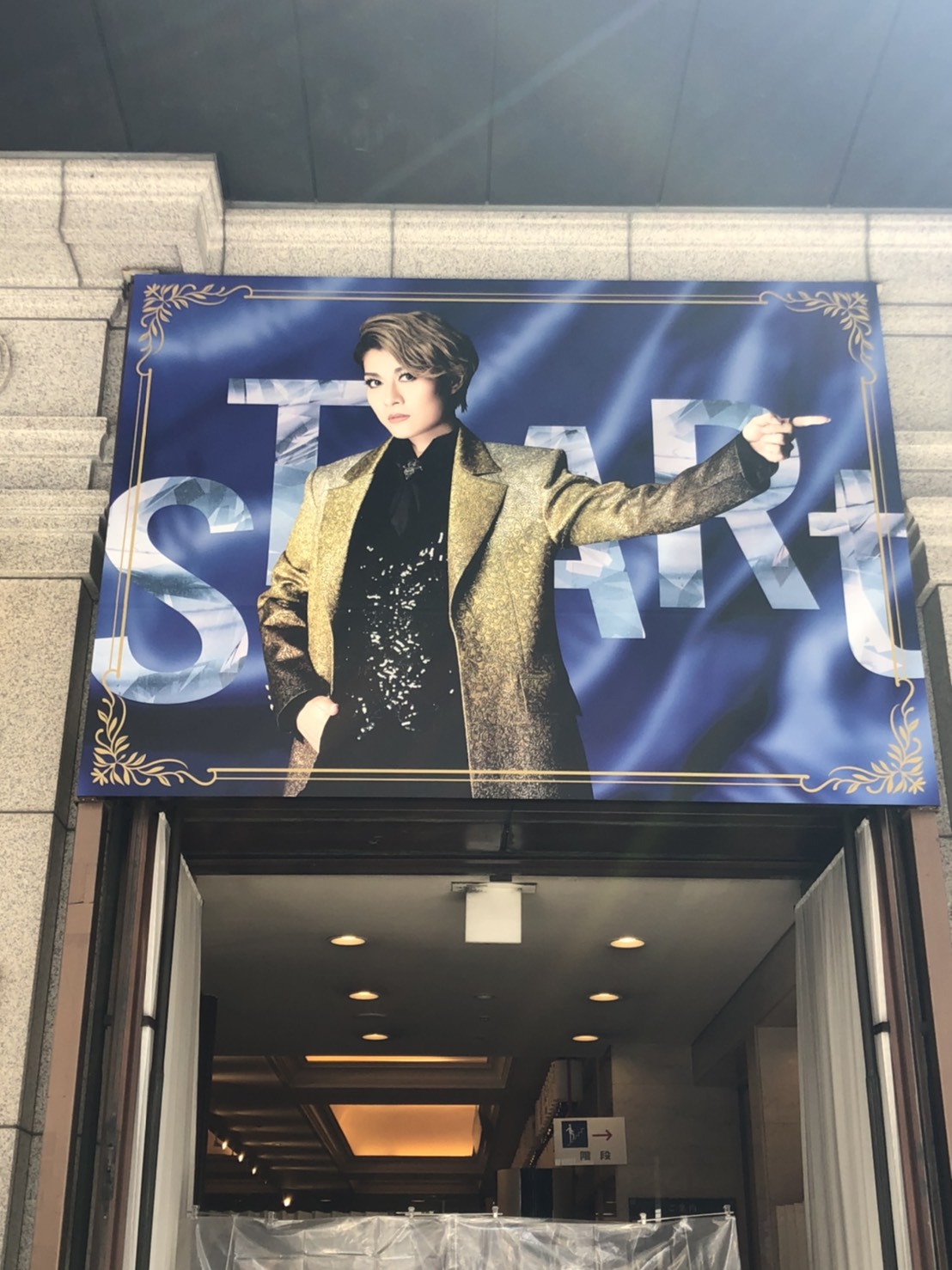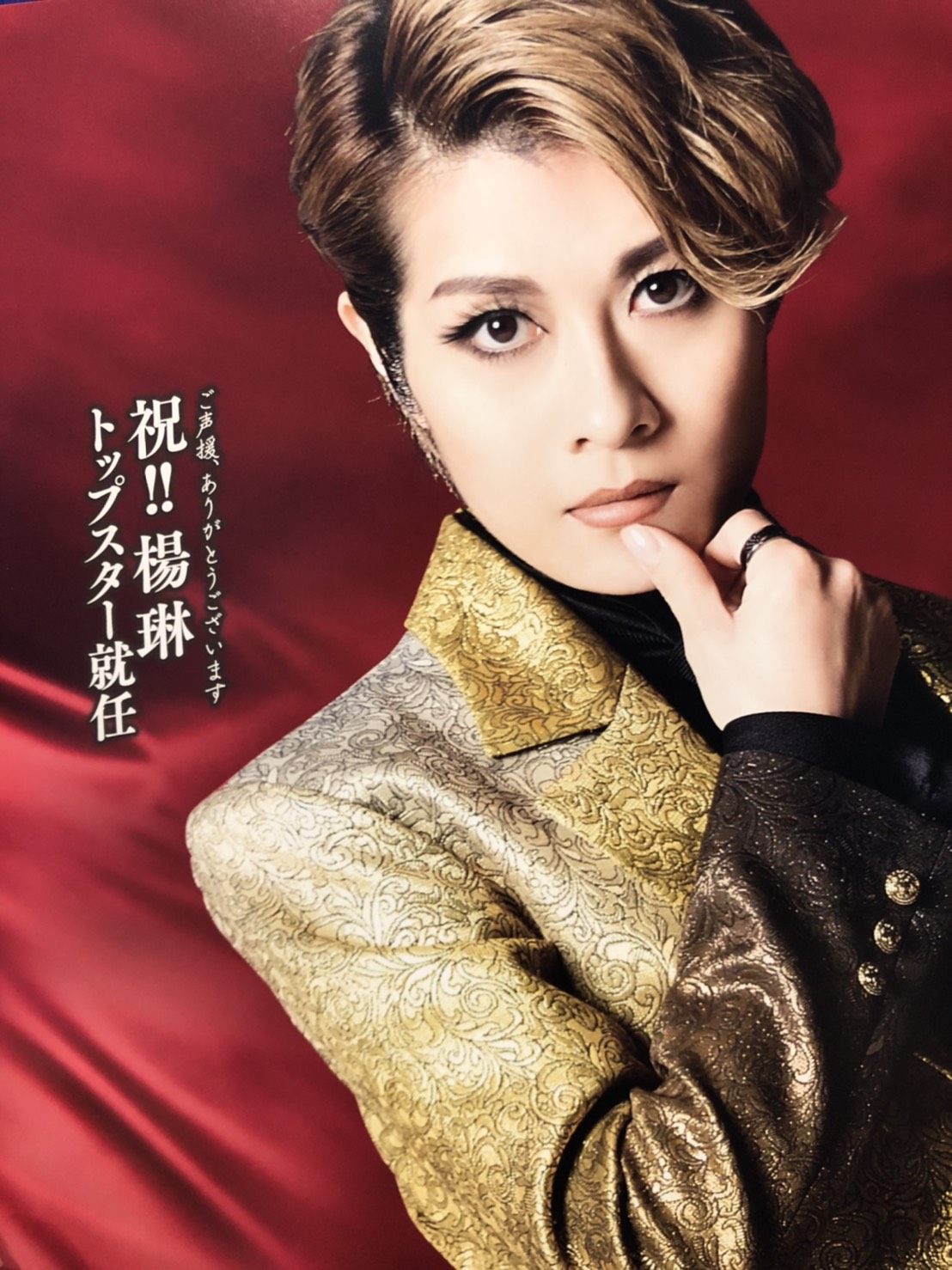 Sireee 2021 summer
Posted on 2021/04/19
Sireee 2021 summer
hair&make miura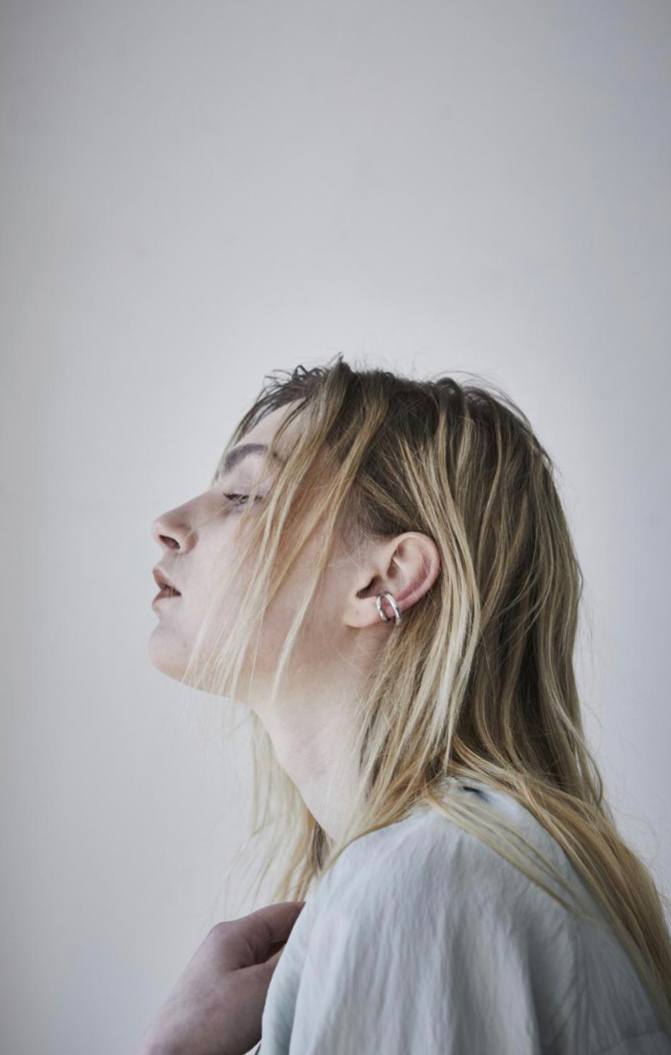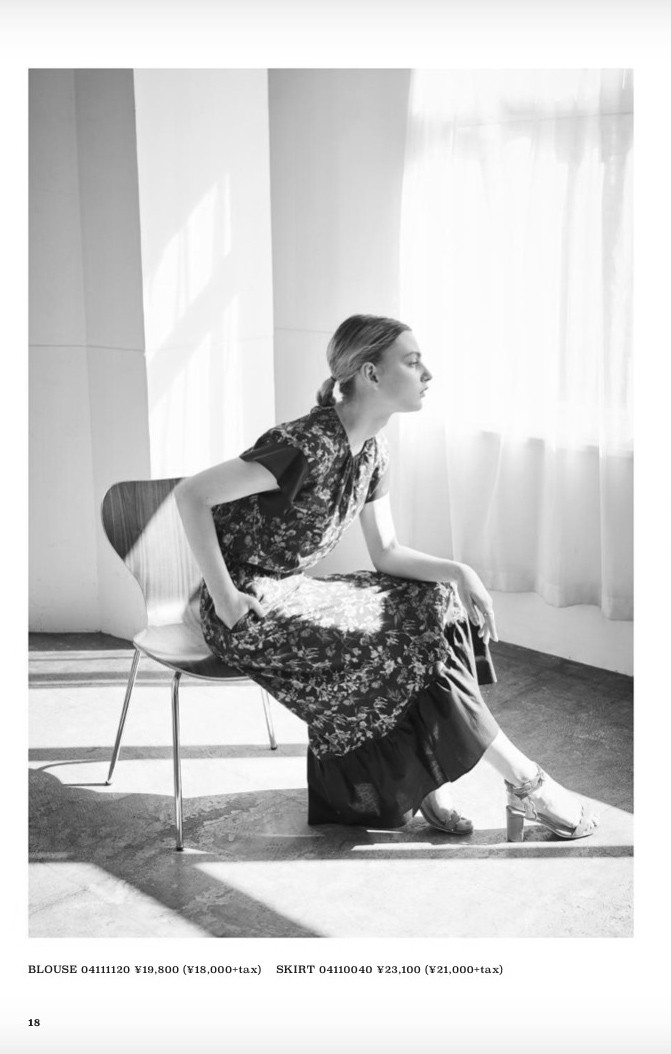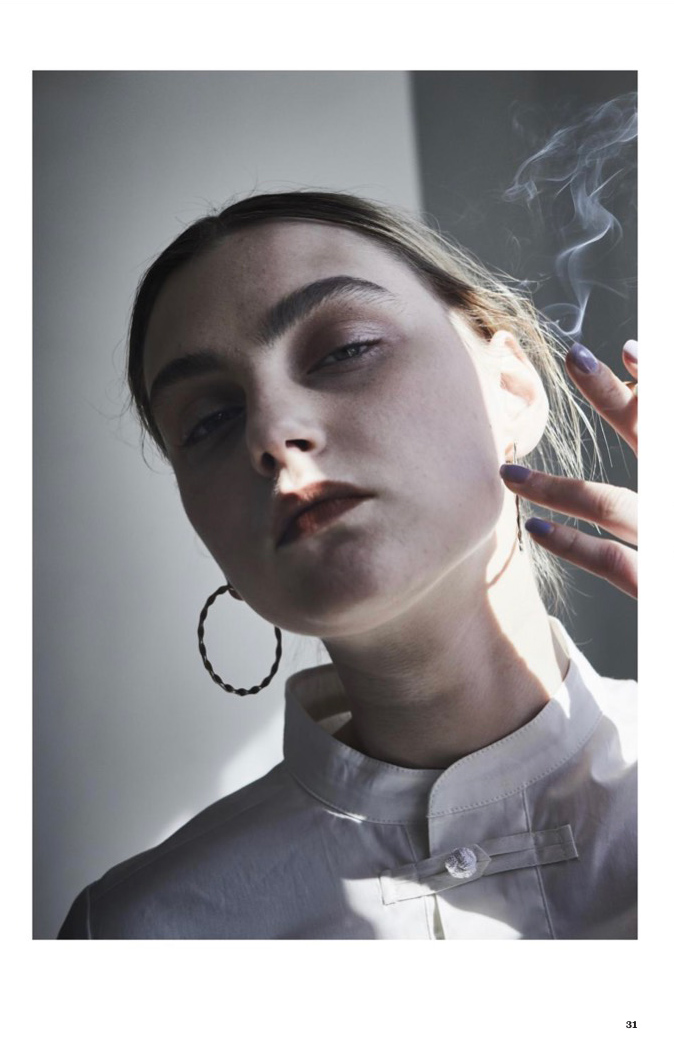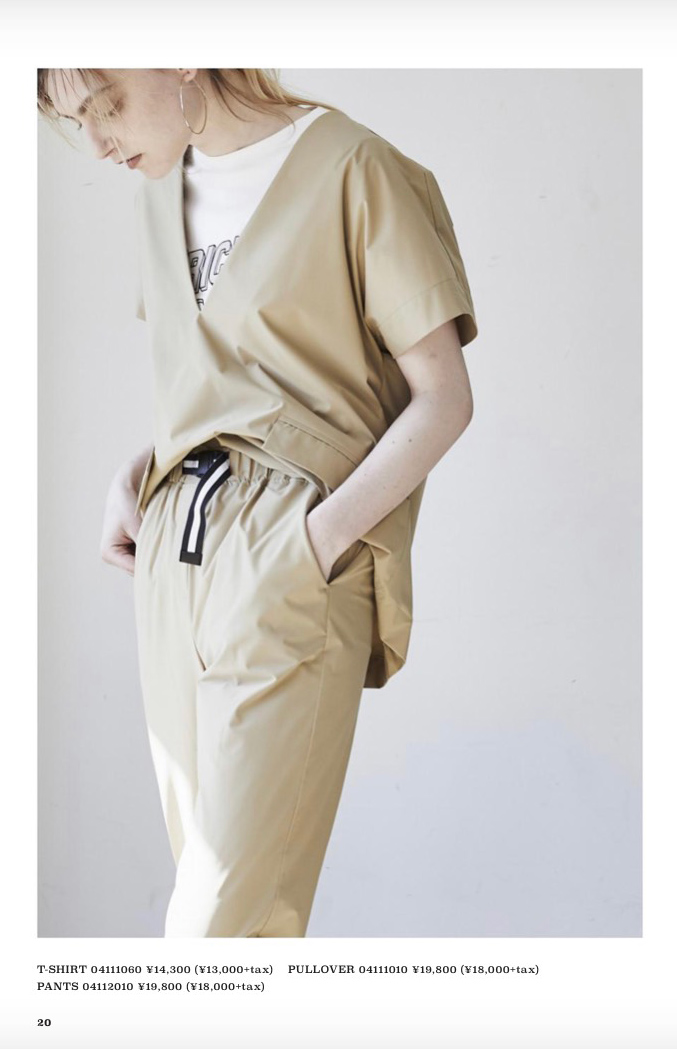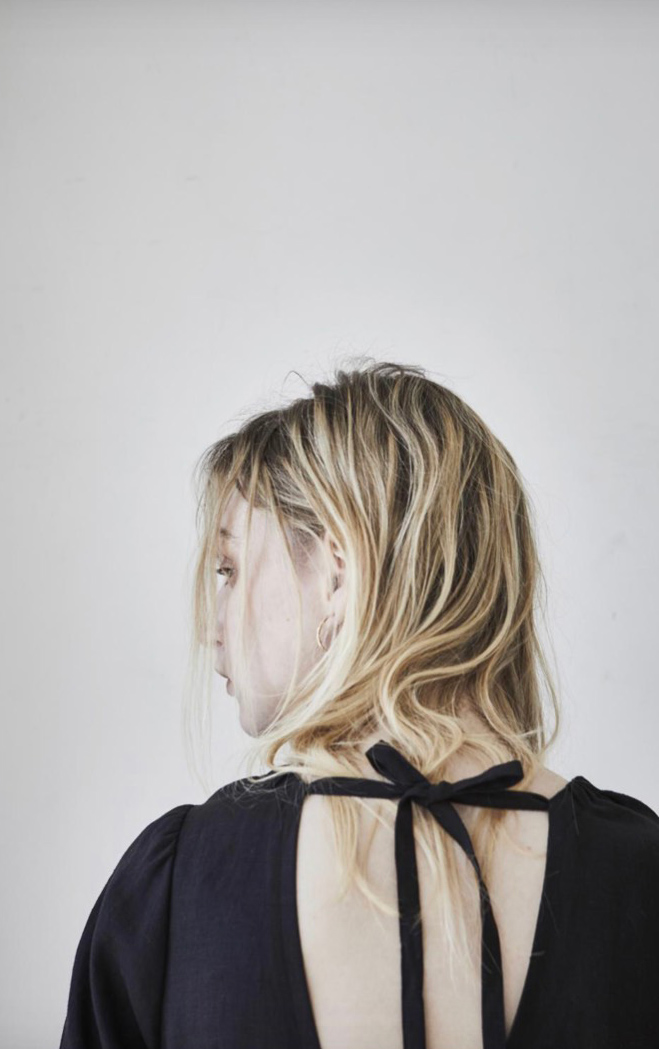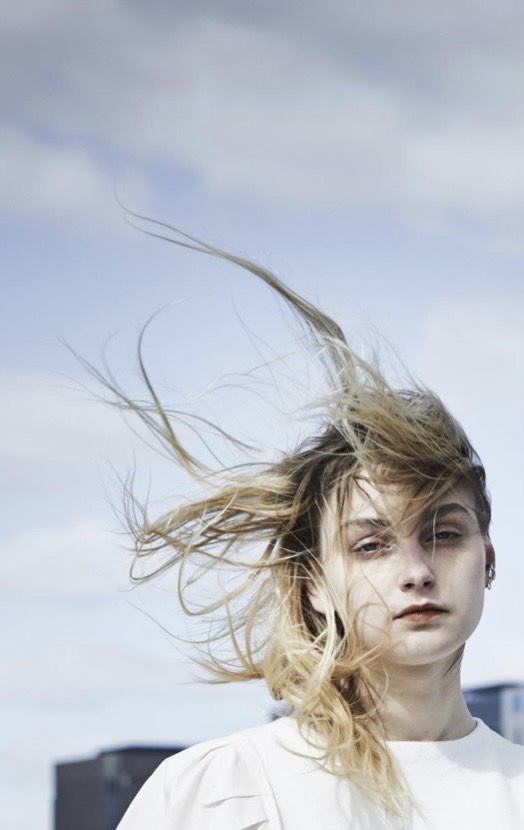 Suzuki Herb Research Institute Pineapple soy milk lotion
Posted on 2021/04/14
Suzuki Herb Research Institute
Pineapple soy milk lotion

Waste Hair Dancers


Supervision miura
Makeup chief Suzawa
Hair chief Aino

assistant Hanai Isita

for dol'atrier
Kitagawa Kojima Uemura



Musical GOYA
Posted on 2021/03/21
musicalGOYA

Starring Tsubasa Imai
hair&make supervision miura
Poster, pamphlet shooting Hair make jouer was in charge

Francisco Goya, a genius painter who lost his hearing in the middle of his life and lived a turbulent life.
It 's an energetic stage.

Please take a look!
With 2021 February Issue
Posted on 2021/01/15
Red Yuzura-sama Interview Page
When I was 27.
hair & make miura
I was in charge of Mr. Beni always has a supple and dignified true beauty.
It is full of episodes from the Takarazuka period that created such beauty.
My feelings shake a little in the changing times.
If you like that, please read it by all means.
Those who absorb various hair and makeup every time they do hair and makeup
Mr. Beni is cute in front of a man.
I hope the fans will be more pleased.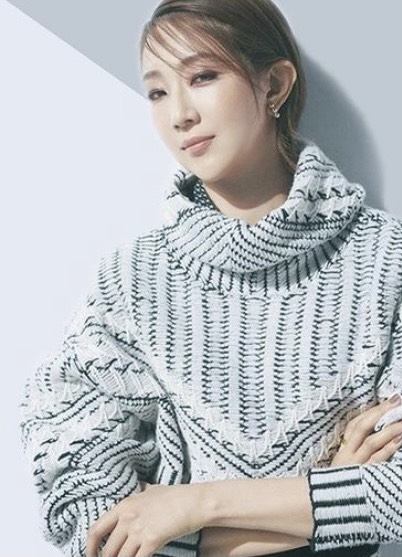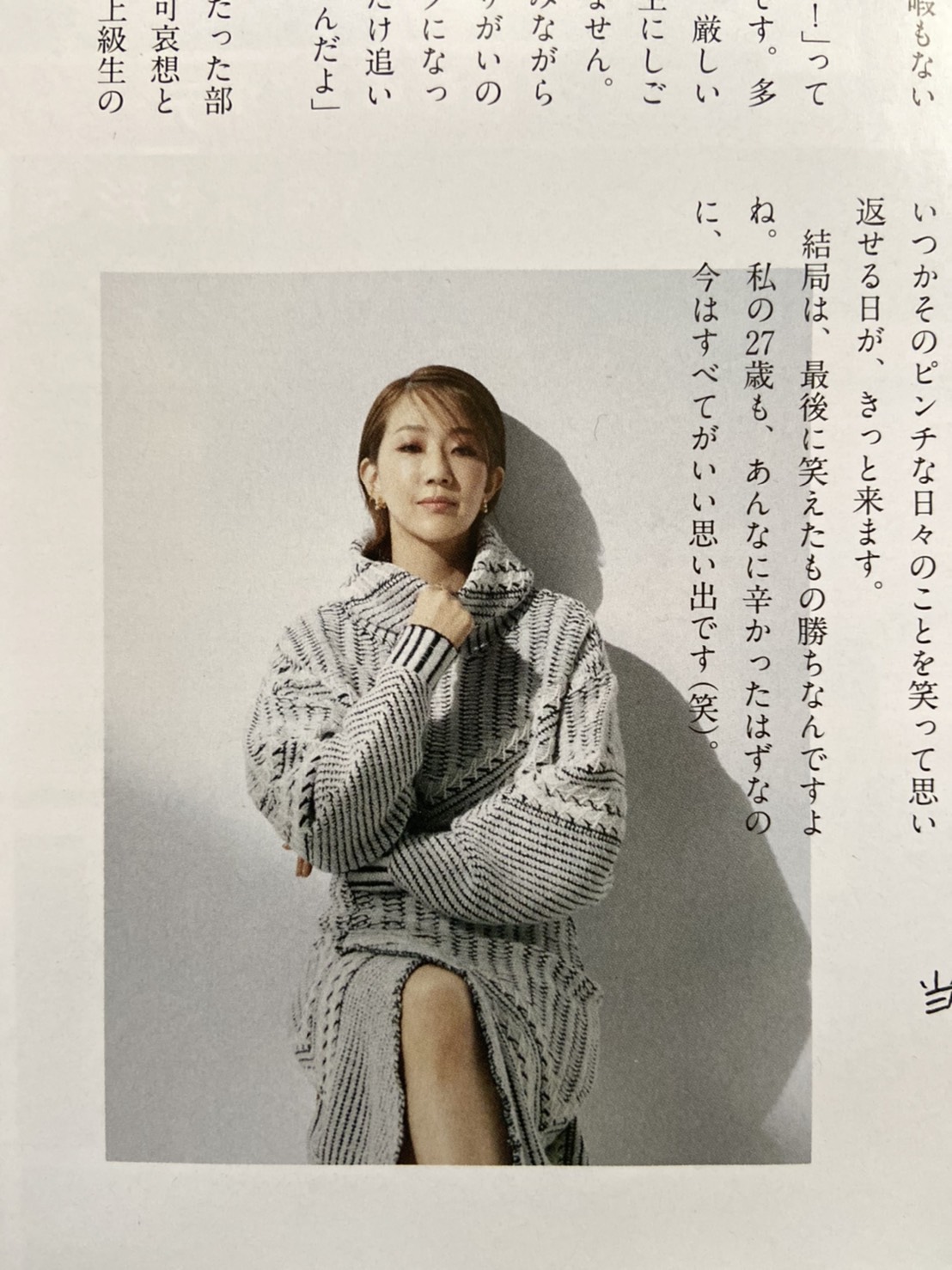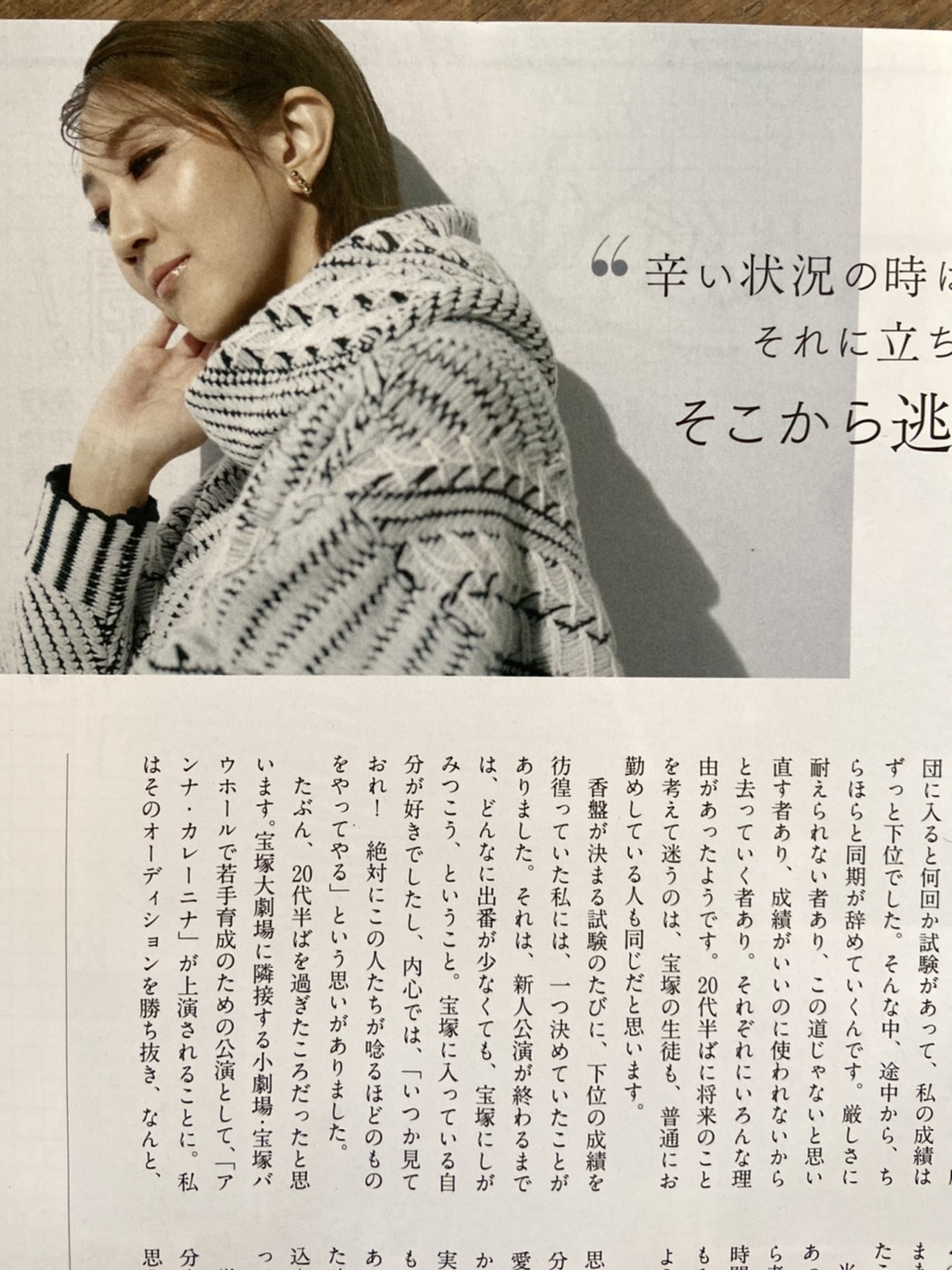 The FutureKeeper
Posted on 2021/01/07
Starring Shota Totsuka (ABC-Z)
Original Story Katsura Tsukiyama
Script: Hahara Daisuke
Director/Choreography Hiromi Kamisa
Reiwa 3 years
March 12-21
Shimbashi Enbujo
March 27
Japan Special Ceramics City Hall
March 30
Kurume City Plaza
April 3-11
Osaka Shochikuza
I supervise the whole hair and makeup visual
hair & make supervised miura
Special Makeup Asako Nagashima
It was hard such as wig production, but it seems to be a very nice stage
Please come and see the theater.
Special makeup Nagashima helped me and it became very cool! Im glad to hear that!