2016.12.8 Nakamura Shibata Family USJ's Name Show Parade
Posted on 2016/12/24
The 8th generation of Kabuki actors, including Shibasuke Nakamura, Mr. Hashinosuke of the son," Mr. Fukunosuke, Mr. Utanosuke, and his wife, Hiroko Mita, prepare the preparations.
I was allowed to be in charge every day.
On the first day, i participated in the "Re Born Parade" at the 15th anniversary USJ.It was a really nice family with a smile from beginning to end.
jack-o-land Halloween's fes 2016 in Yokohama Arena
Posted on 2016/11/23
2016/10/29,10/30 2days
Japan's largest Halloween event The first time to commemorate hair and makeup was taken charge by jouer.
It was a super hard site from the preparation of every day, but the finished hair and makeup became the best show that was really cute and cute already! !
Please make hair and makeup of the models!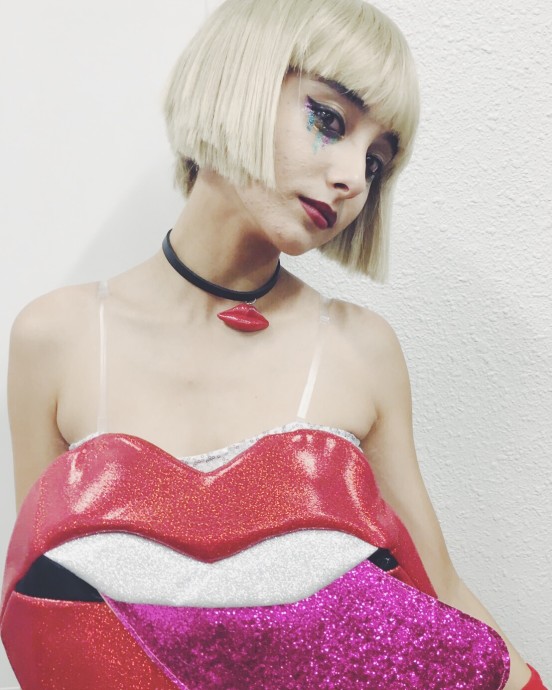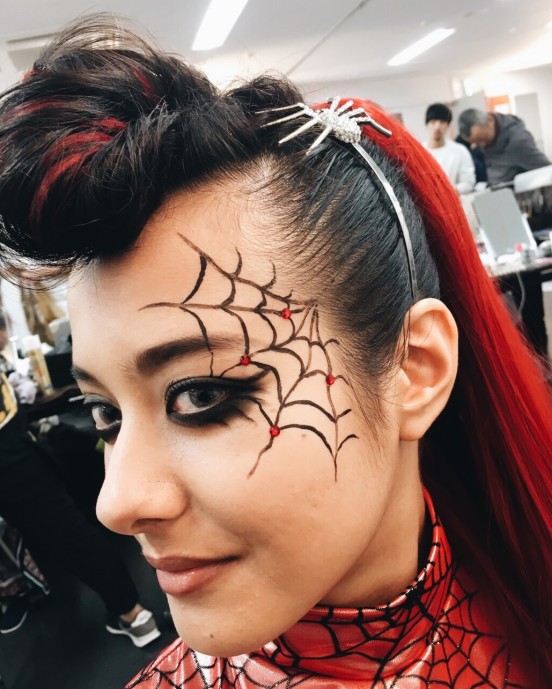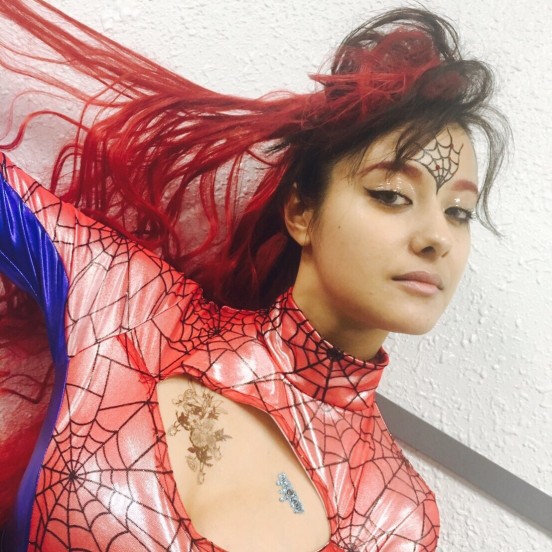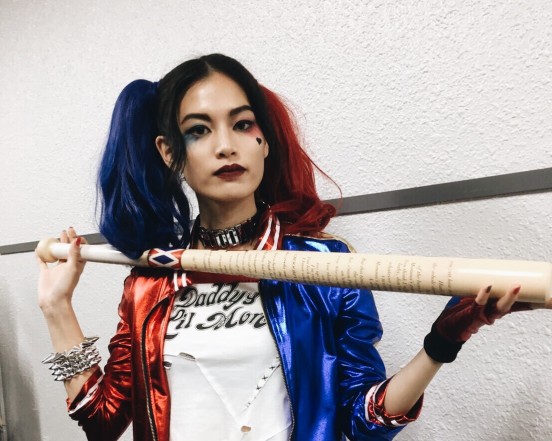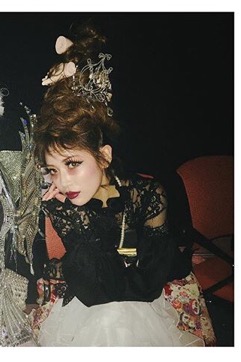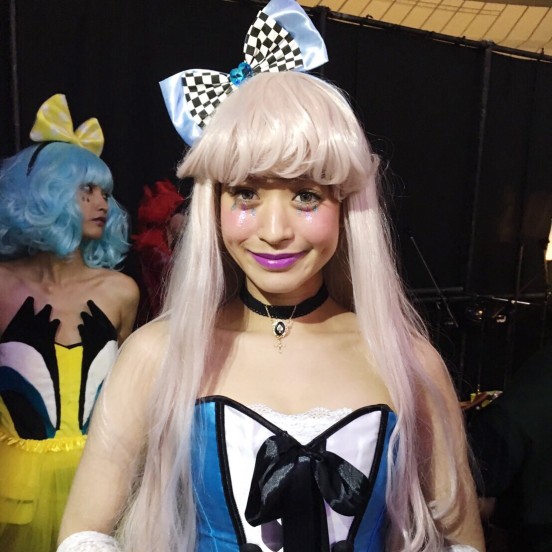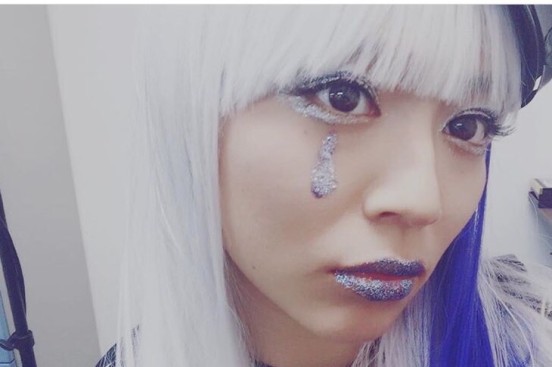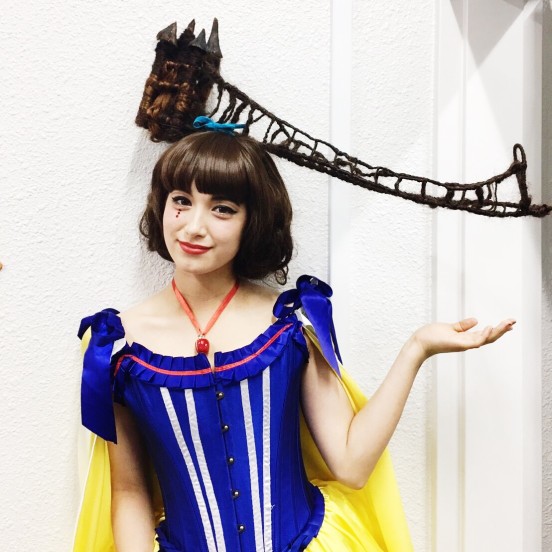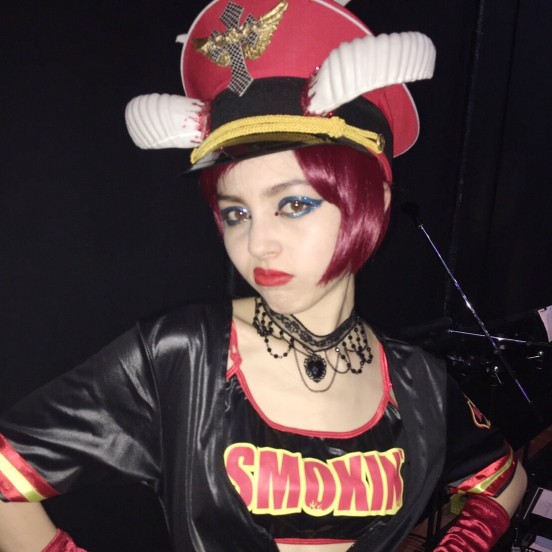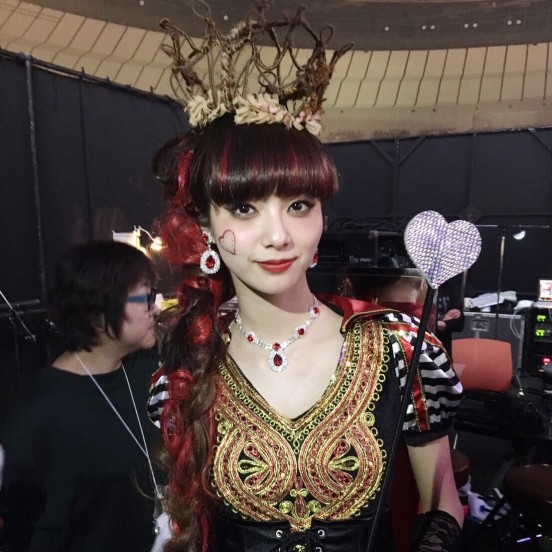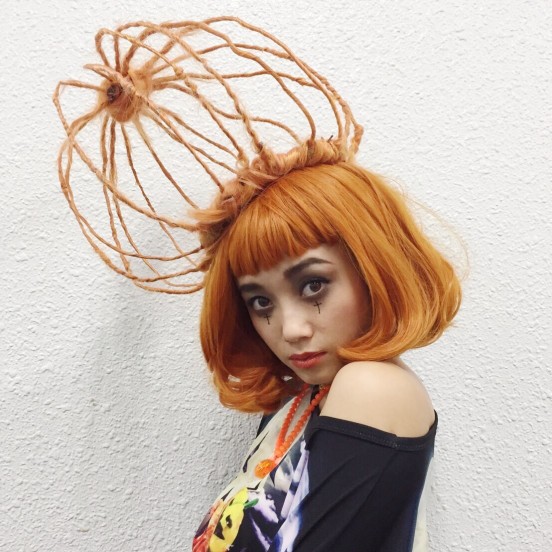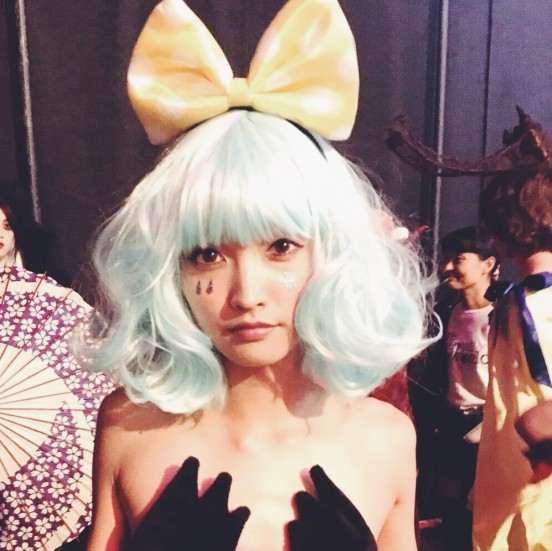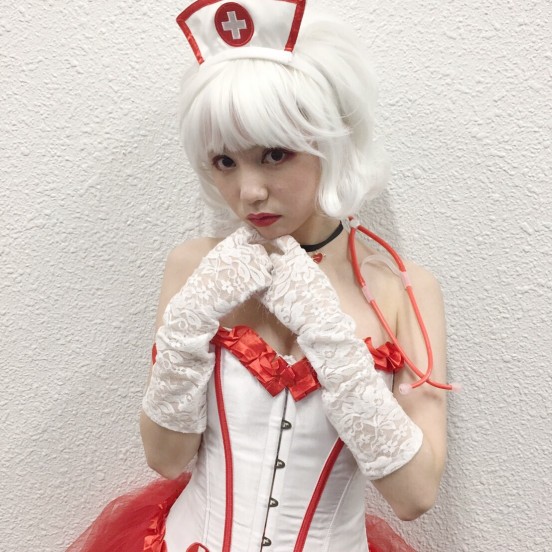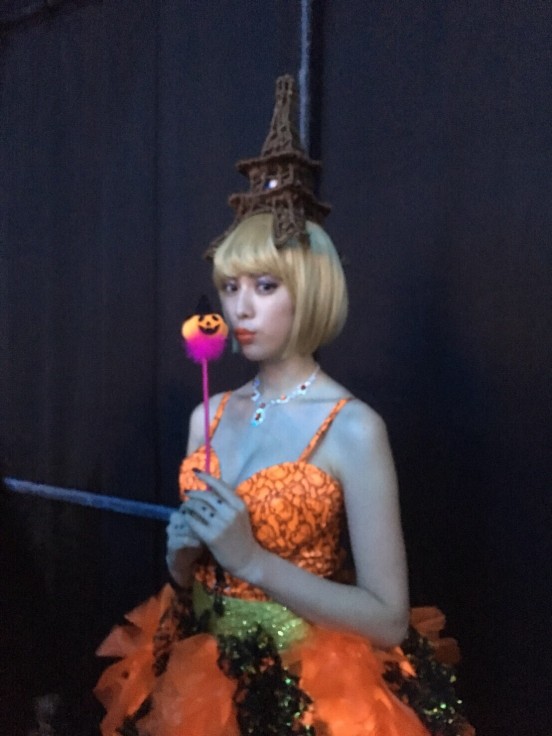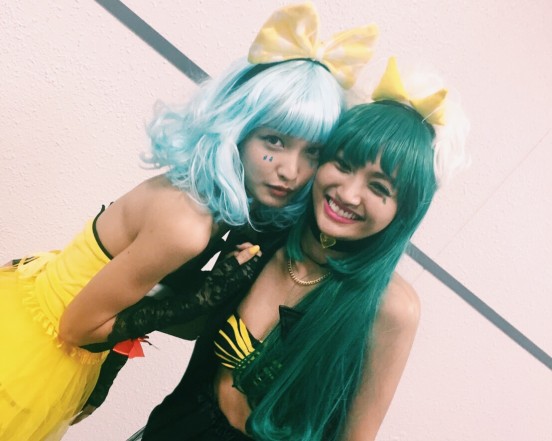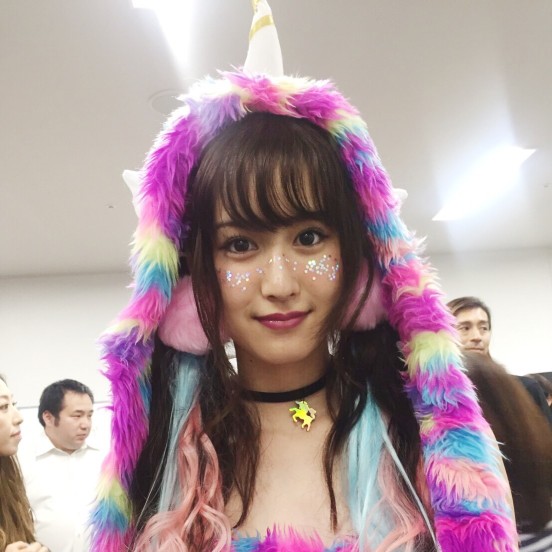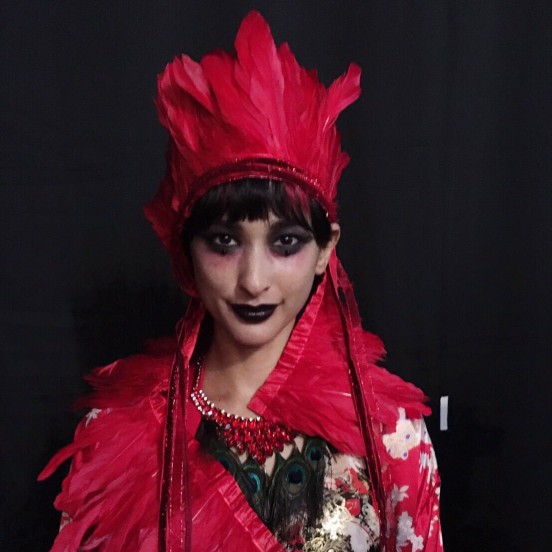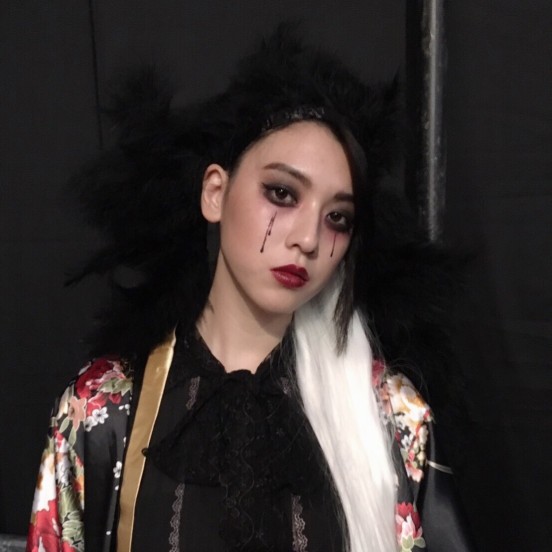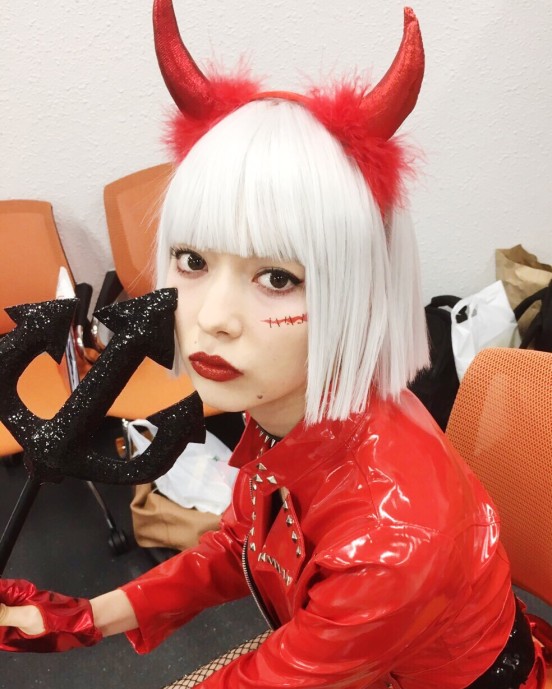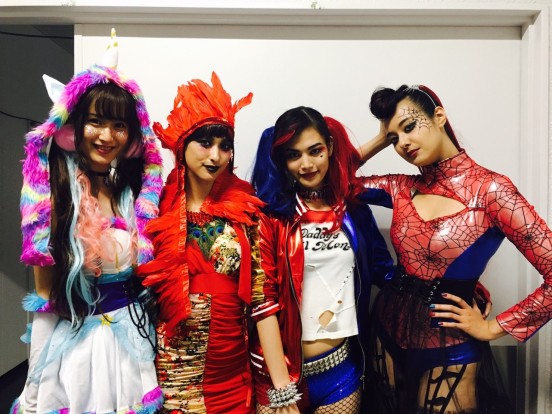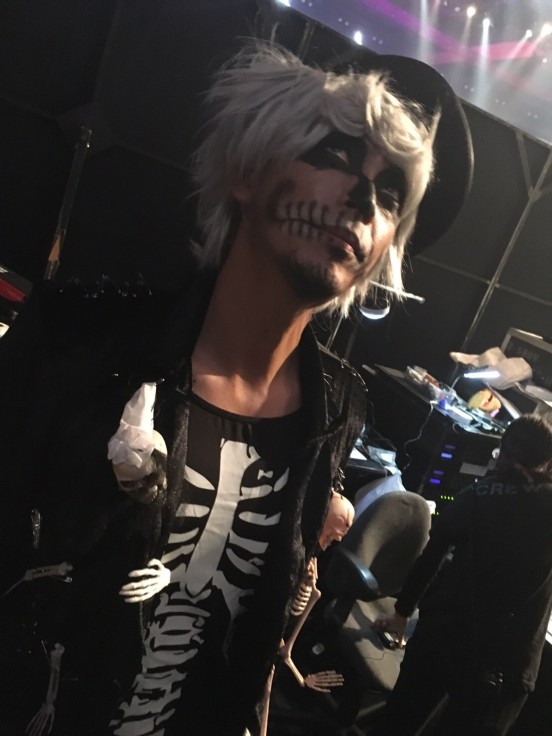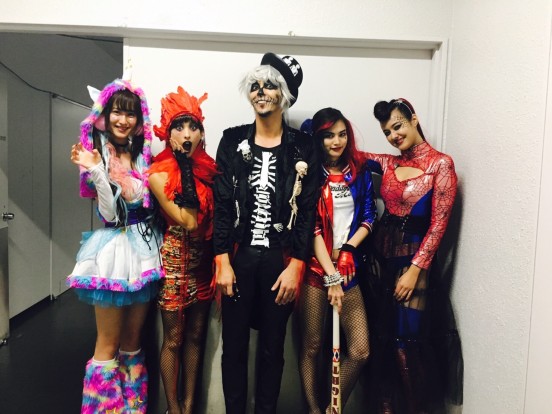 Kids too!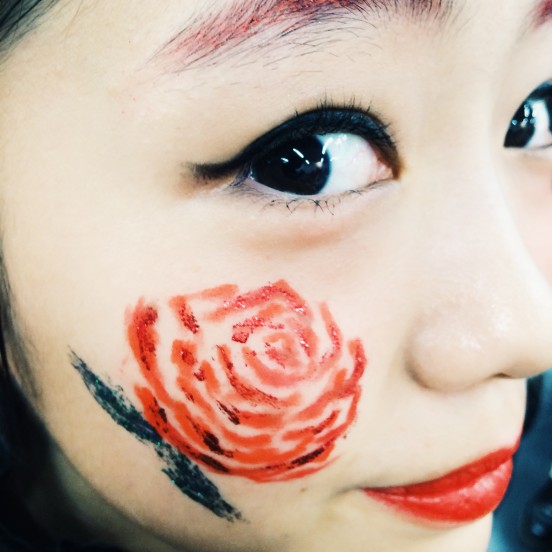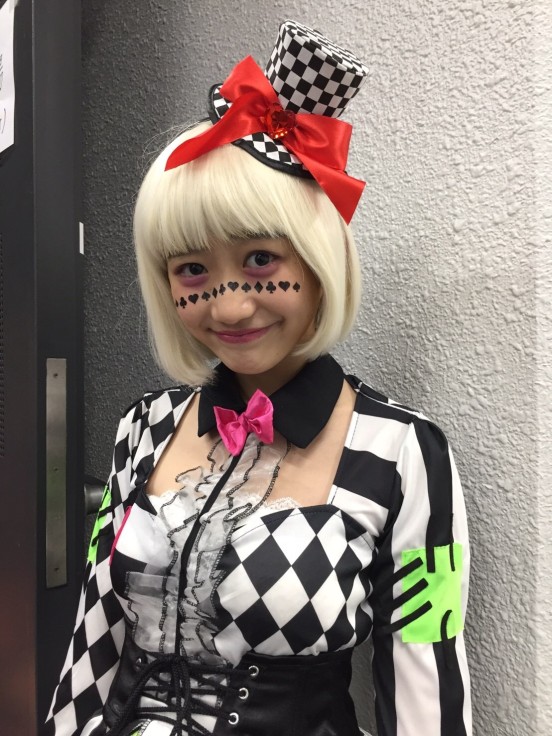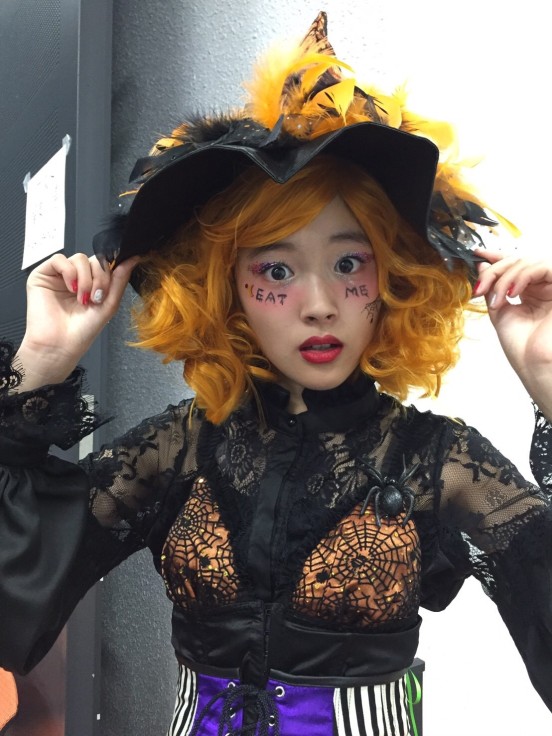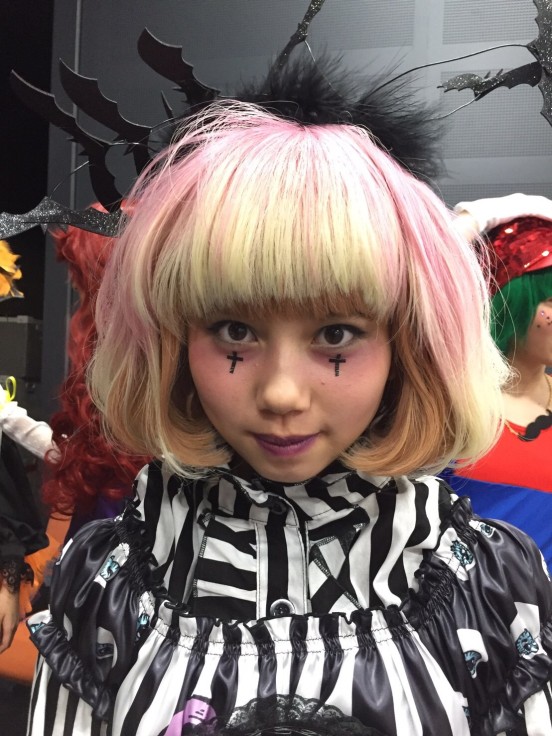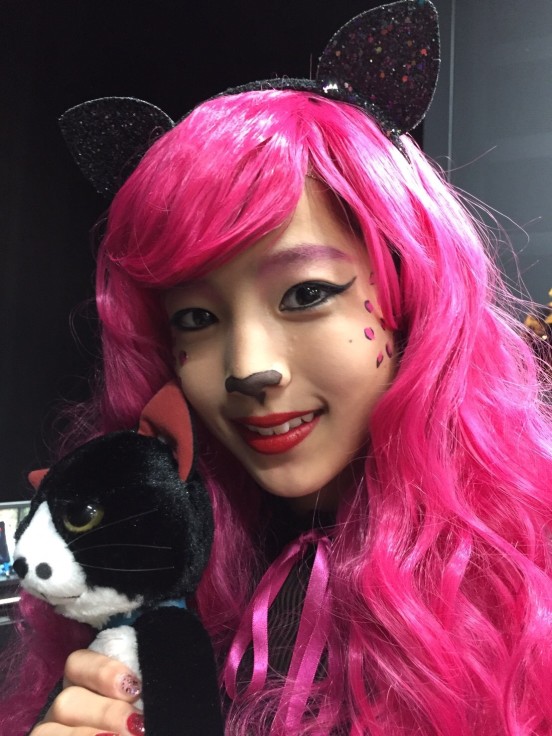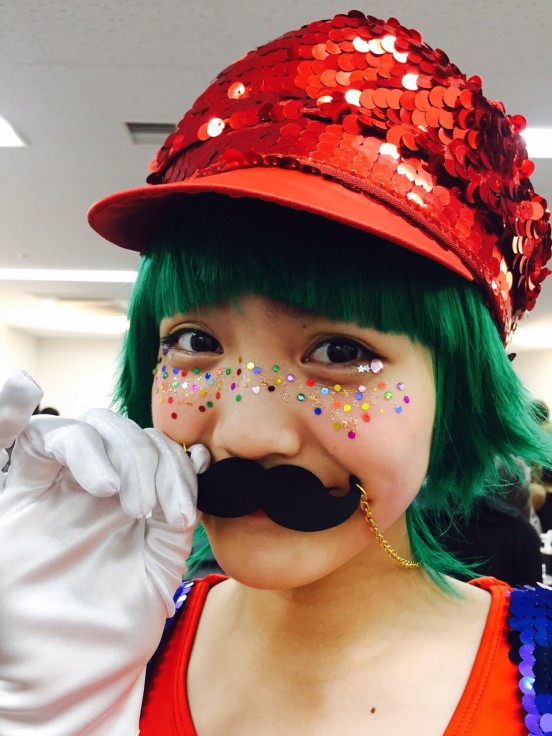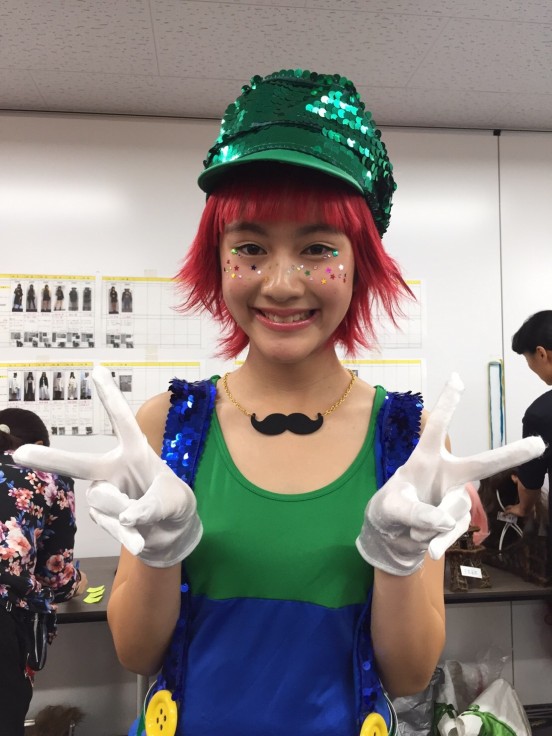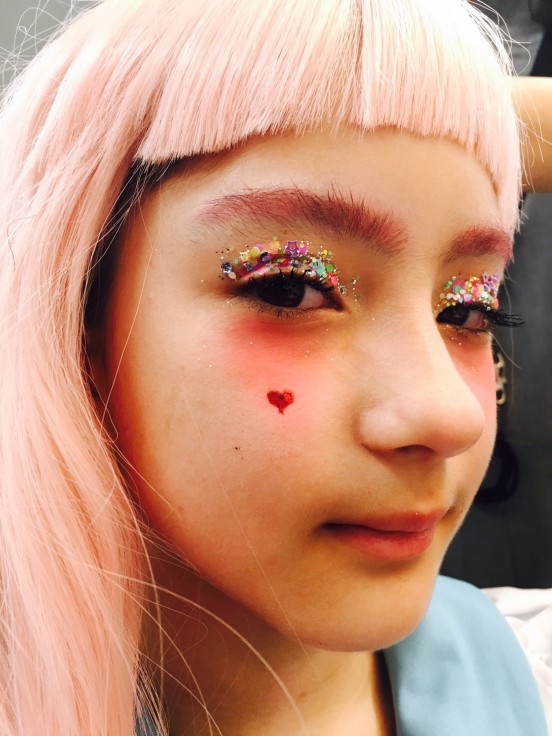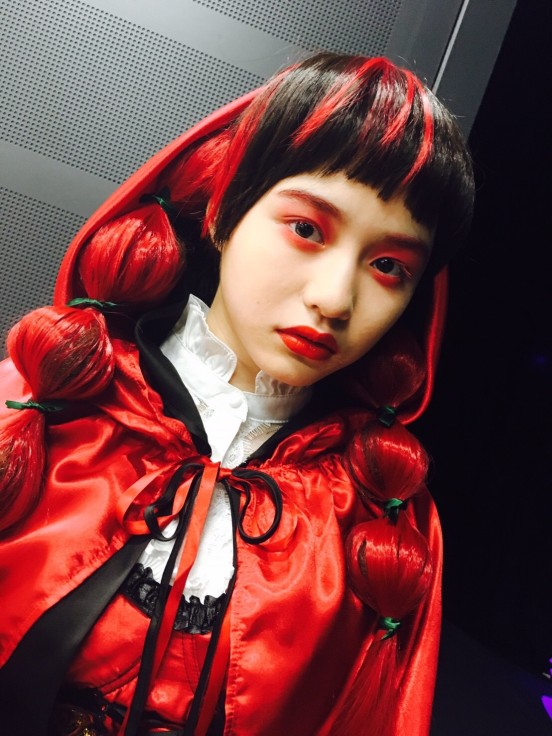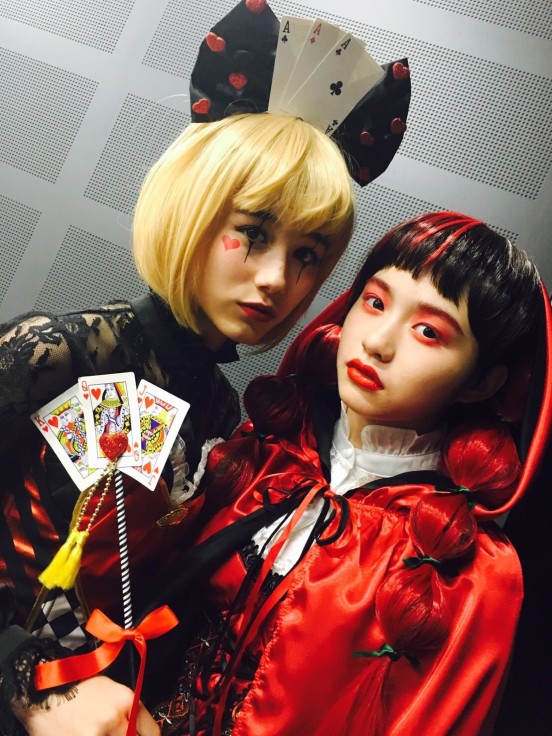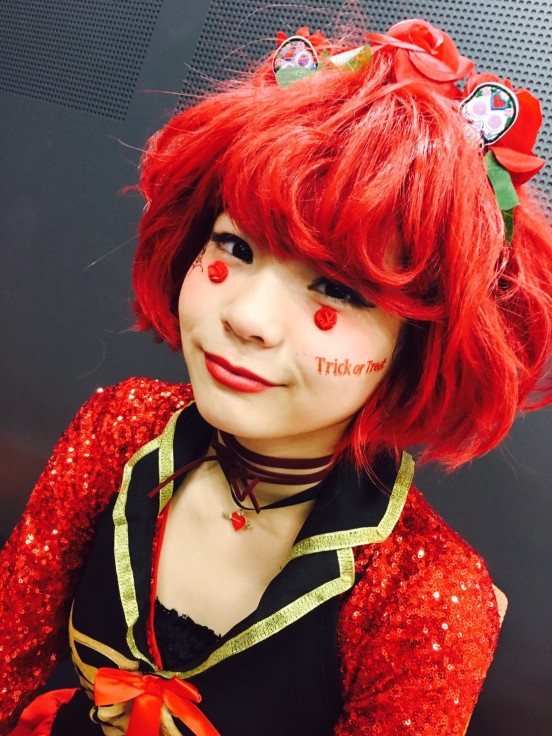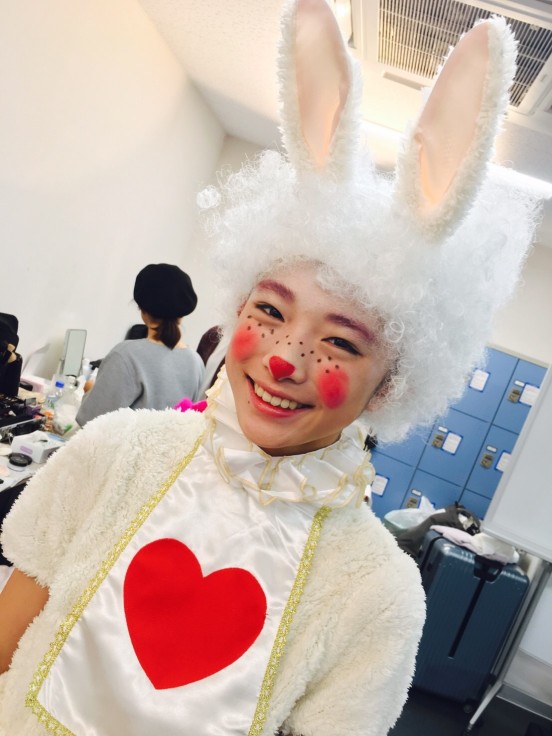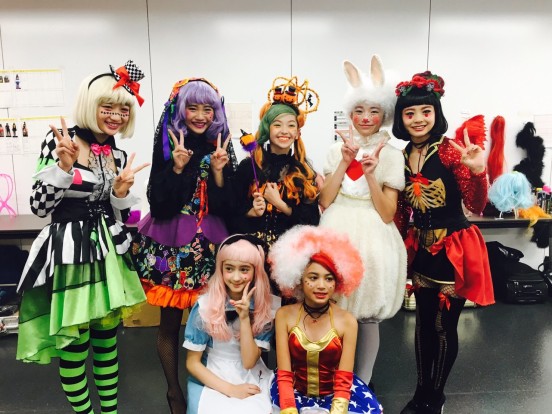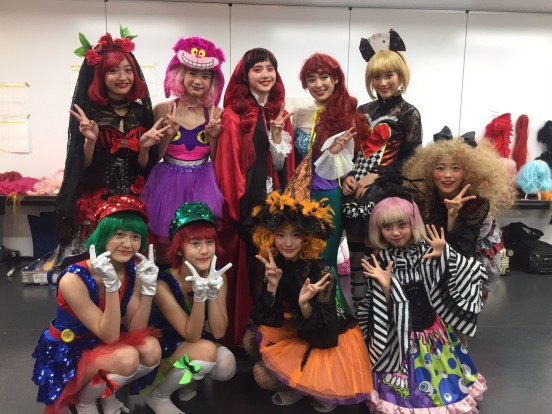 jack-o-land Halloween's fes 2016 Backside Edition
Posted on 2016/11/23
The back side of the show of the preparation of the day before and the day is opened to the public.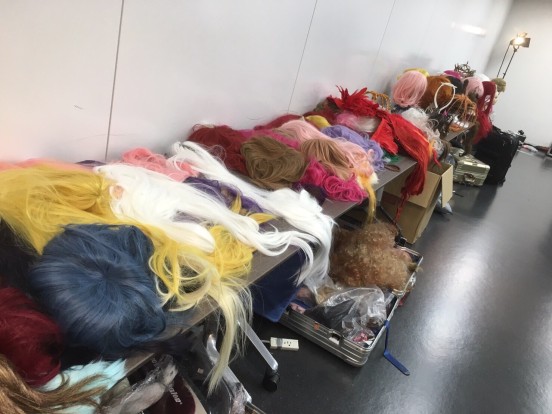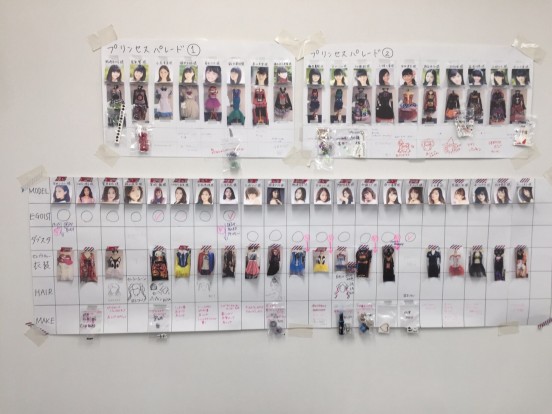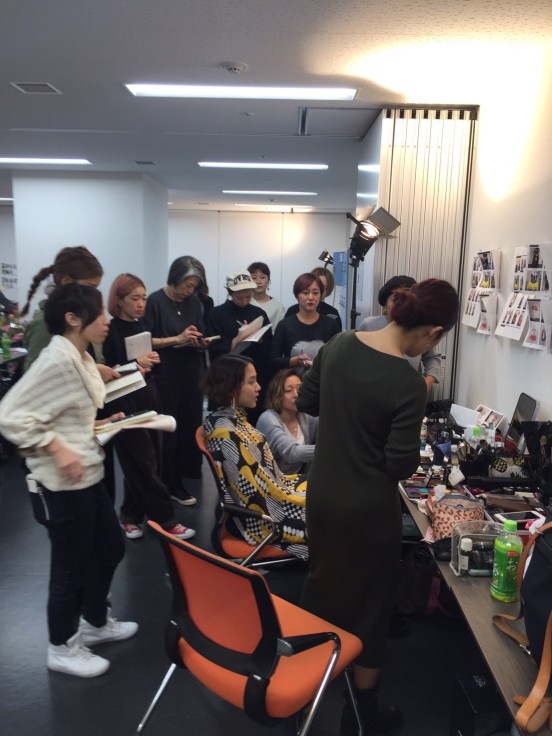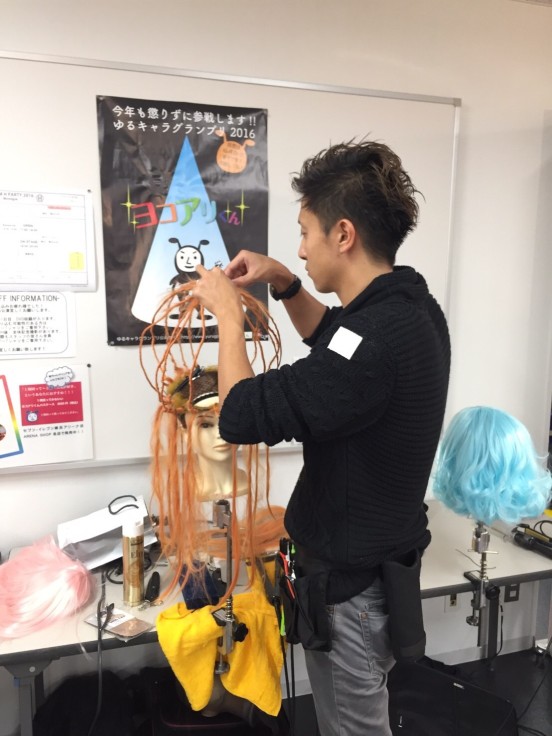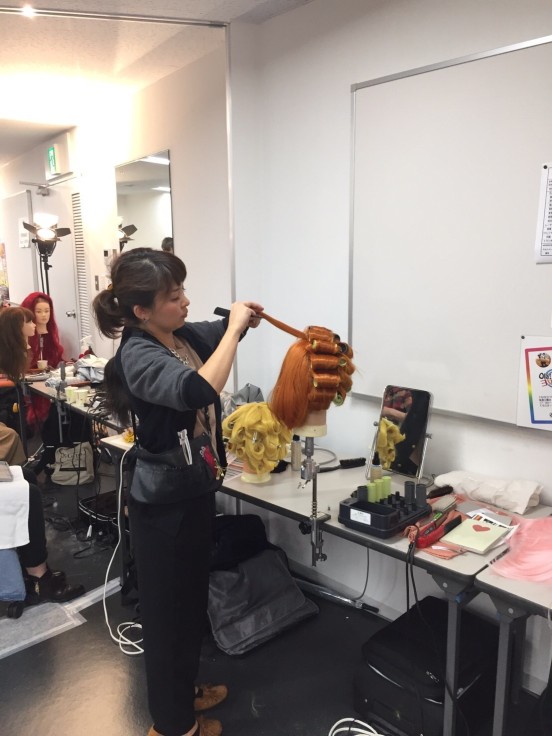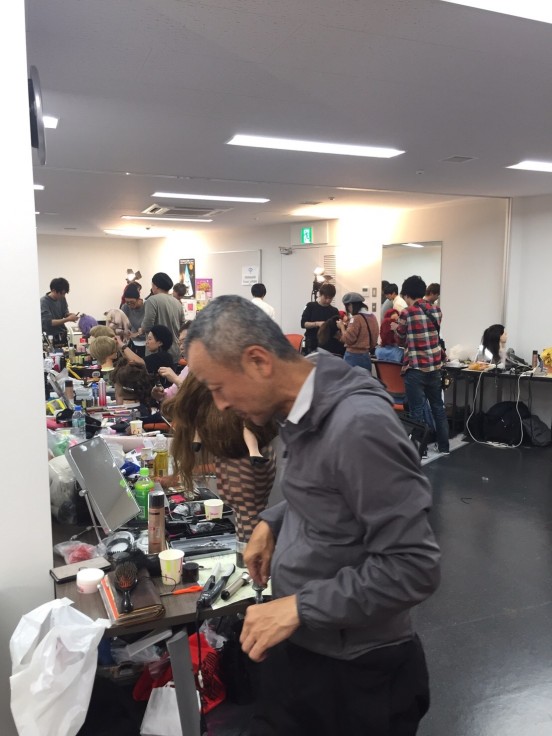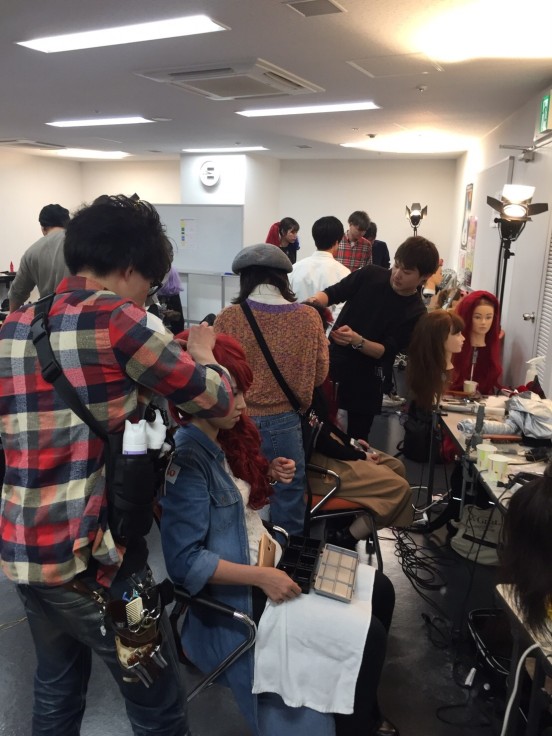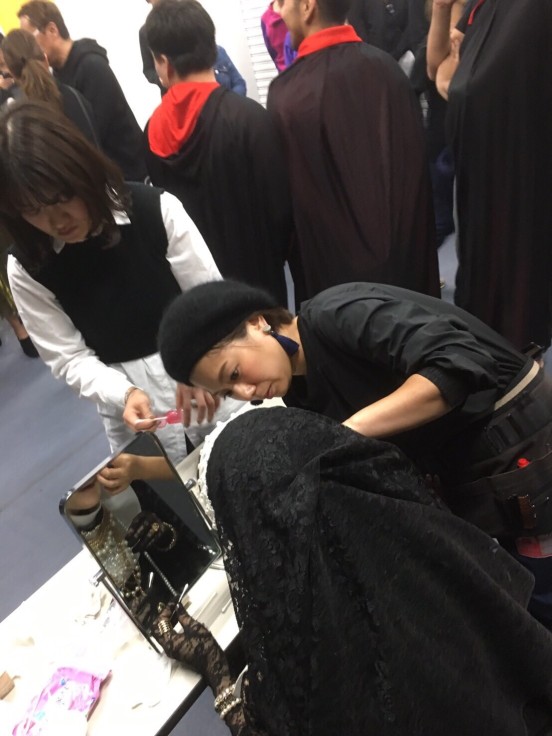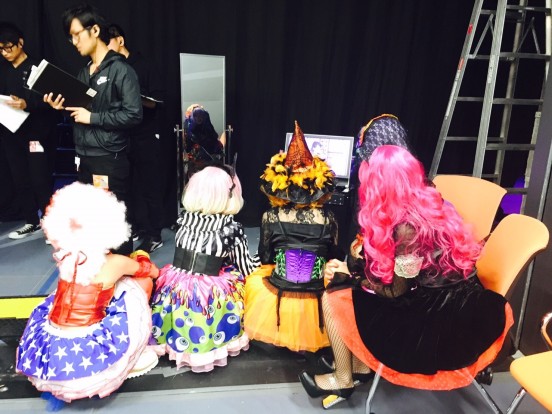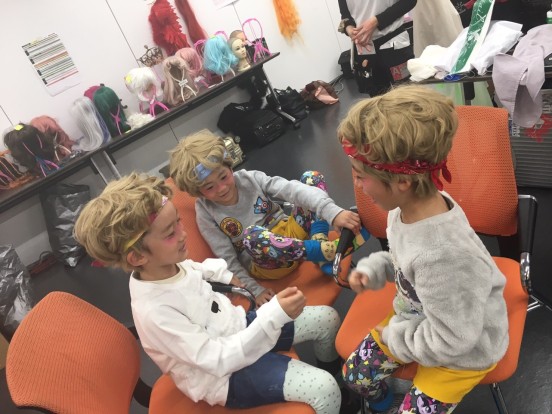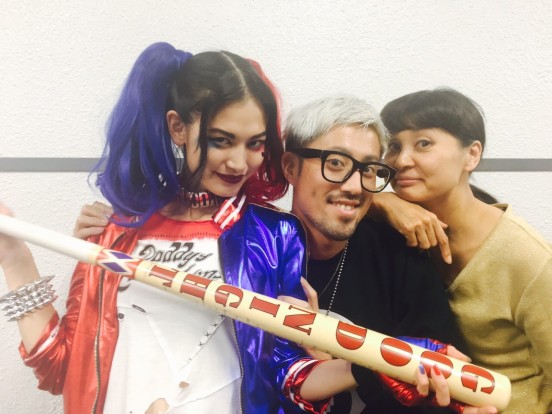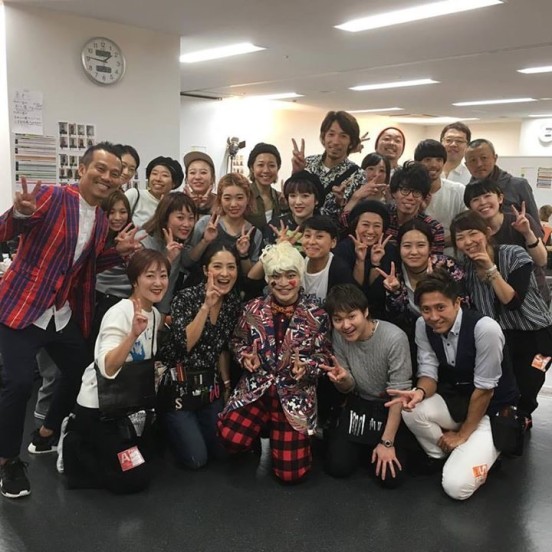 2016.11.20 Midosuji Runway
Posted on 2016/11/22
2016.11.20 Midosuji Runway
[Mika Akutagawa Design Kimono S
how] Jouer Hair and Makeup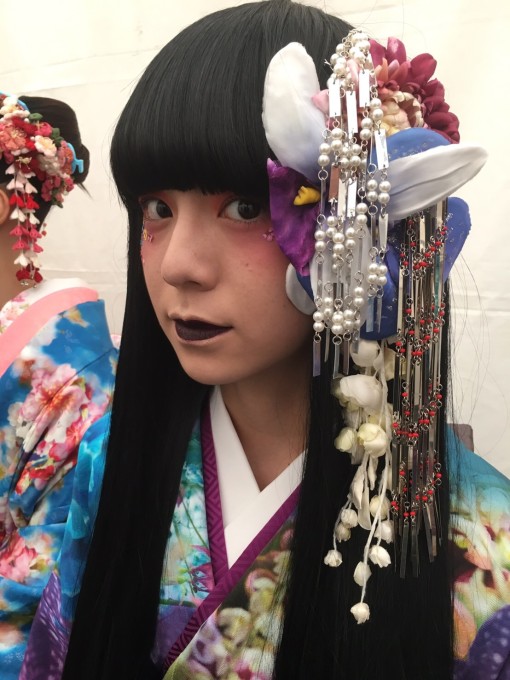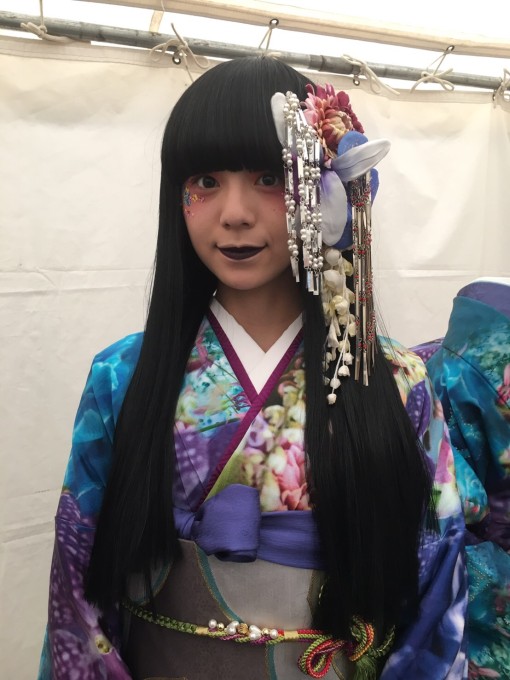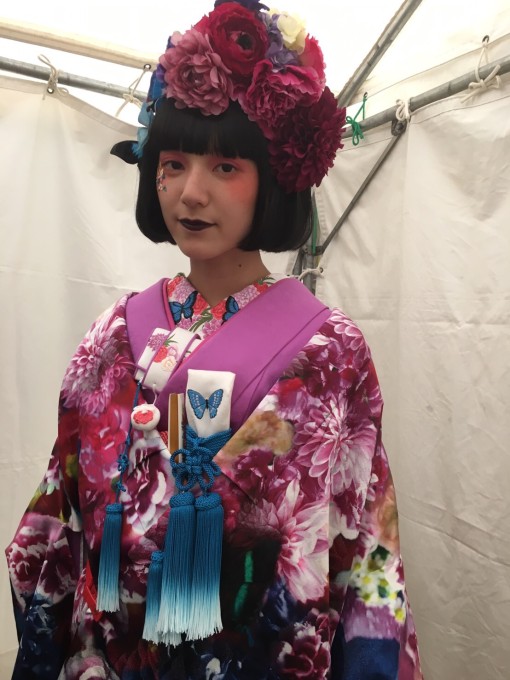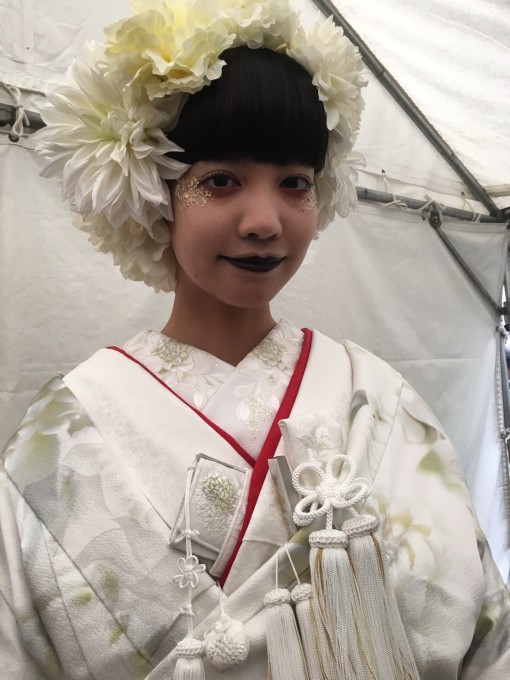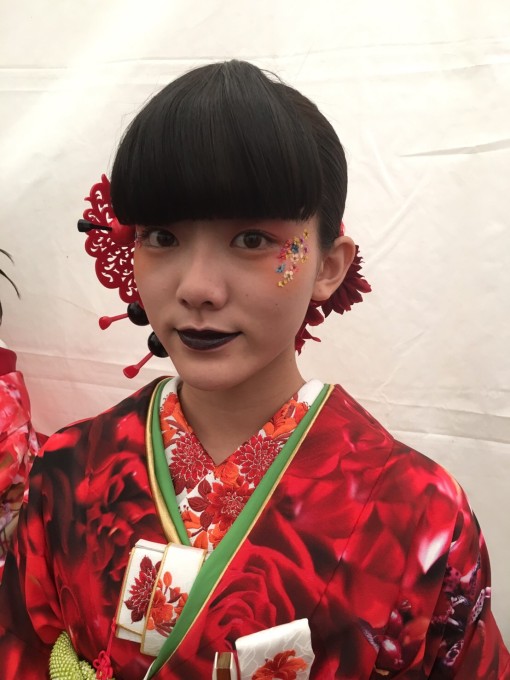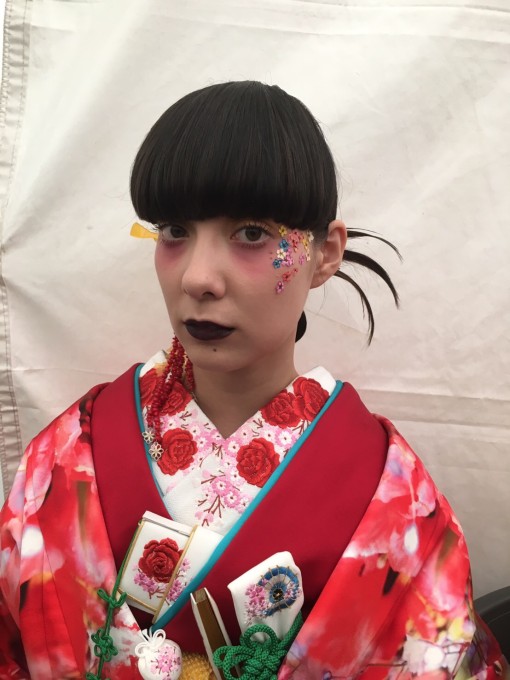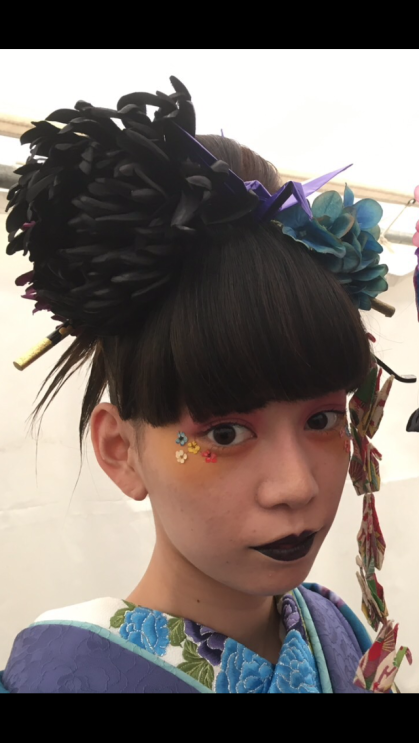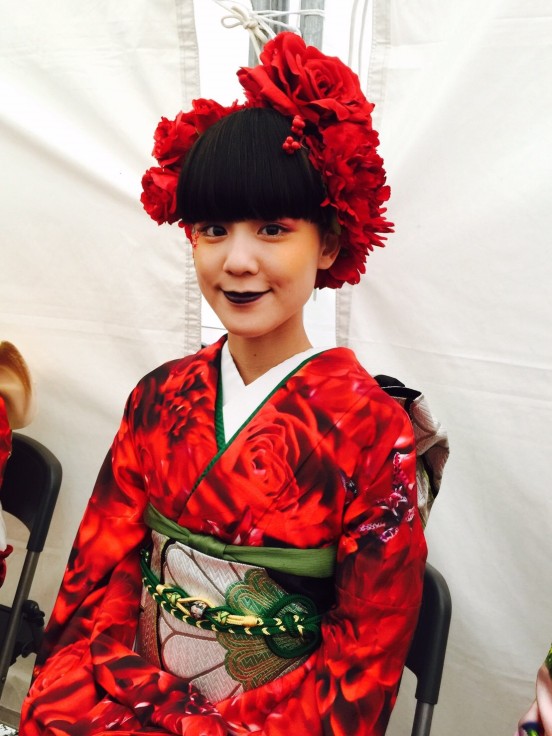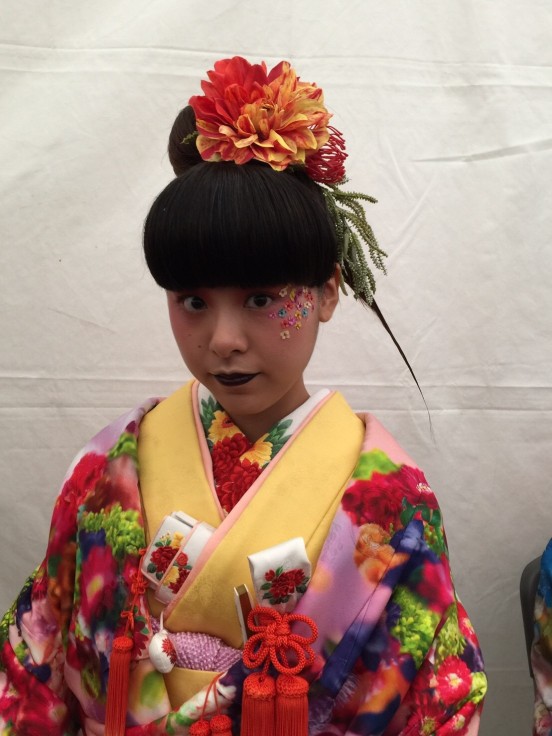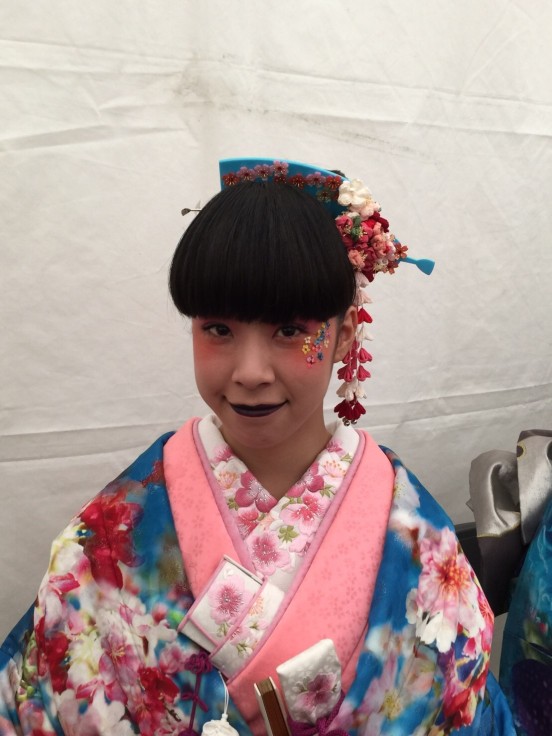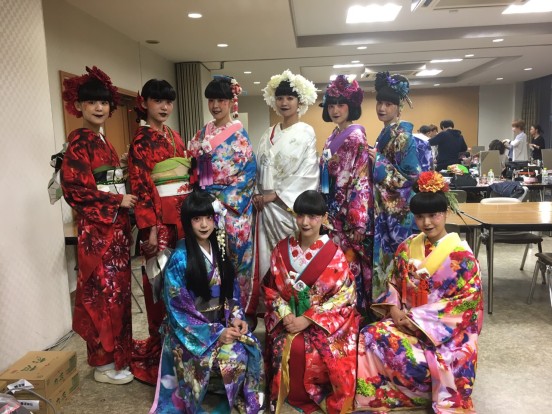 Show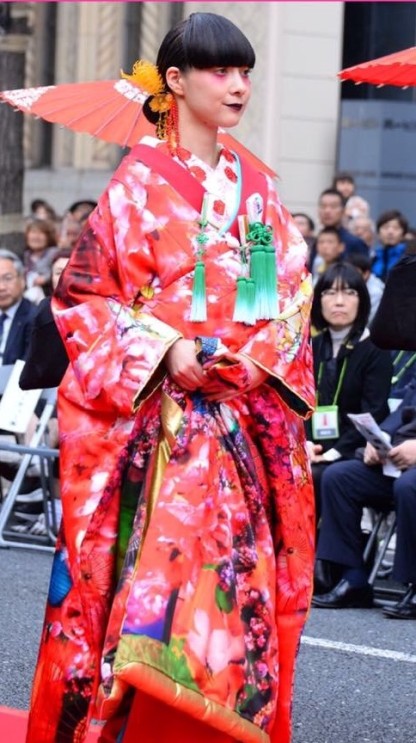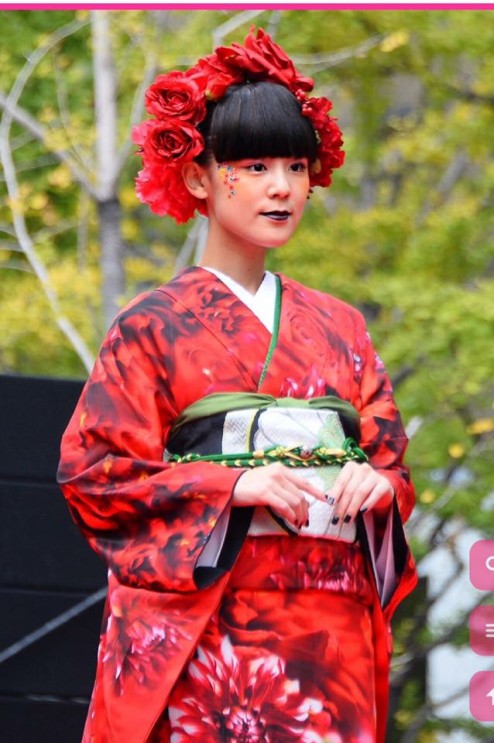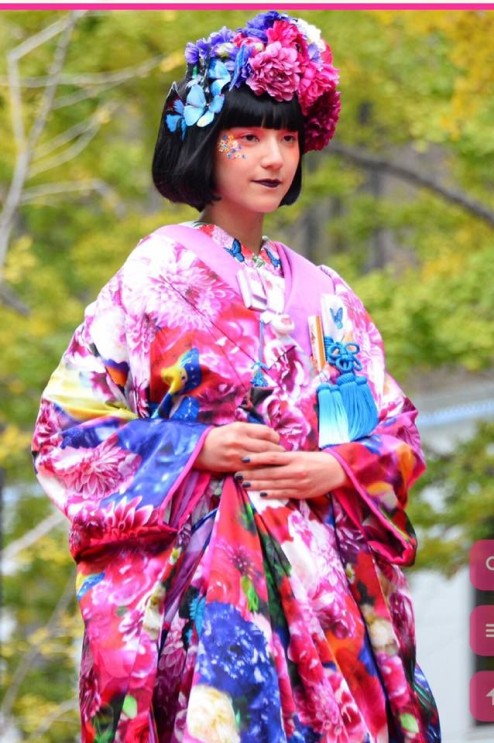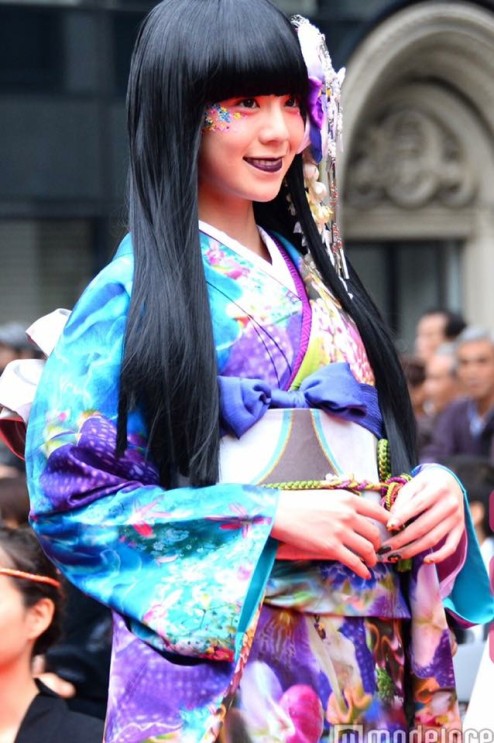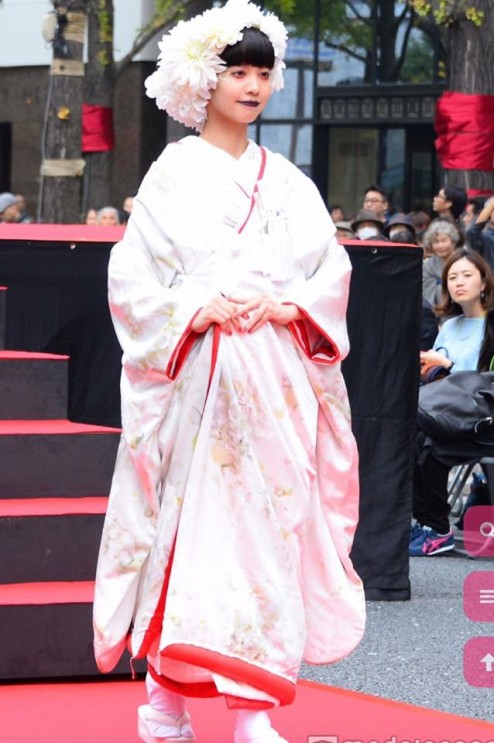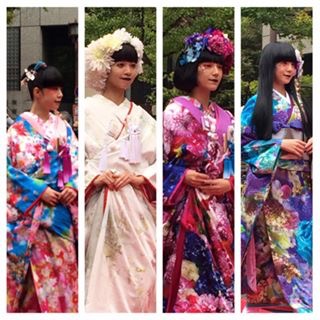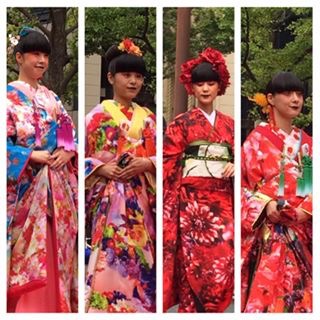 Backstage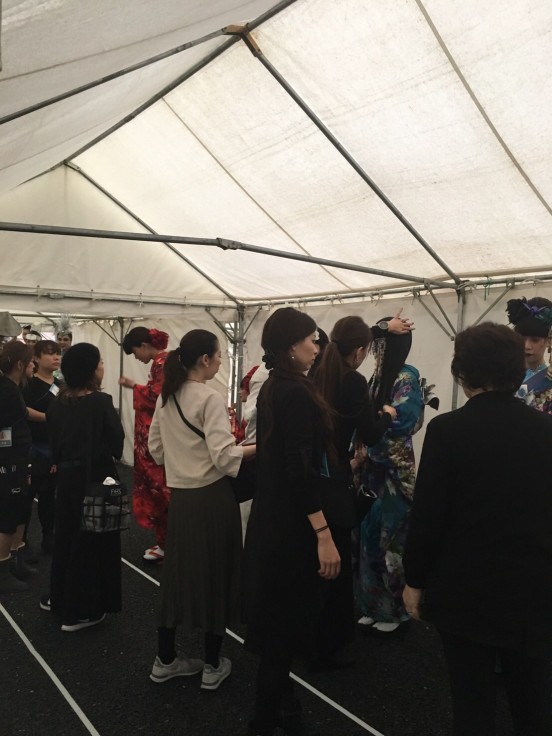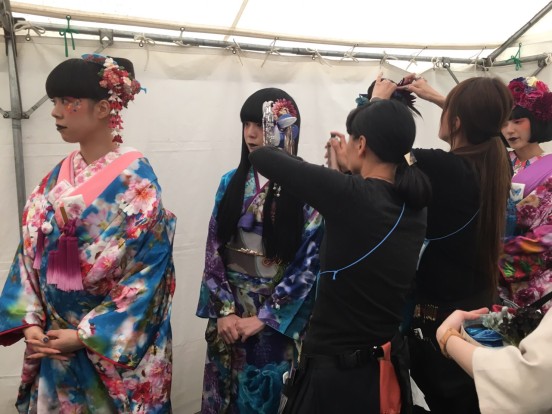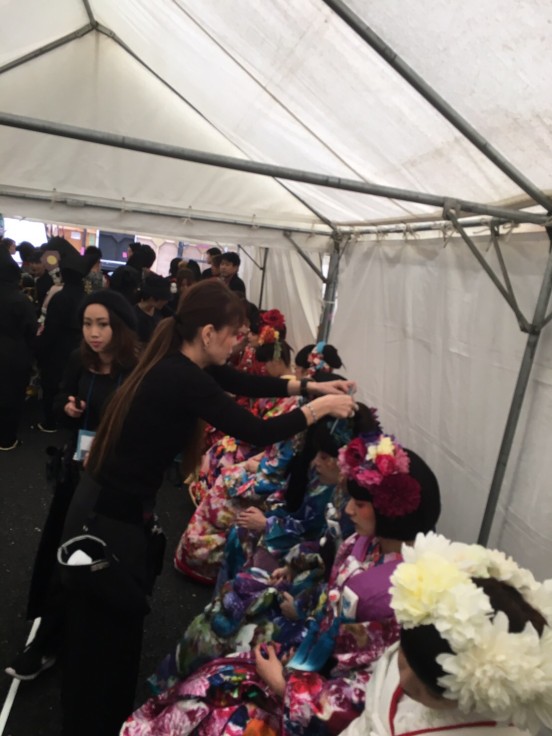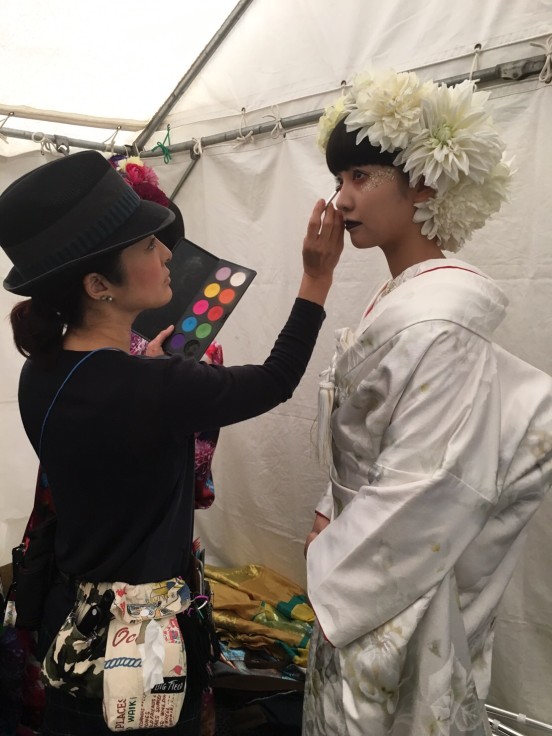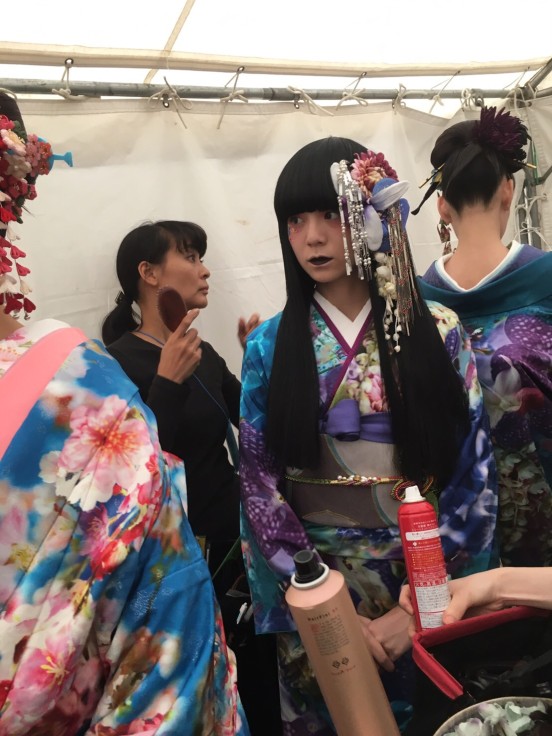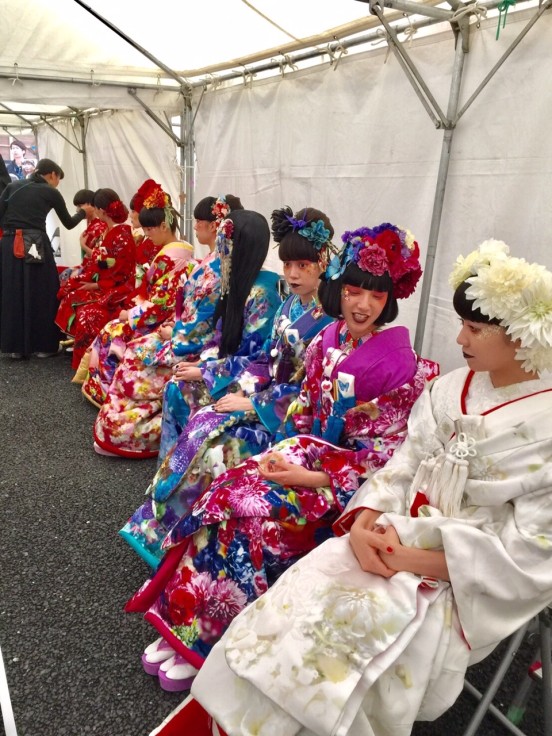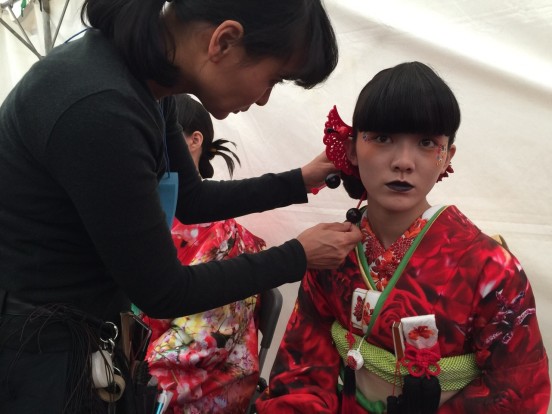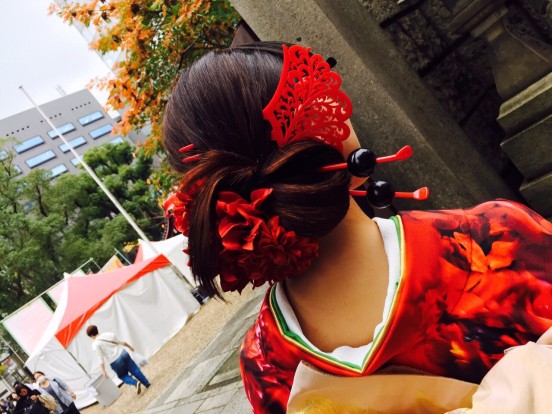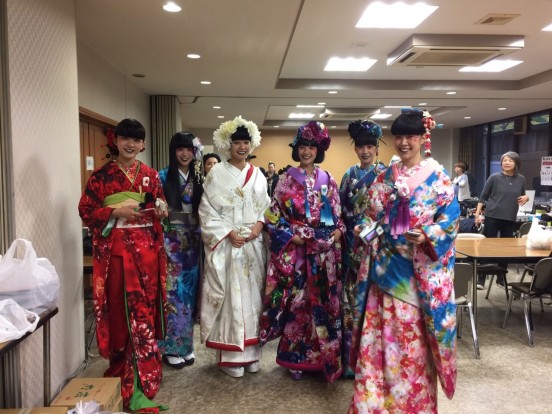 Mint Kobe Visual
Posted on 2016/10/26
Hair &make MIURA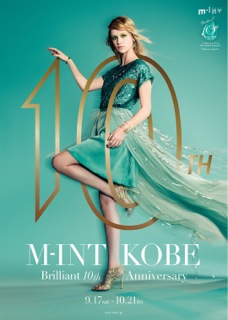 MOVIE Kobe Collection
Posted on 2016/10/26
Kobe Collection 2016 A/W
Posted on 2016/10/26
2016.9.17.(sat) at World Memorial Hall
[Kobe Collection]
I was in charge of guest model and foreign model.
Chief MIURA / SUZAWA
[Lily Brown]
Nuance bangs with wet texture
Lip makes Bordeaux a matte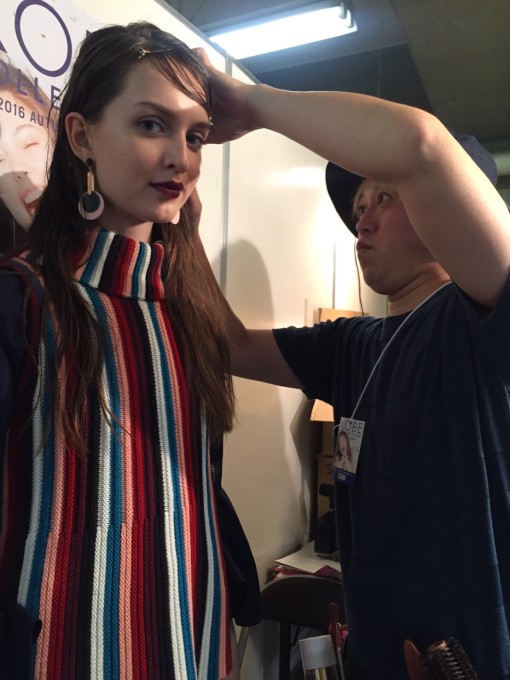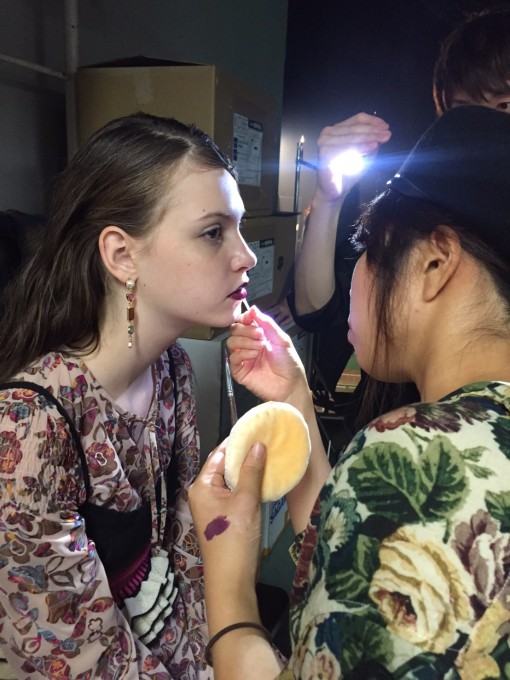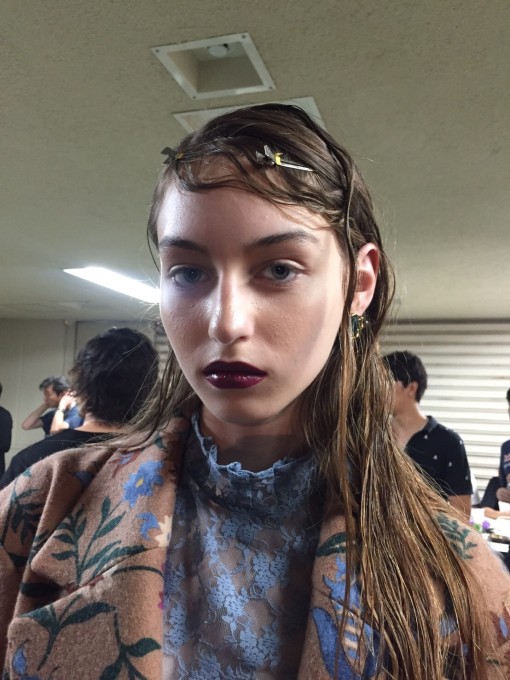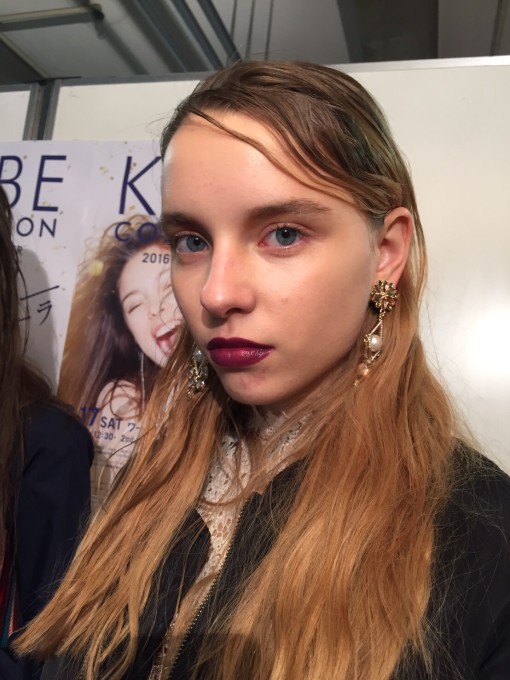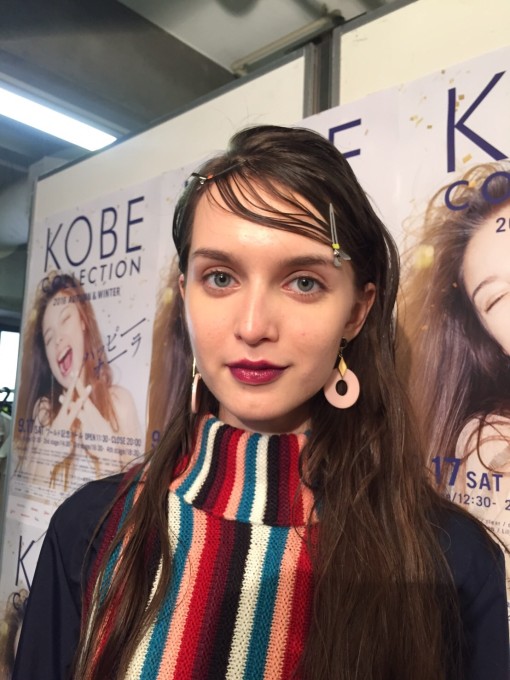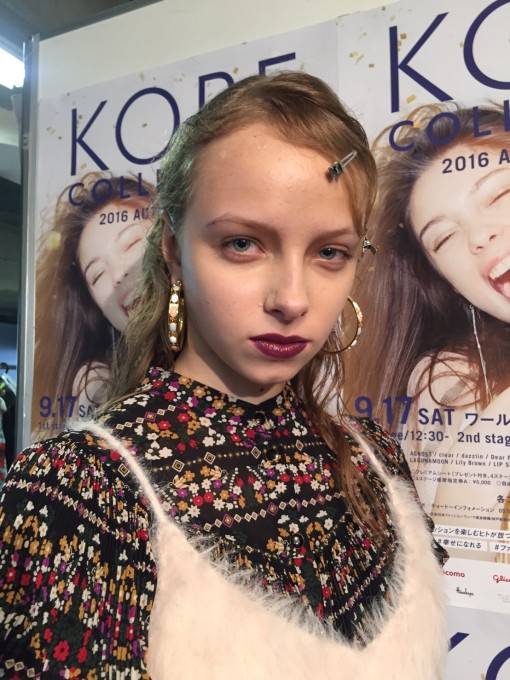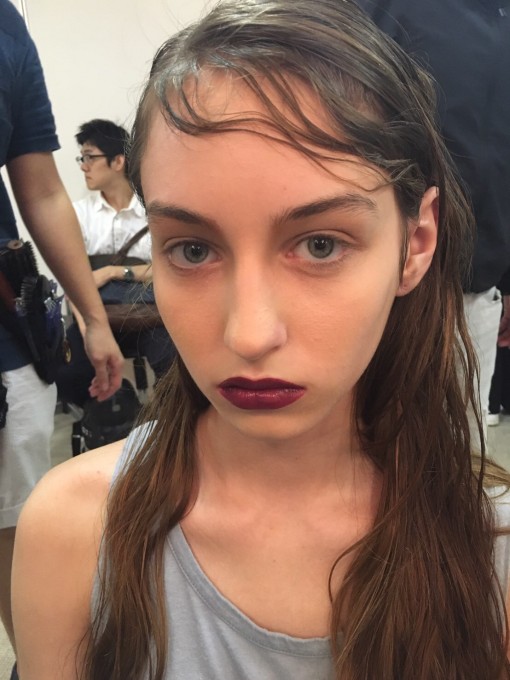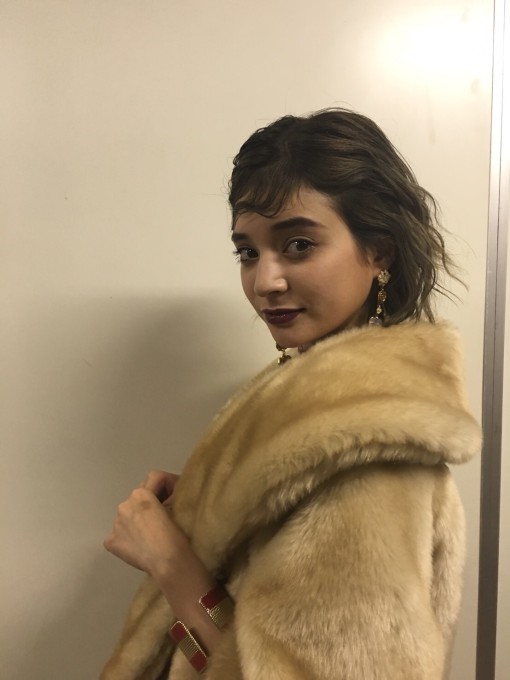 Guest Model Jasmine Tsuji
[Snidel]
Dry and rough hair
The eyes are made into a groin and a wetty.
The shot of the guest model, Eri Tachibana and the foreign models, was the last.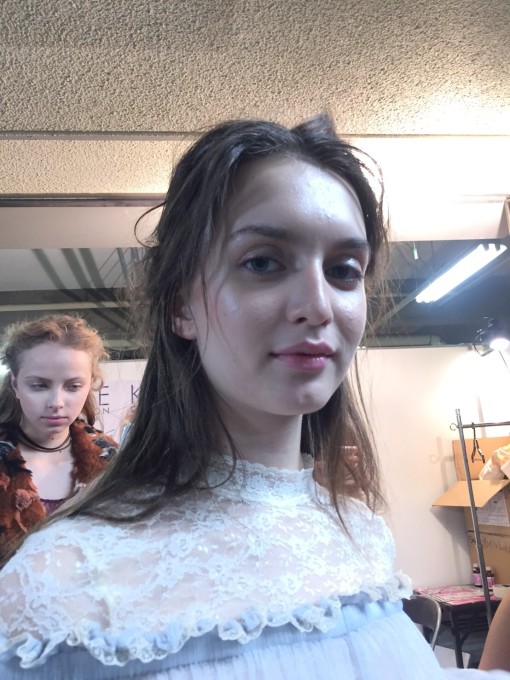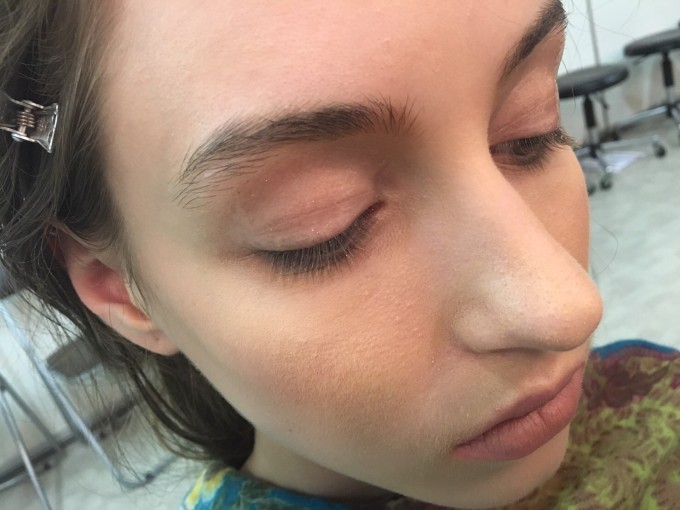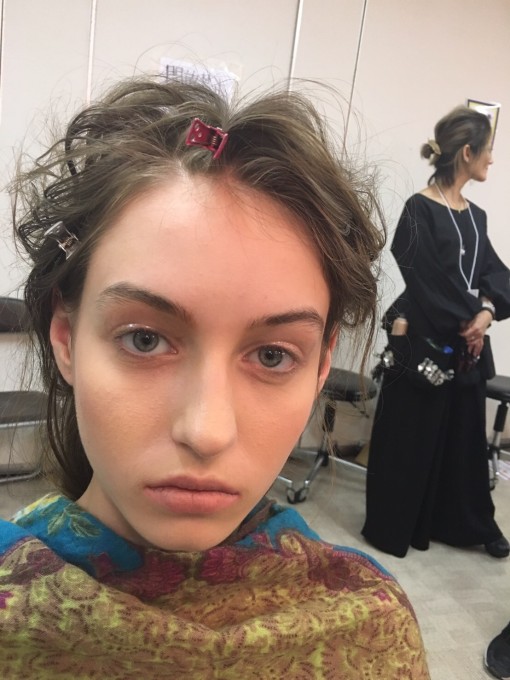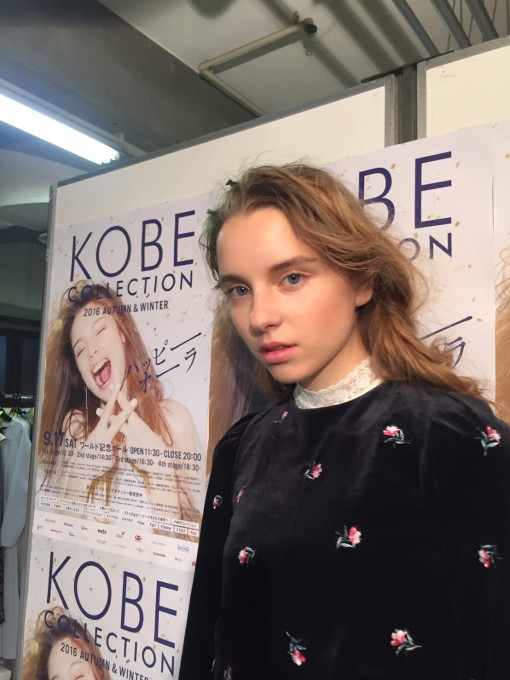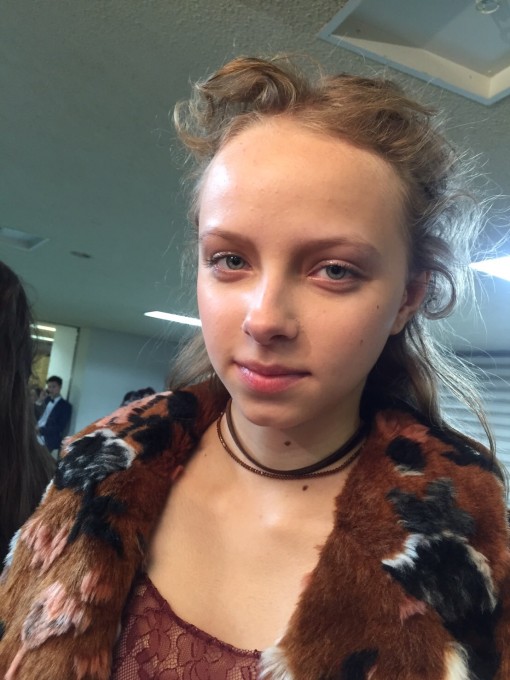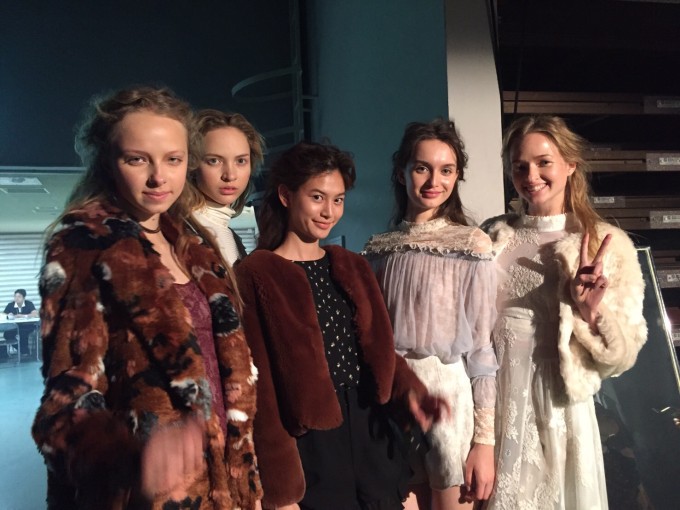 2016.11.20. SUN Midosuji show
Posted on 2016/10/21
2016.11.20.Sun
Jouer members in Midosuji Autumn Collection, DOL'ATRIER members also decided to participate in hair and makeup! !
2016.11.19.SAT makeup seminar held at Tamaris
Posted on 2016/10/21
The Basics of Makeup Learned by Professionals
Jouer member hair and makeup artists who are active at the forefront of the trend will answer each person's concerns and questions, and we will propose makeup that suits you.
I can't ask you anything like this now.
I want to make a change, but I'm worried.
I want to know the recommended items and trends of the professional only etc...
Because it is a small group, you can feel free to ask questions.It is a chance to try it because there are a lot of trends of 2016 phase winter, new colors, etc. are also available.
In addition, with the present of skin care cosmetics to all participants in the first time
If you are interested in a make-up course, want to make a makeover, please invite your friends on this occasion, and let's take lessons together and become beautiful!
It will be held irregularly once a half year.Don't miss this opportunity!
Date: 2016.11.19 (SAT) 10:00-13:00
Venue: Tamaris Osaka
Zip 550-0002
Edobori 1-18-12 Tamaris Building 3F, Nishi-ku, Osaka
Exit 8 of Higobashi Station on the Yotsubashi Line
[Cost] 5,400 yen (including tax) with cosmetics souvenir
Please pay in cash on the day.
[How to apply] after filling in the number of participants and the name of the person who participates,
info@jouer-international.jp
Please apply by e-mail.We will reply by e-mail at a later date.
We are waiting for your reservation!!
The
Posted on 2016/08/07
Suzawa
He is in Japan for a world campaign.
STELLA Lucia's hair and makeup has been made!
The elegance of the world's top model that felt the greatness of the aura! !