jack-o-land Halloween's fes 2016 in Yokohama Arena
Posted on 2016/11/23
2016/10/29,10/30 2days
Japan's largest Halloween event The first time to commemorate hair and makeup was taken charge by jouer.
It was a super hard site from the preparation of every day, but the finished hair and makeup became the best show that was really cute and cute already! !
Please make hair and makeup of the models!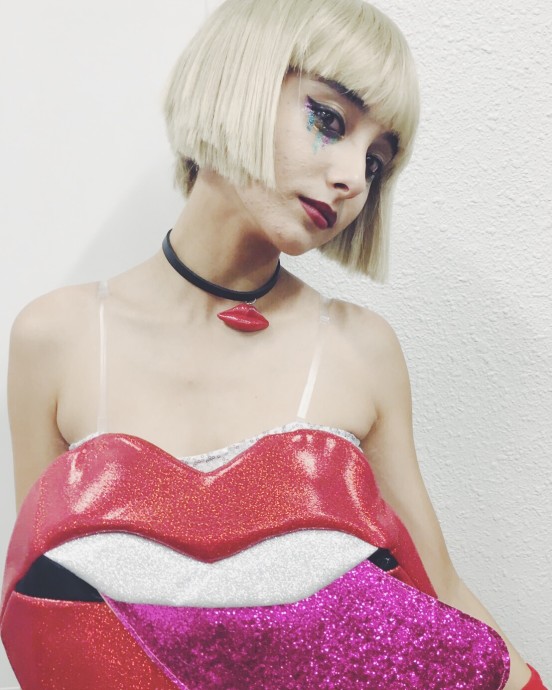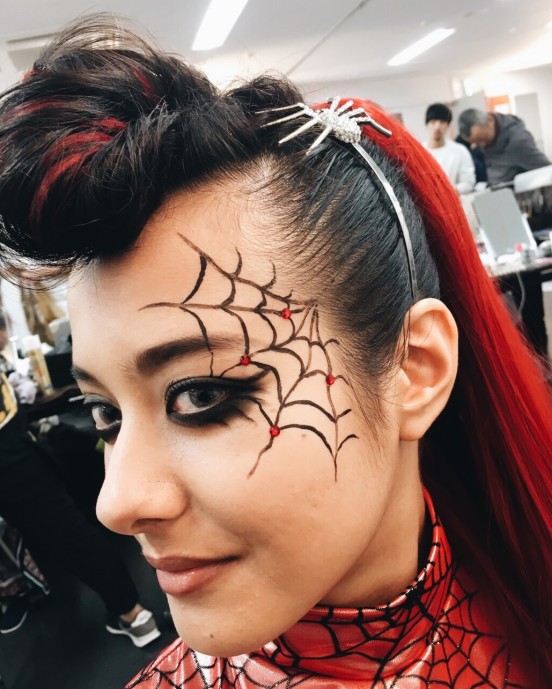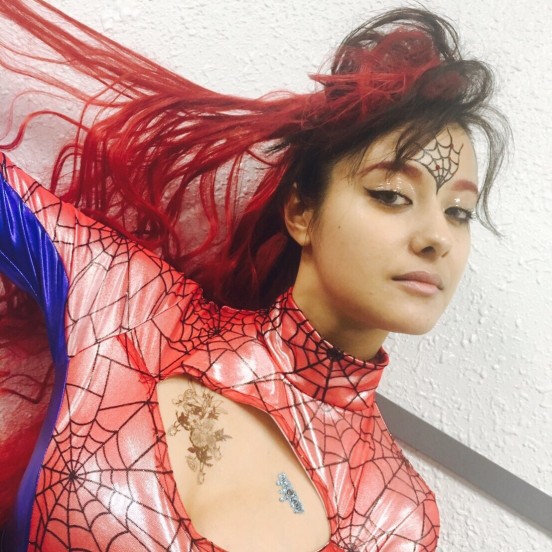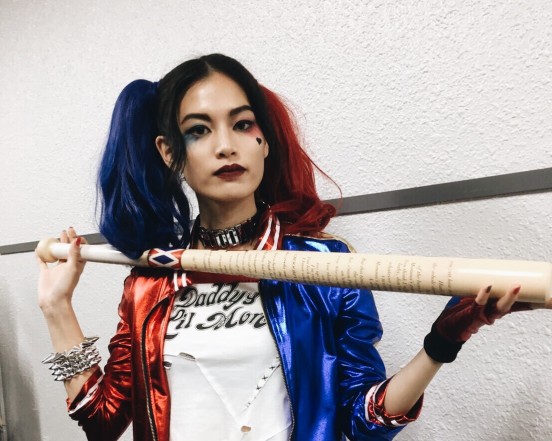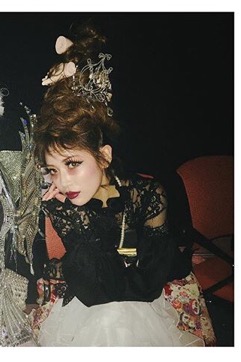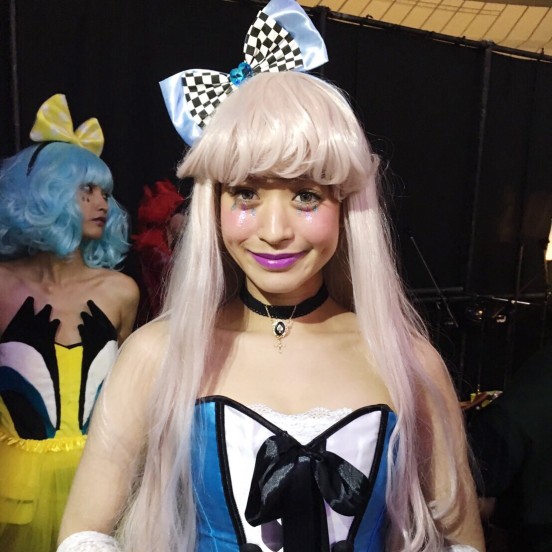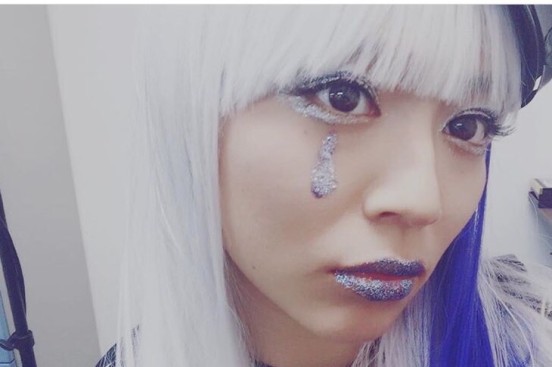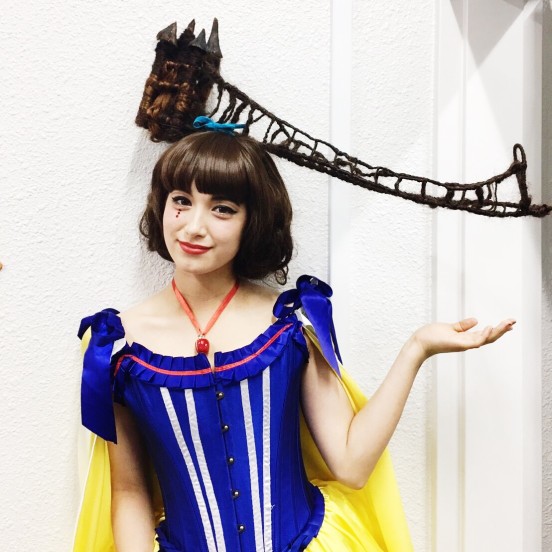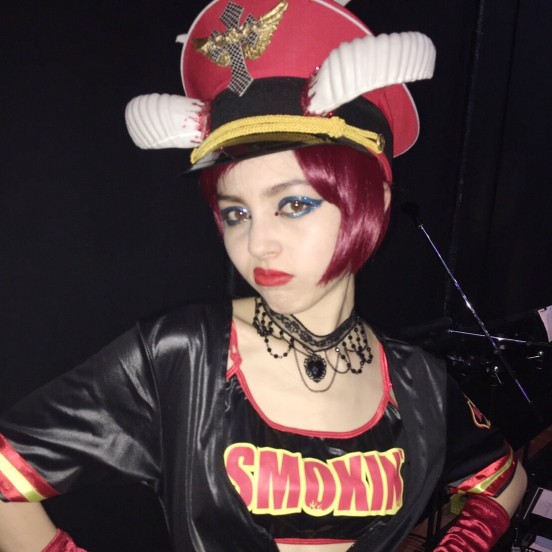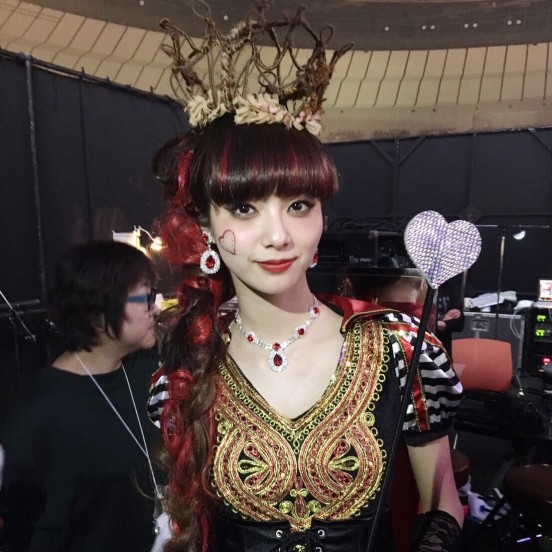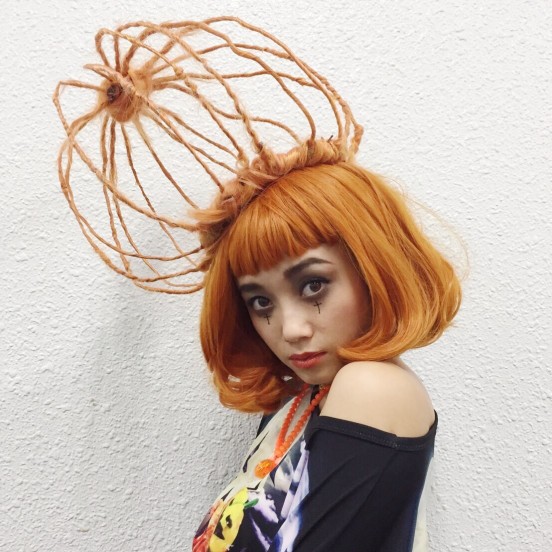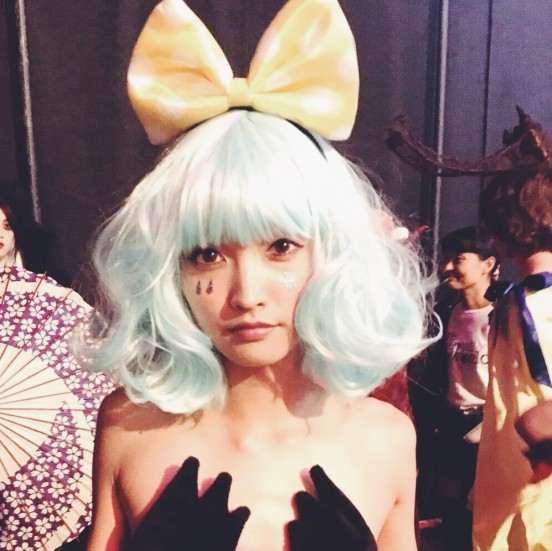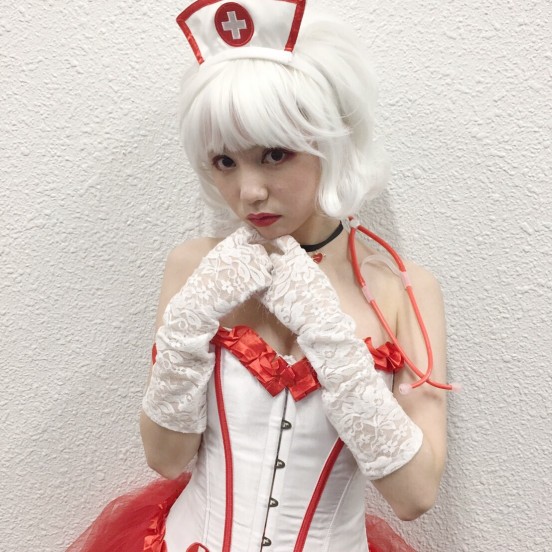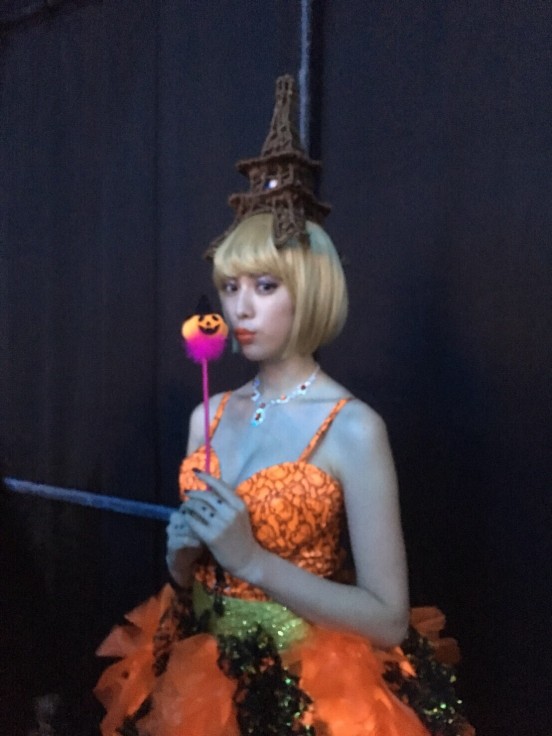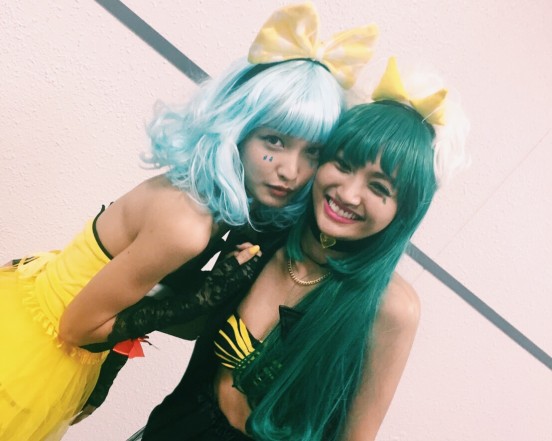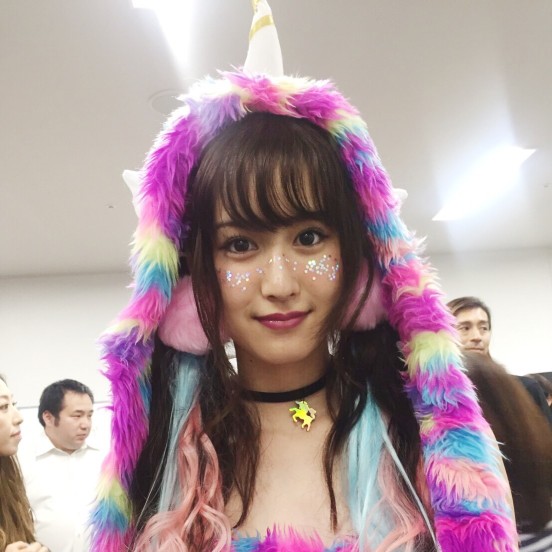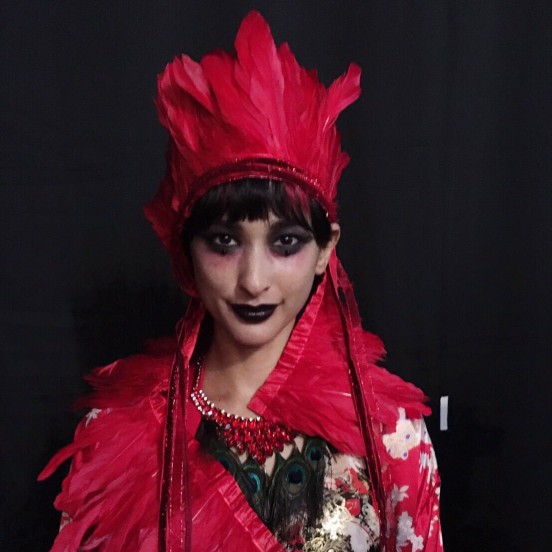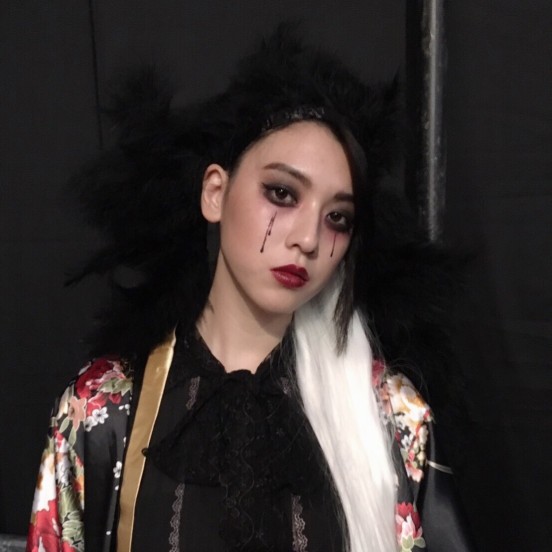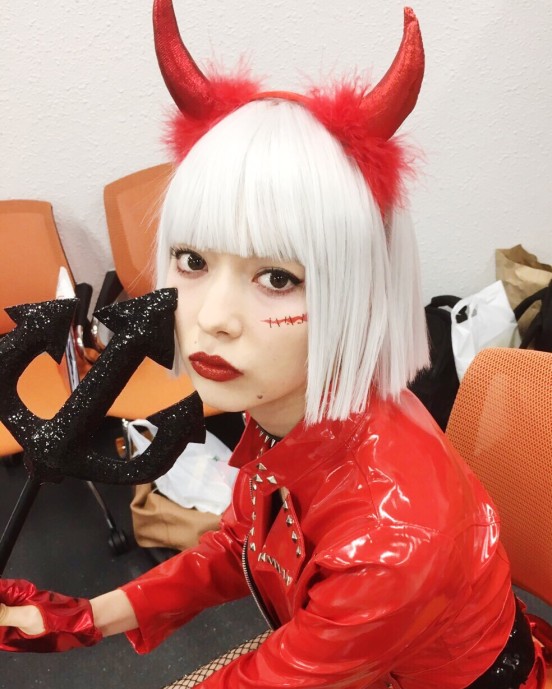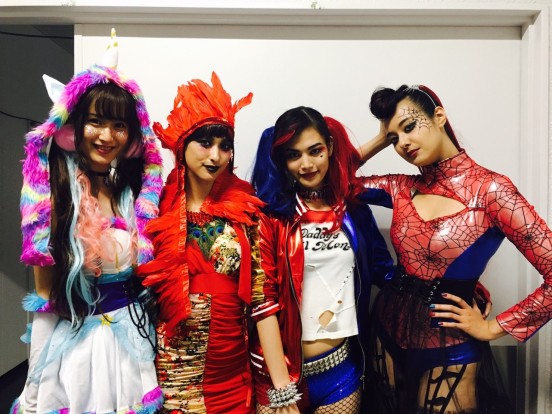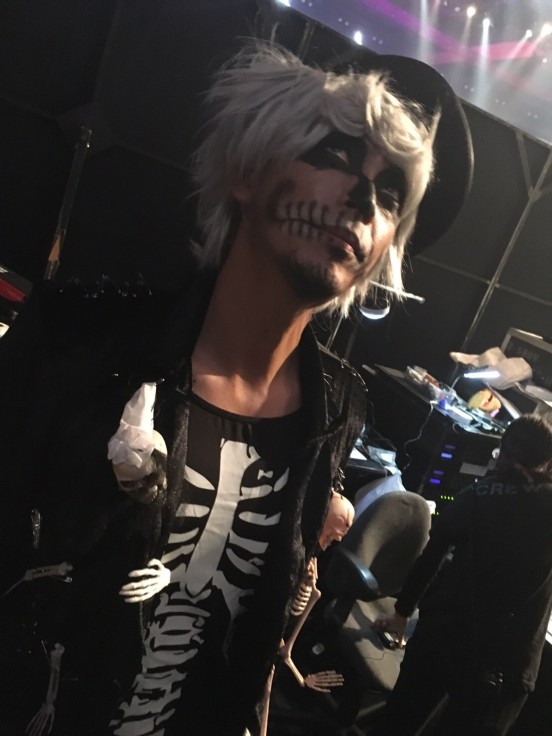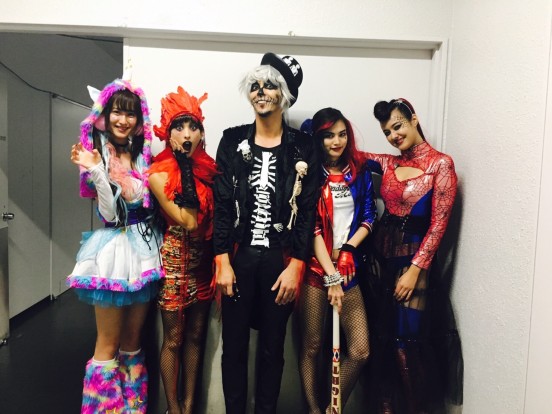 Kids too!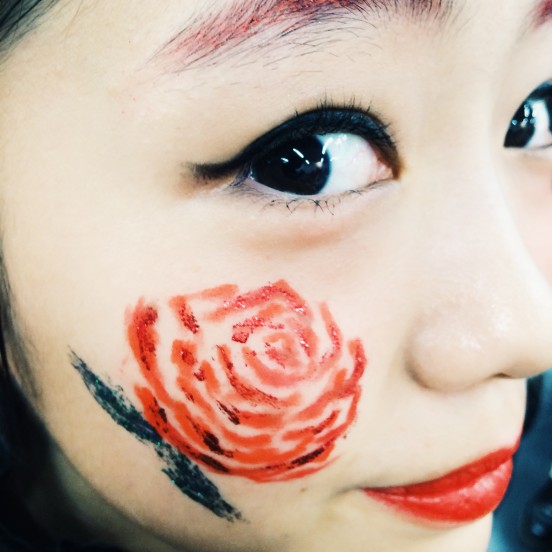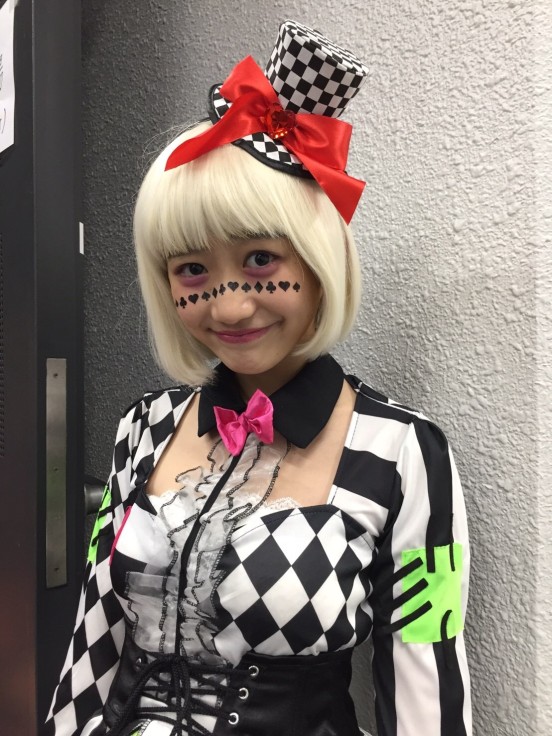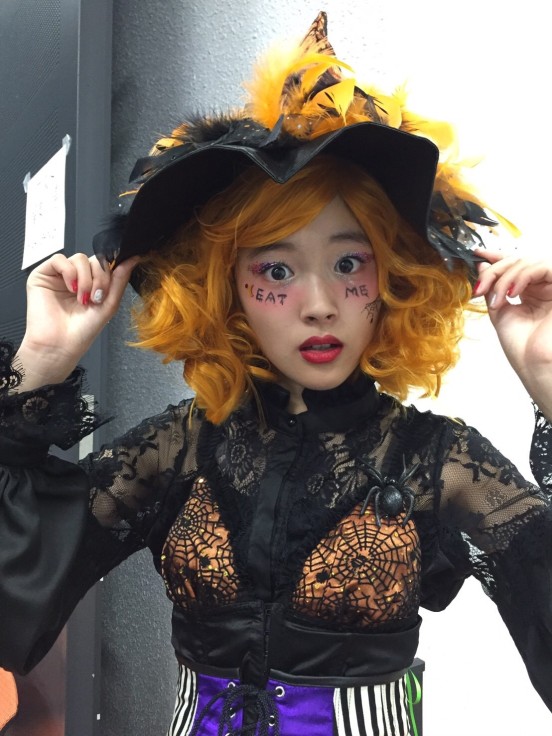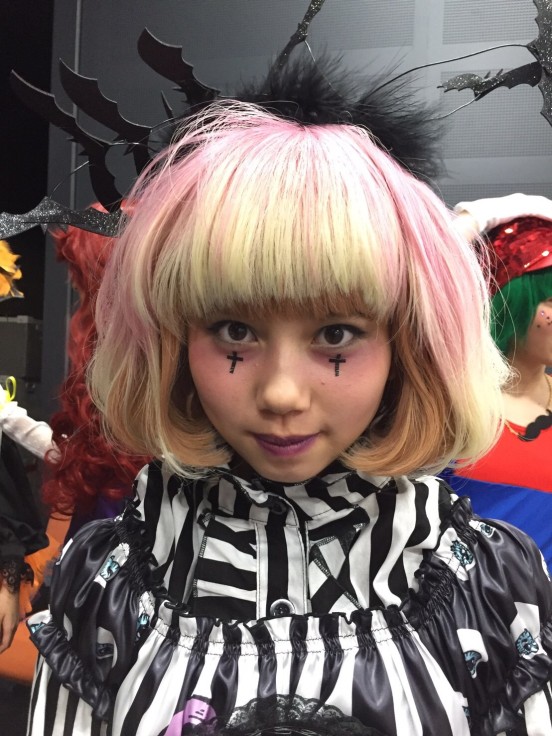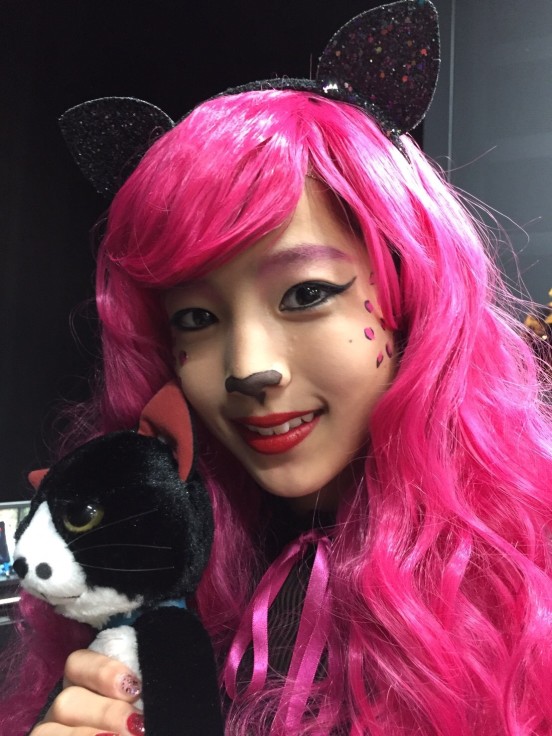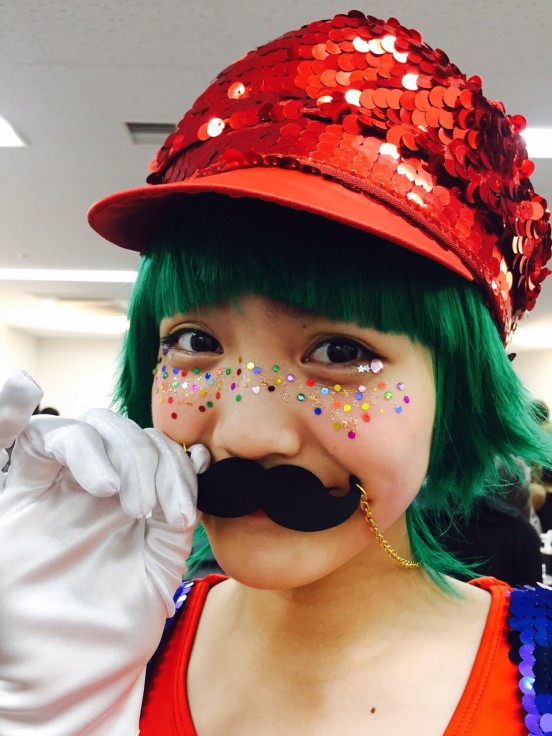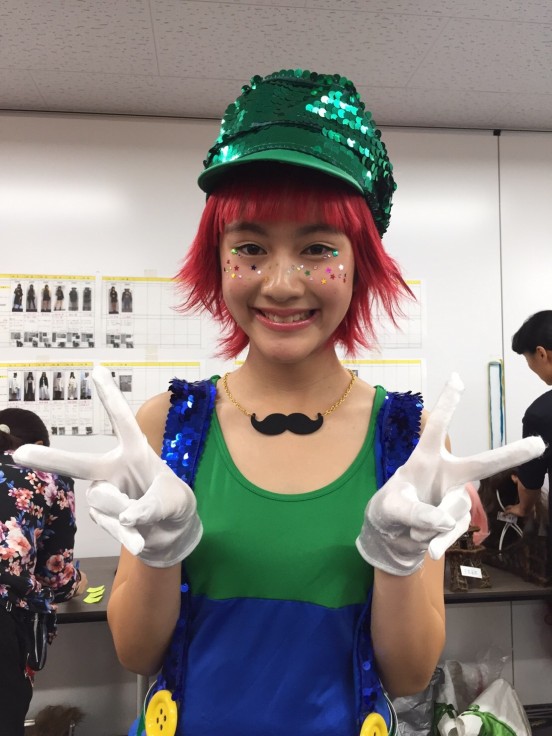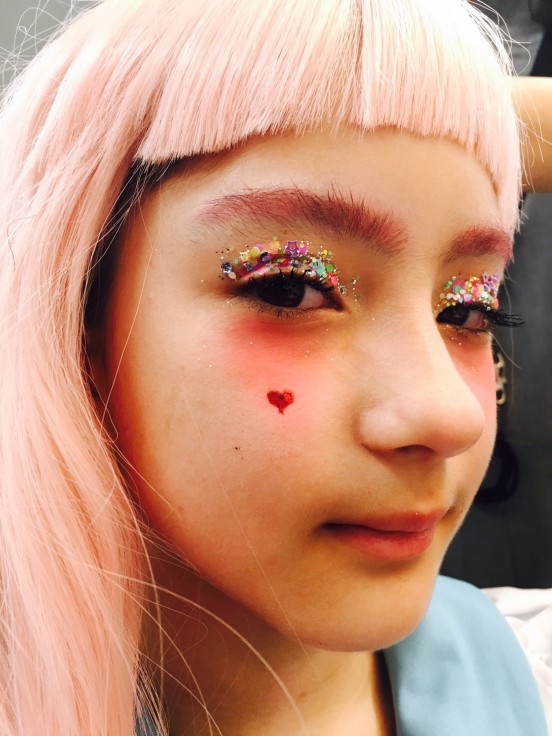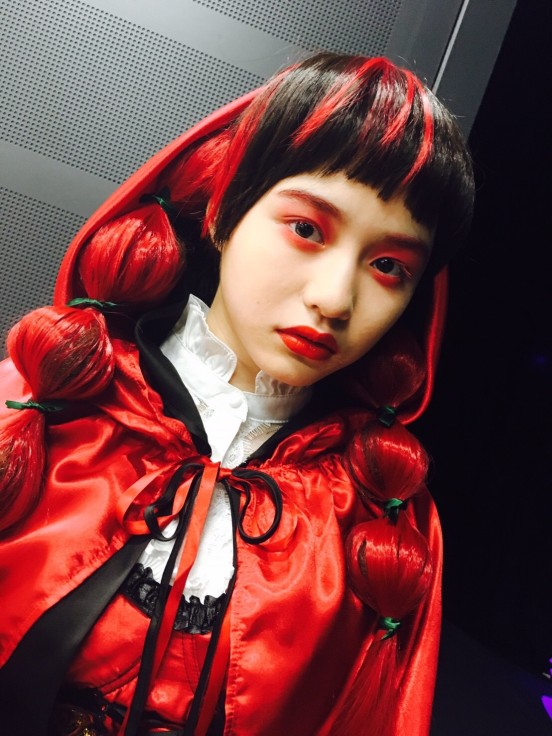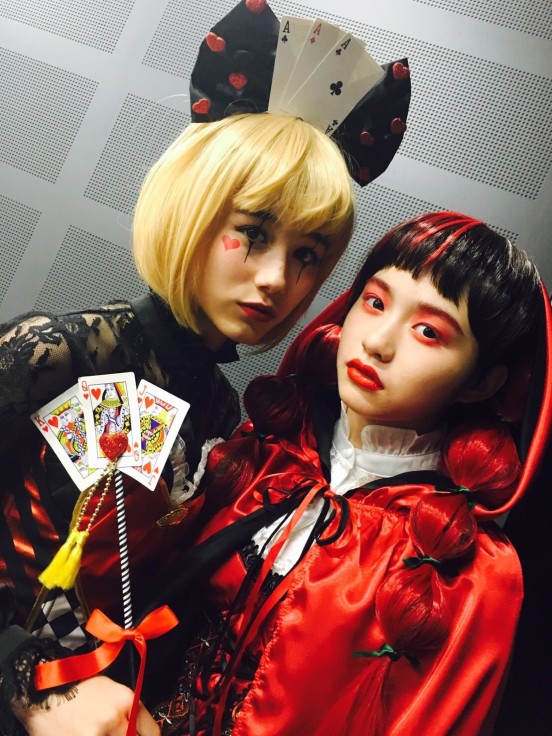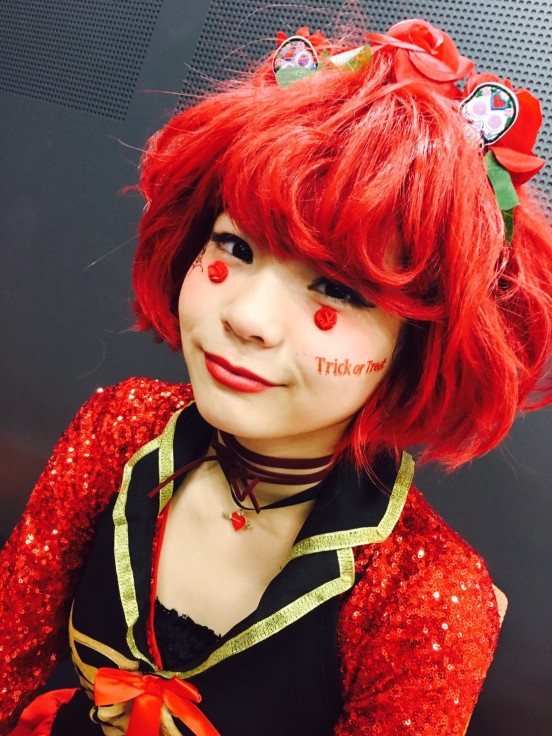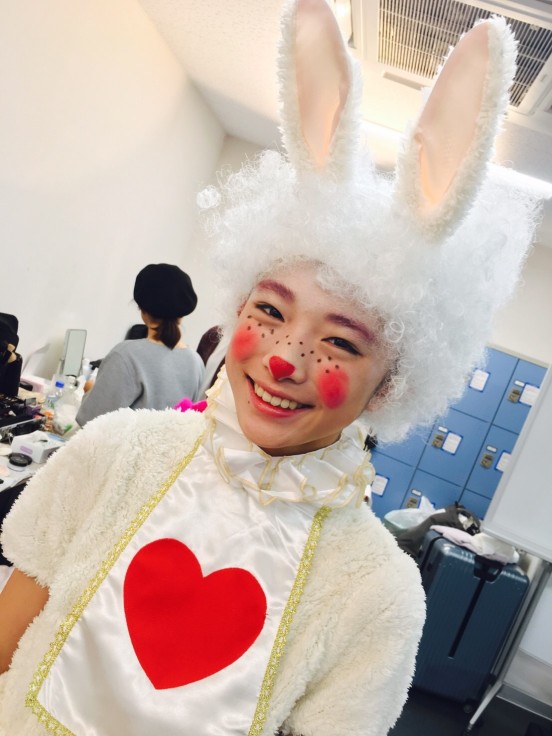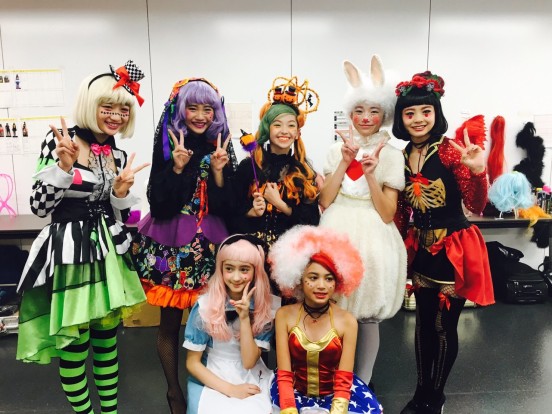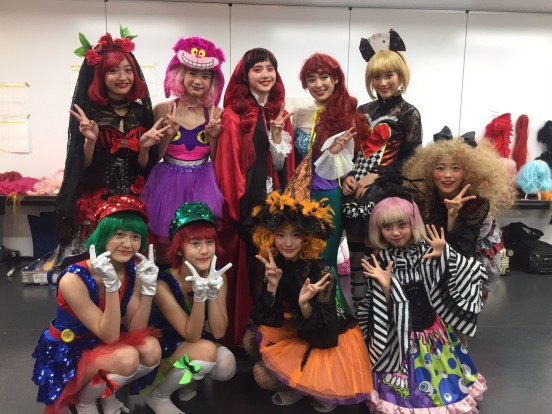 ##