Final fantasy xv new release!!@Los
Posted on 2016/06/13
Final fantasy xv new release!!The stoan
Because there is a Hollywood movie, it was a new release in Los Angeles.
I was in charge of the hair makeup of the character of this new announcement that I made over 10 years at Miura and Suzawa!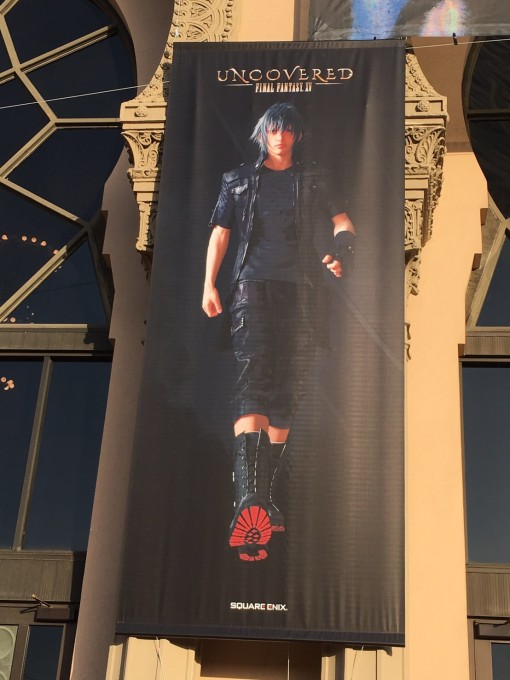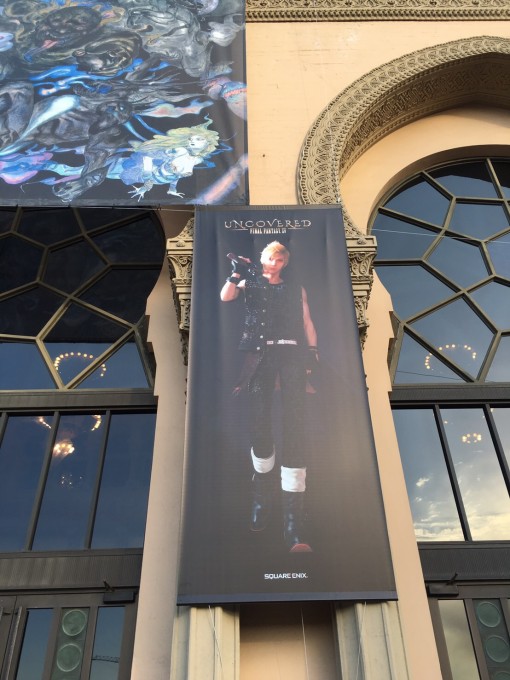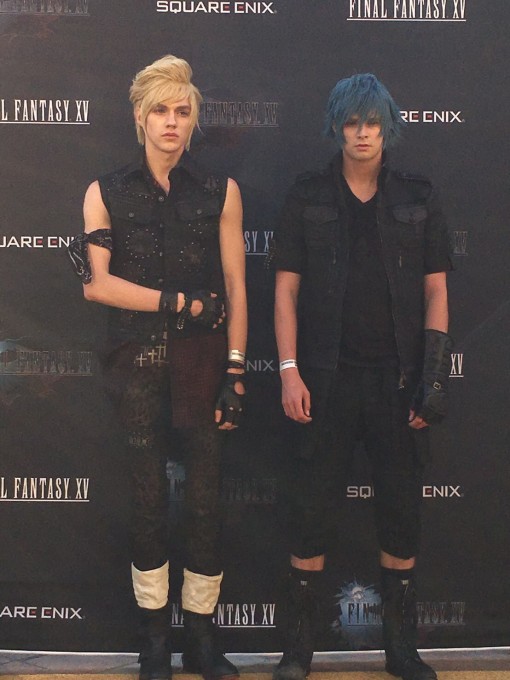 It was fun to have a cosplayfan at the venue with great enthusiasm and excitement.


I really appreciate being able to participate in the honorable site!!