Kobe Collection 2016 A/W
Posted on 2016/10/26
2016.9.17.(sat) at World Memorial Hall
[Kobe Collection]
I was in charge of guest model and foreign model.
Chief MIURA / SUZAWA
[Lily Brown]
Nuance bangs with wet texture
Lip makes Bordeaux a matte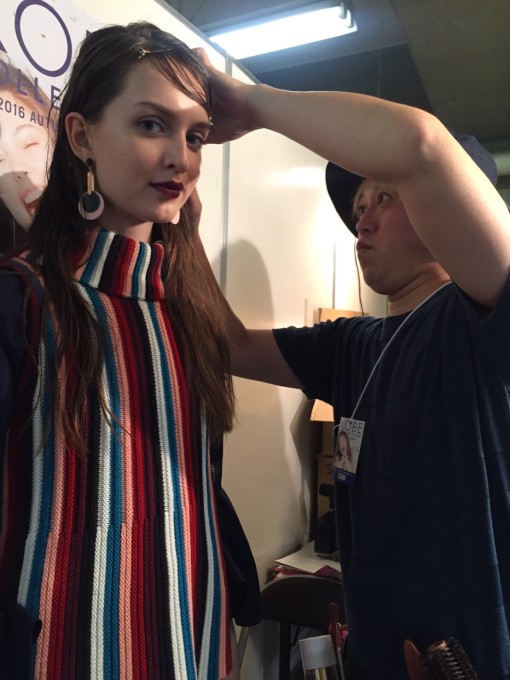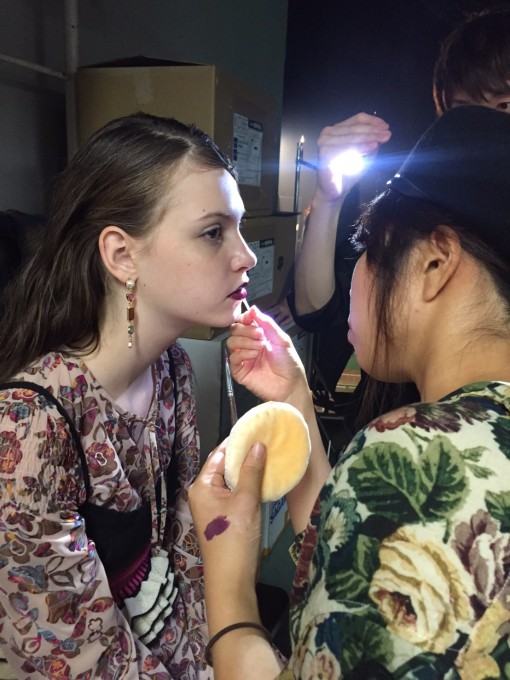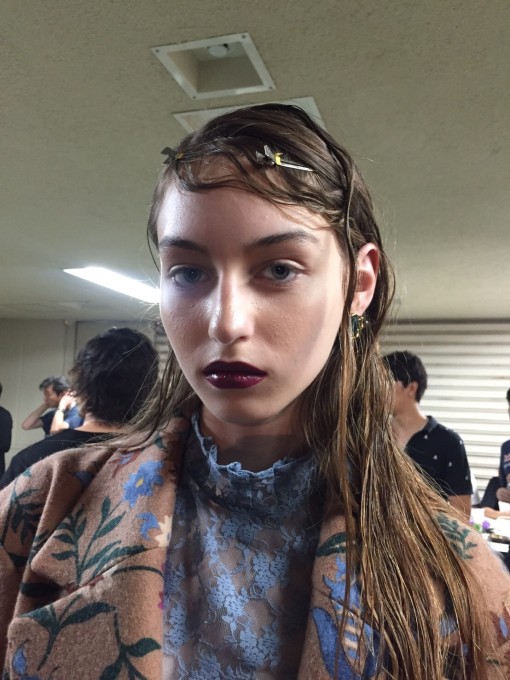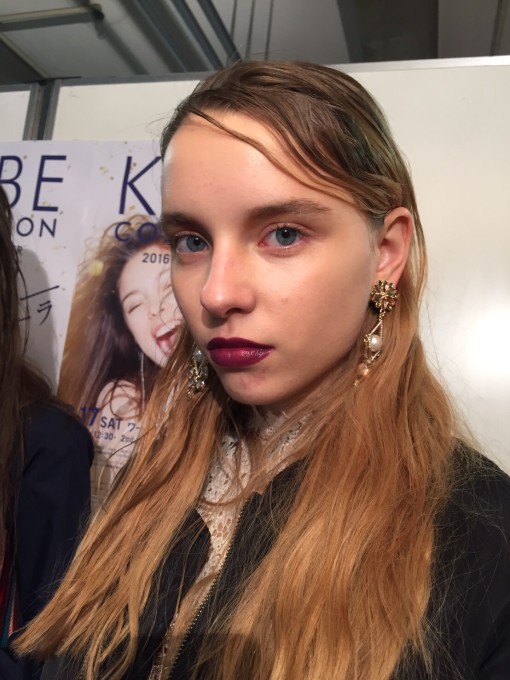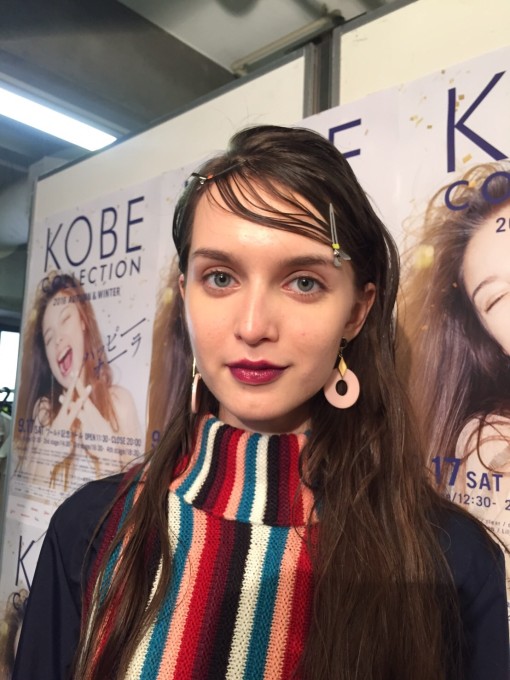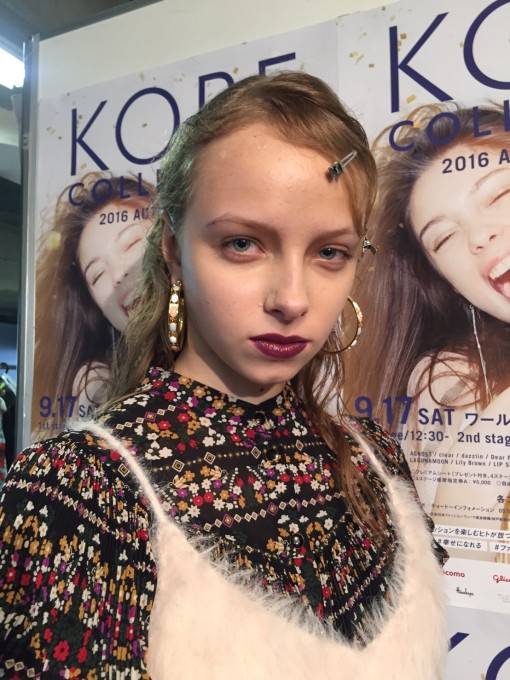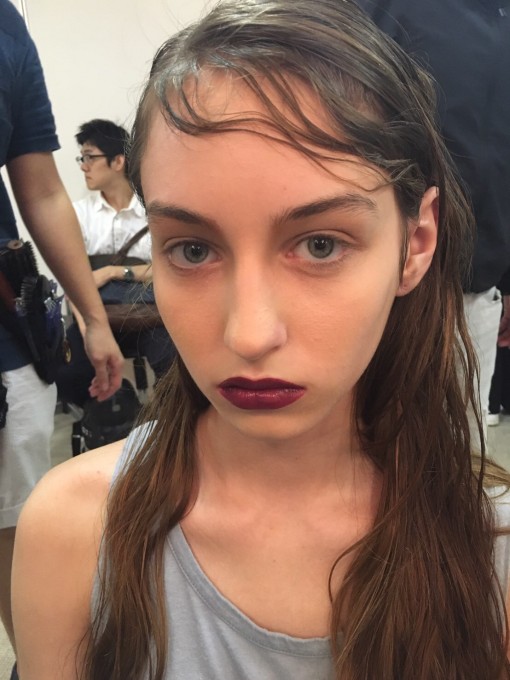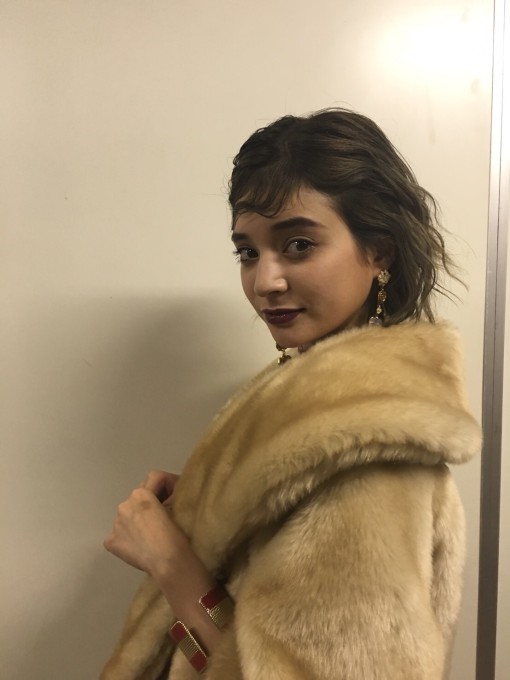 Guest Model Jasmine Tsuji
[Snidel]
Dry and rough hair
The eyes are made into a groin and a wetty.
The shot of the guest model, Eri Tachibana and the foreign models, was the last.