Yumi Katsura x JIKEI Grand Collection in OSAKA
Posted on 2017/07/27
2017.7.25 at Symphony Hall
Yumi Katsura x JIKEI Grand Collection in OSAKA
Former Takarazuka Revue Company
Kirari Hana, Kazusa Tsukio
Orihime and Hikoboshi...
Hair&make suzawa sakurai was in charge.
I work with various professional people from usual... Again, I was impressed by the dance and performance of two people of wonderful work swing! !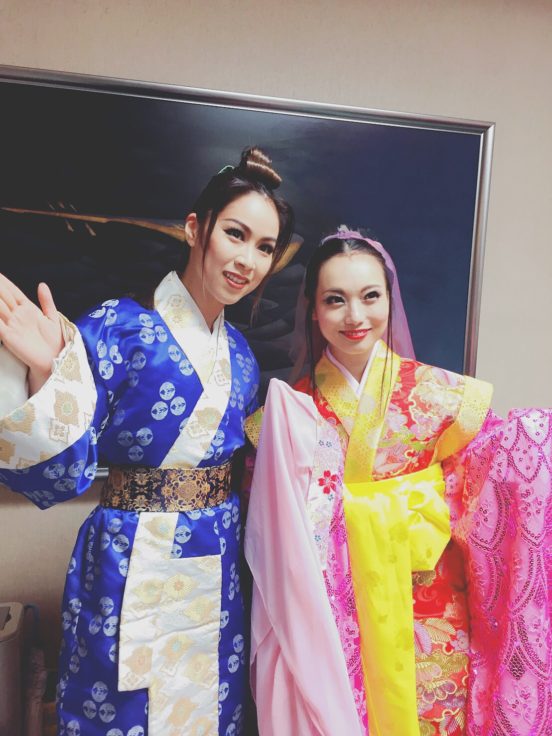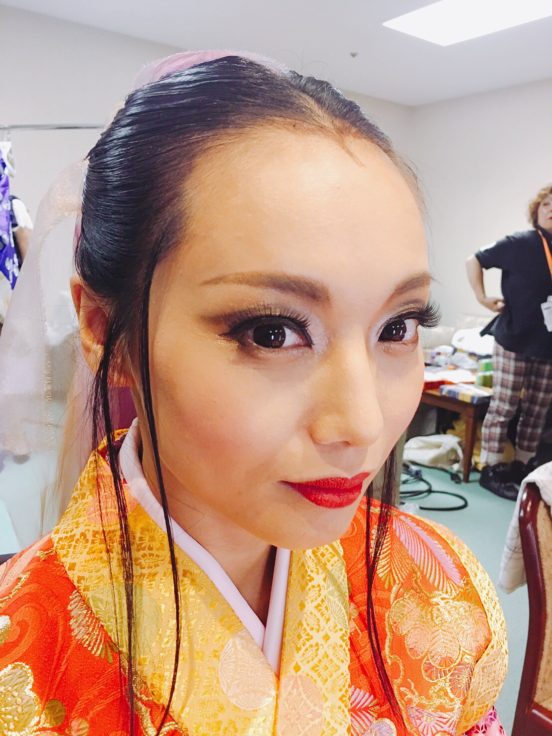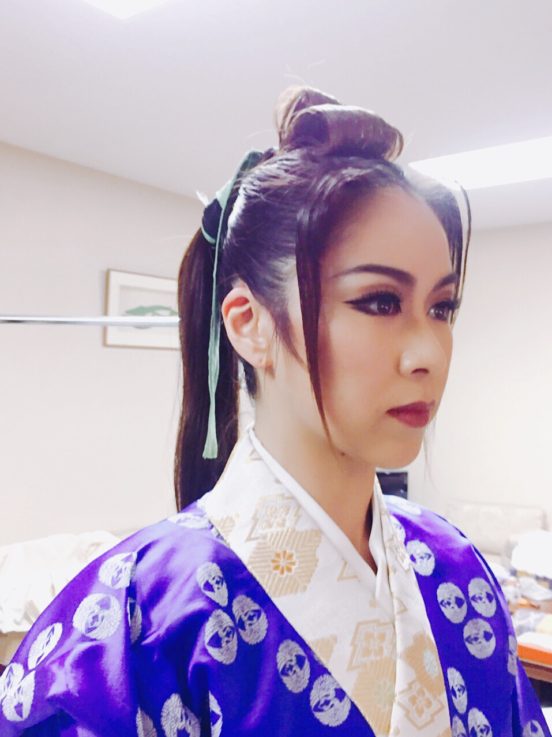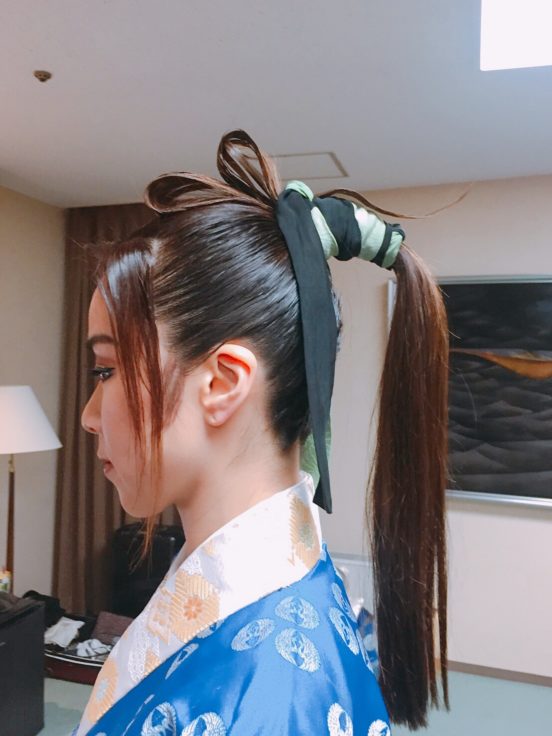 Thank you to everyone involved!!