JACK O LAND 2017 at Yokohama Arena
Posted on 2017/10/26


2017.10.21.22 2days

jack o land 2017 in Yokohama Arena!

This year, Jouer was in charge of the hair and makeup of Sakura Gakuin, nicola model, cute teens model chan of Chao Girl.

Minion, Alice, Cinderella, Monster, Tinkerbell, Snow White, etc.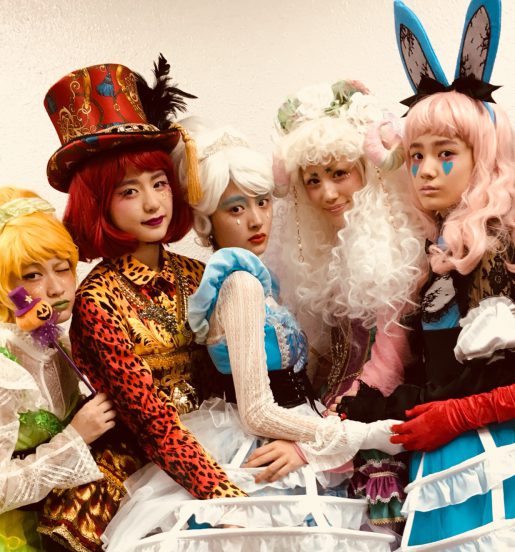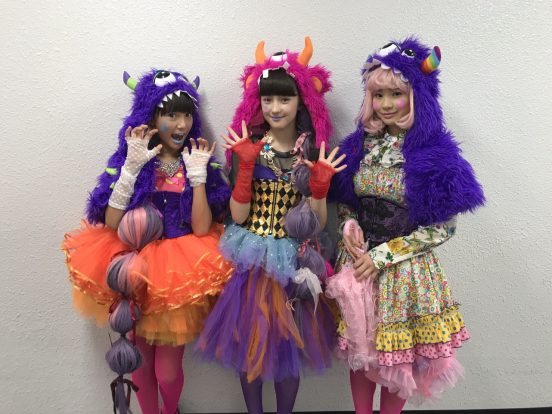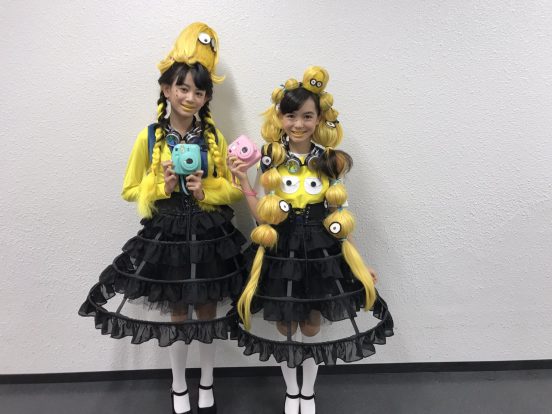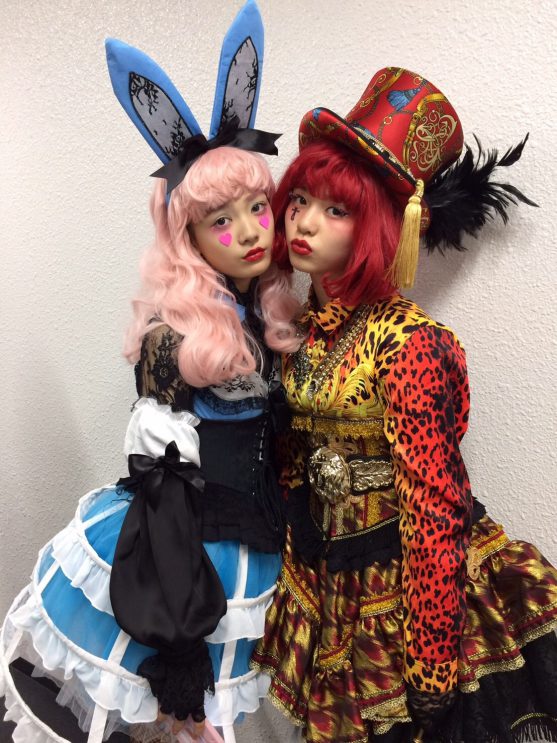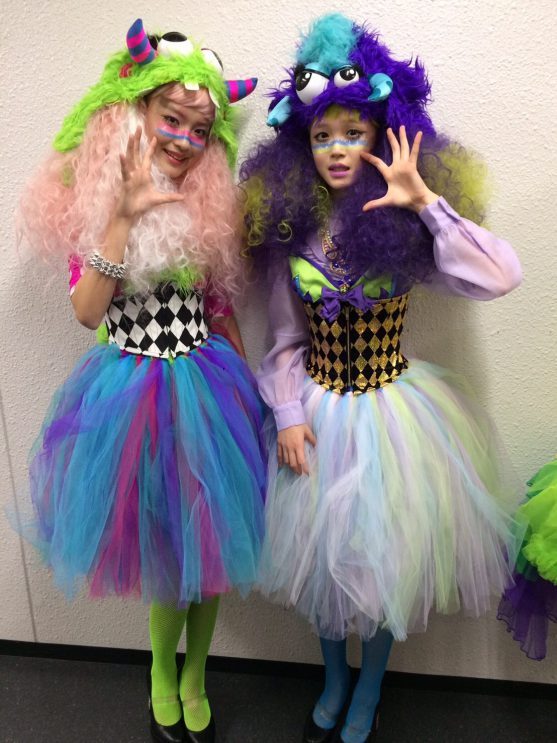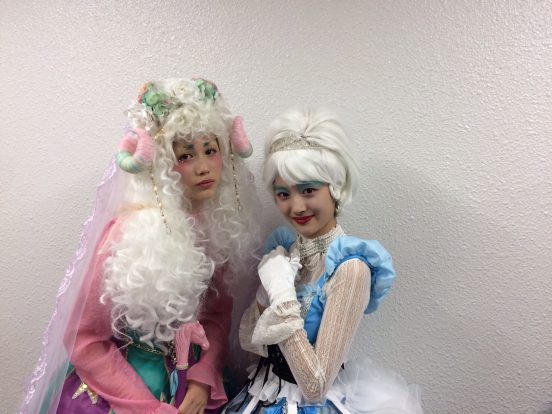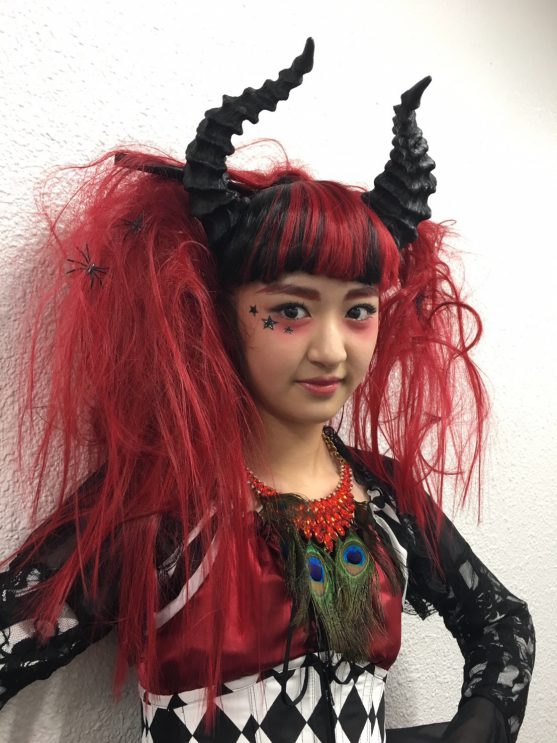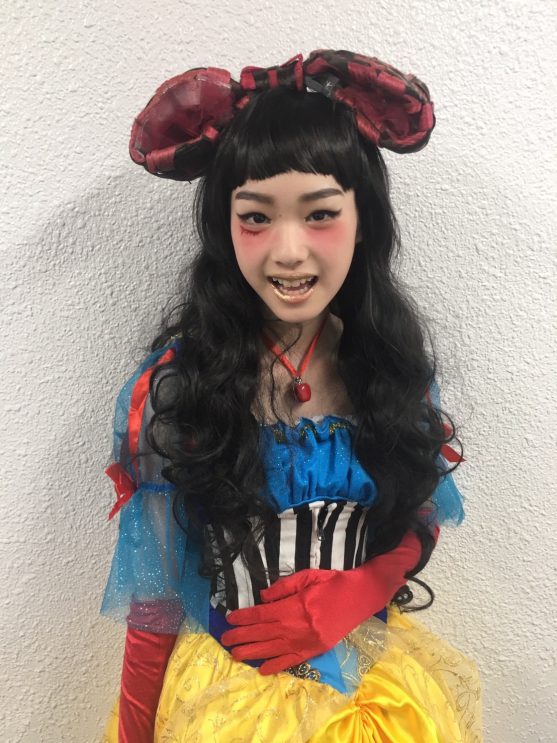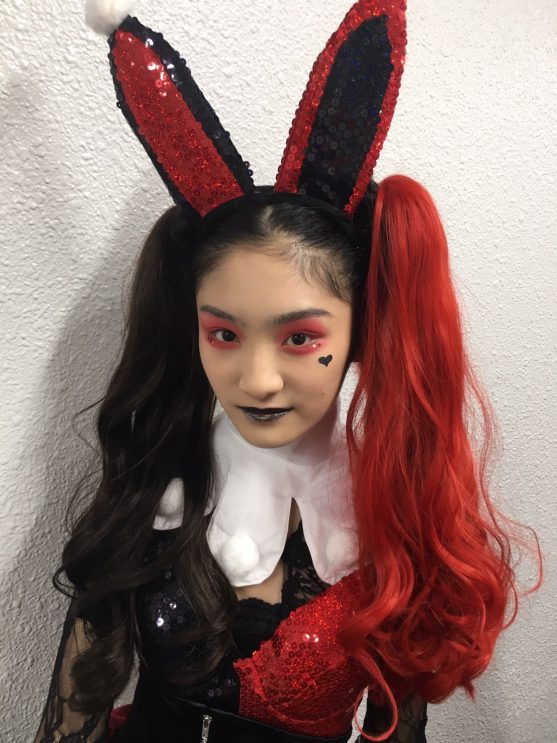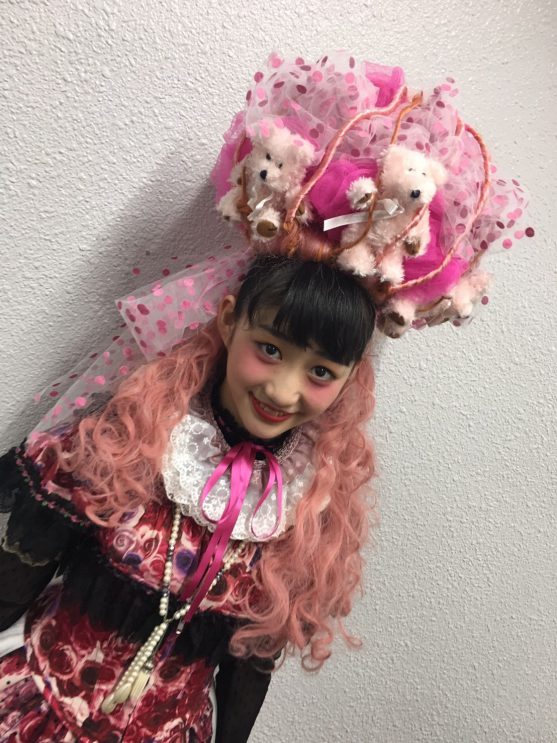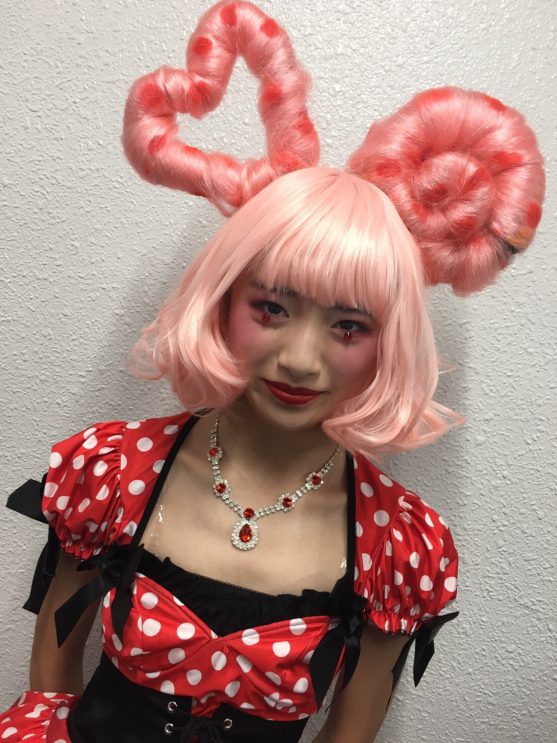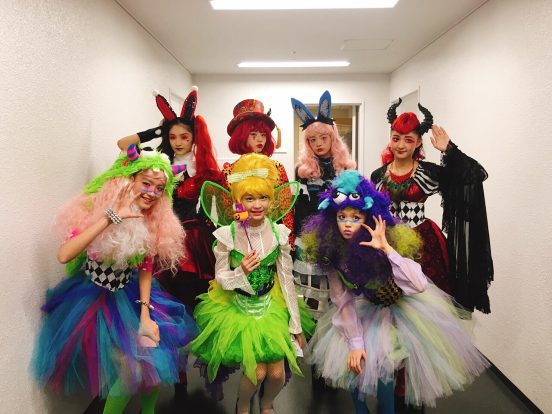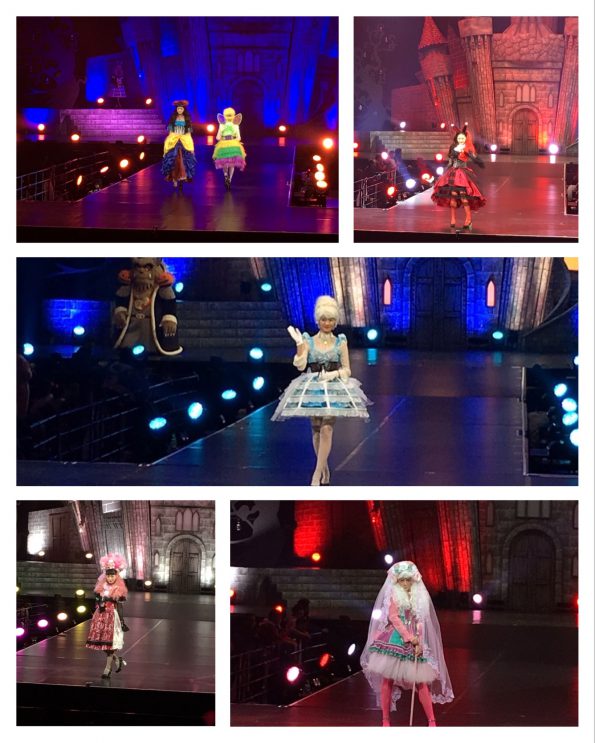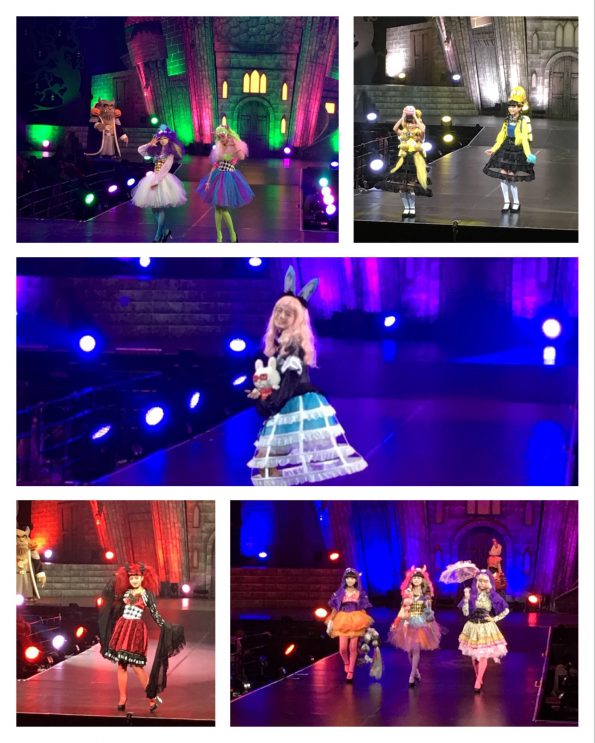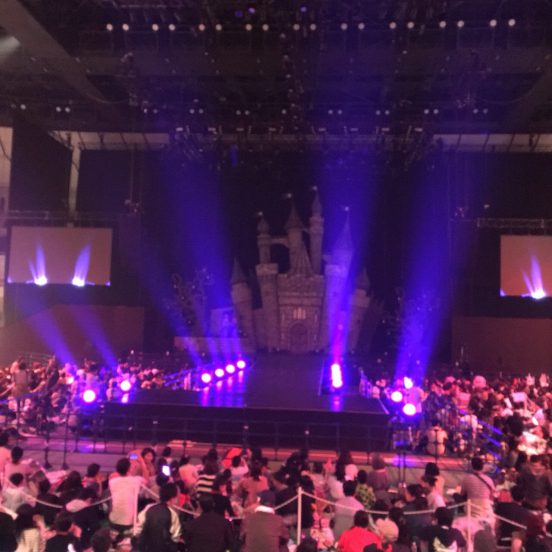 Thank you to all of you who worked for Jack Orlando!
And thank you!!