Back Stage report
Posted on 2015/11/13
[:ja]
mashファッションショーでの裏側公開。。。
モデルの当て込み表 前日入りしてスタッフみんなで準備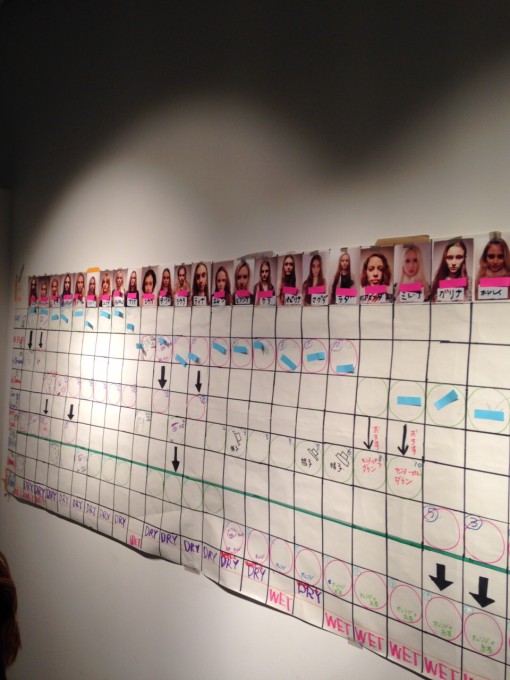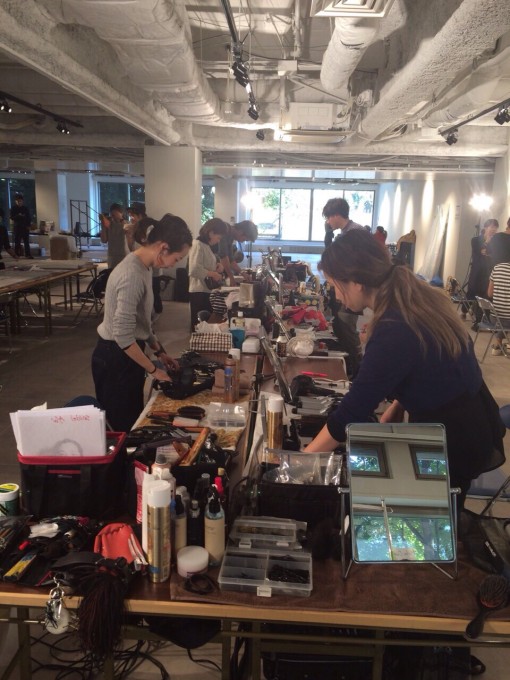 仕込み前にも入念にチェック!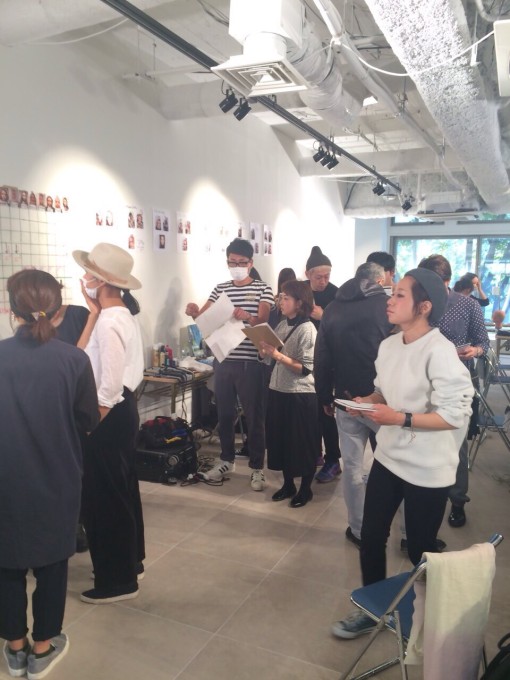 本番前の最終手直し ここから舞台裏は戦場となります。。。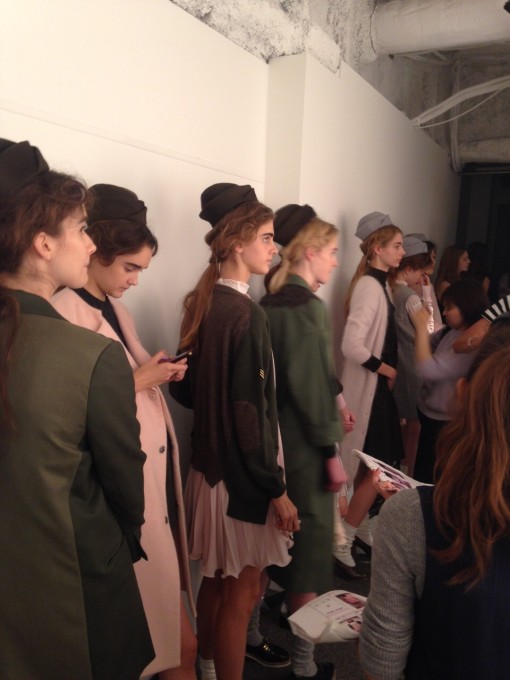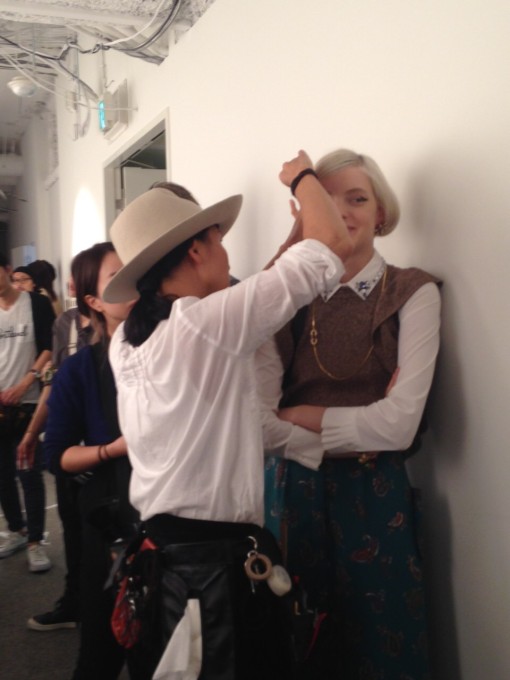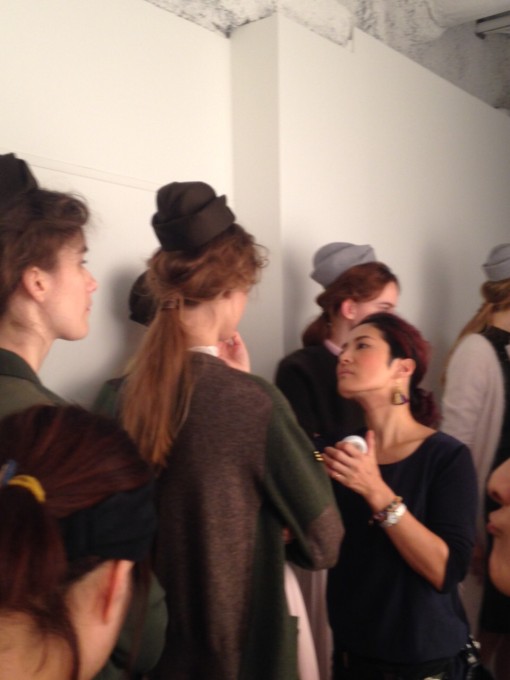 今回guest model のKOUKAさん CHIHARUさん もJouerで担当させて頂きました。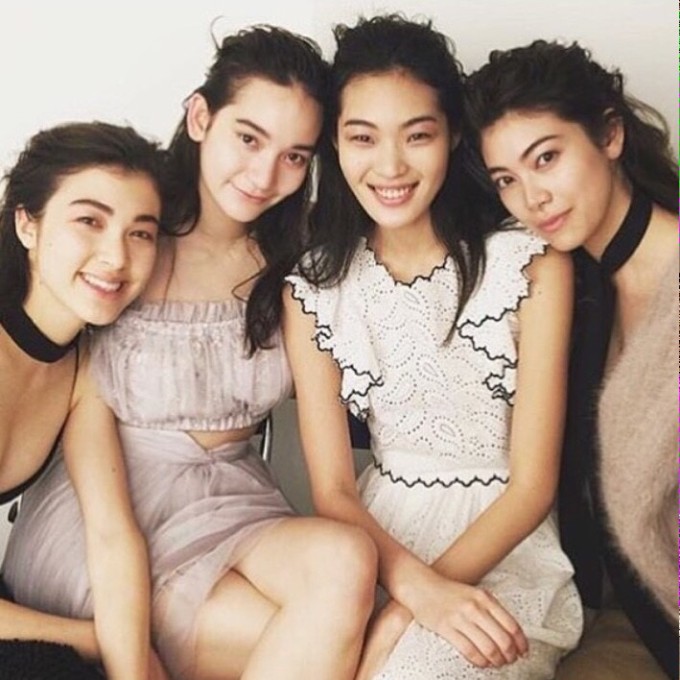 大変な現場でしたが、スタッフそれぞれがたくさんのものを吸収させて頂けた現場でした!
良い経験をさせて頂きありがとうございました!
感謝です。
[:en]
Disclosure of the backstage at MASH fashion show…
Model's allotment table
All the staffs prepared the day before the show.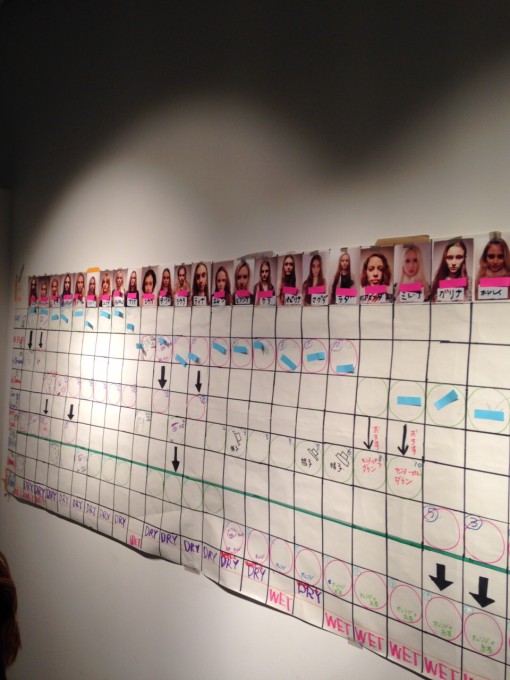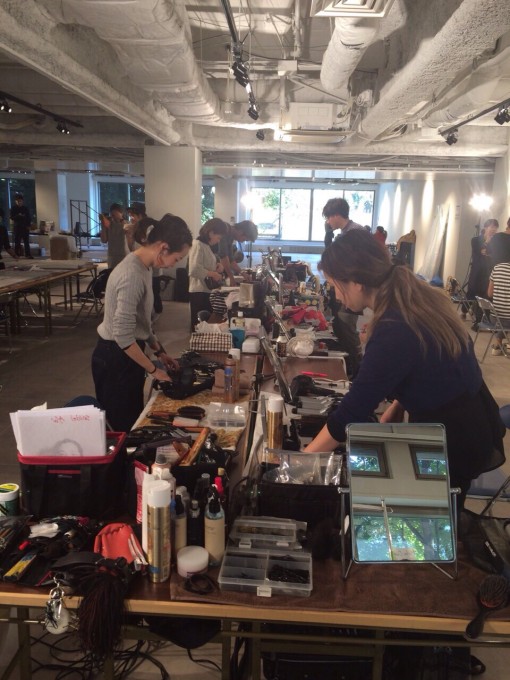 Check carefully before the beginning.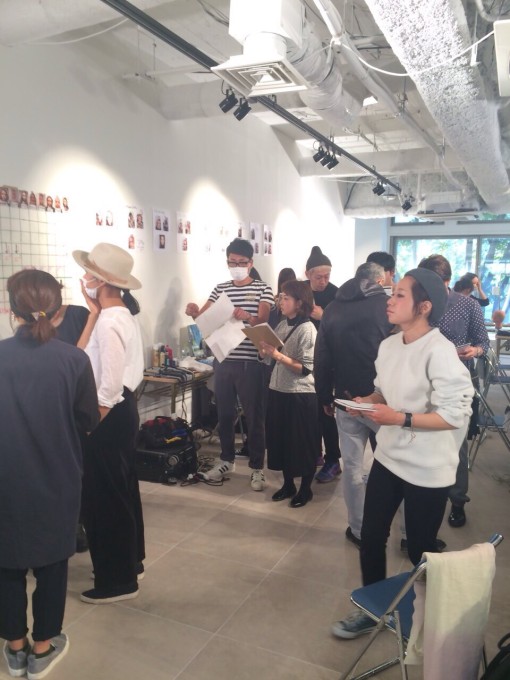 A touch-up before the actual performance
The backstage became like a battlefield from here.....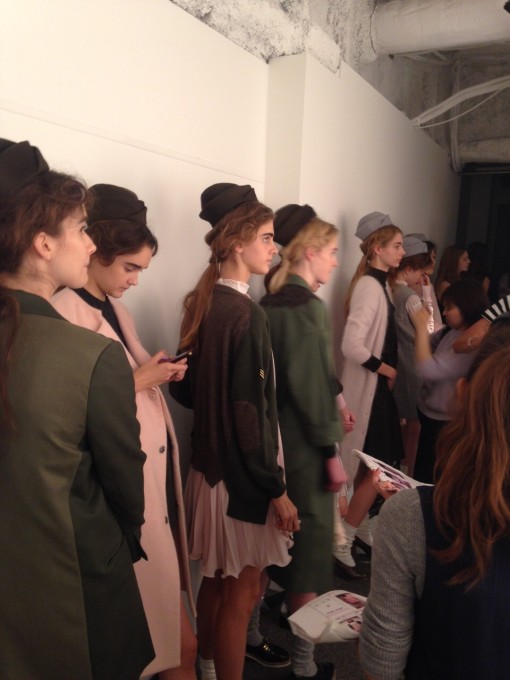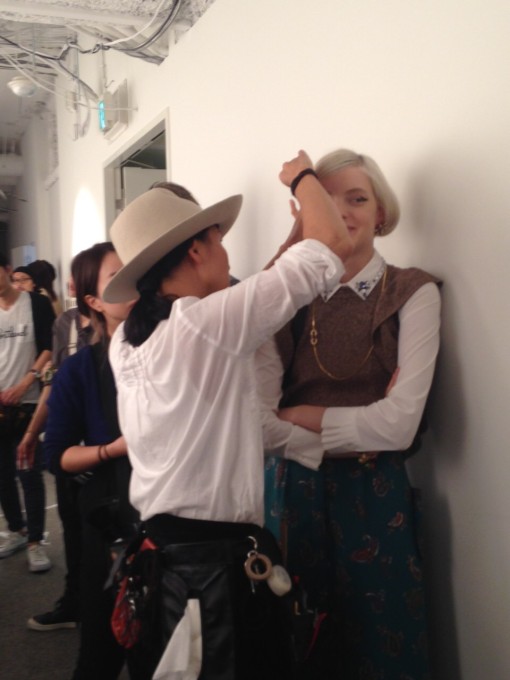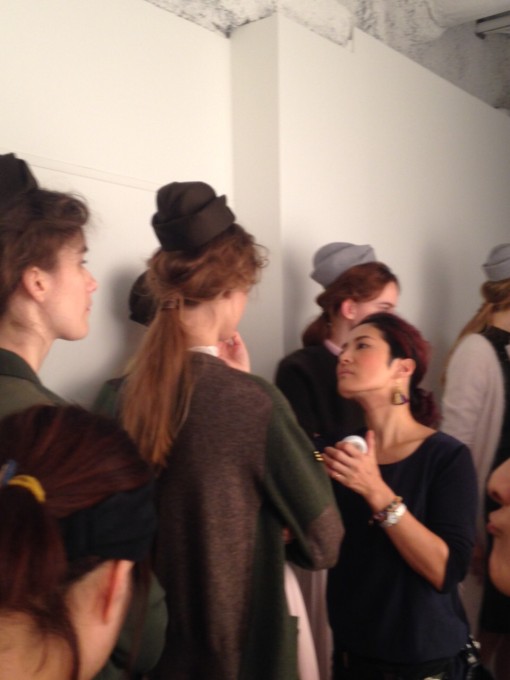 This time Jouer was also in charge of the guest models, KOUKA and CHIHARU.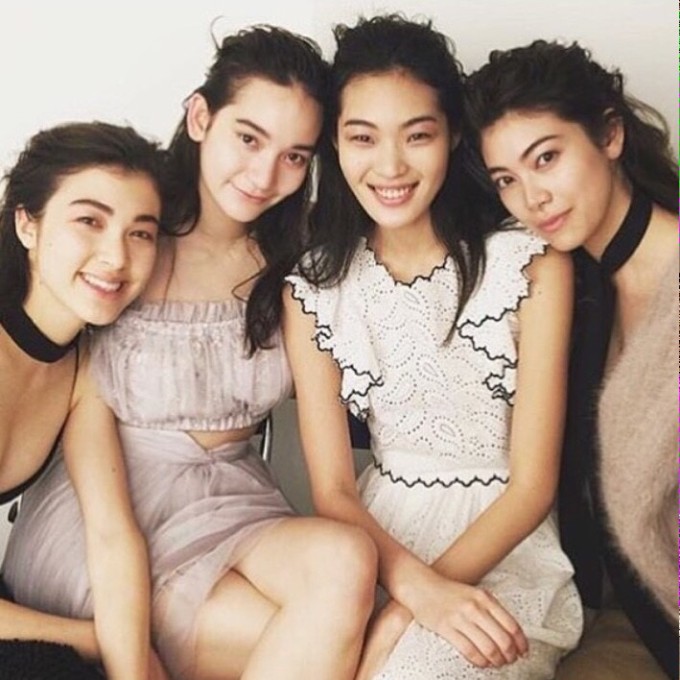 It was a tough field, but all the staffs could absorb a lot in it!
We are very thankful for the great experience.
Thank you very much.
[:]