Shochiku Theater "Tripper Amusement Park" Shinbashi Enbujo
Posted on 2019/01/18
Shochiku Theater
"Tripper Amusement Park"
Shinbashi Enbujo
March 15-23, 2019
A production presentation was held in Tokyo yesterday, and jouer was in charge of the hair and makeup of the cast who appeared.
Thank you very much to everyone involved😊
hair&make arisa sakurai.
In the story of the time trip set in the amusement park,
The era is in the midst of the Pacific War.
Among them, it is a work that depicts the life of the passionate people who tried to live in a dignified way.
It was a very fun place to be with wonderful people.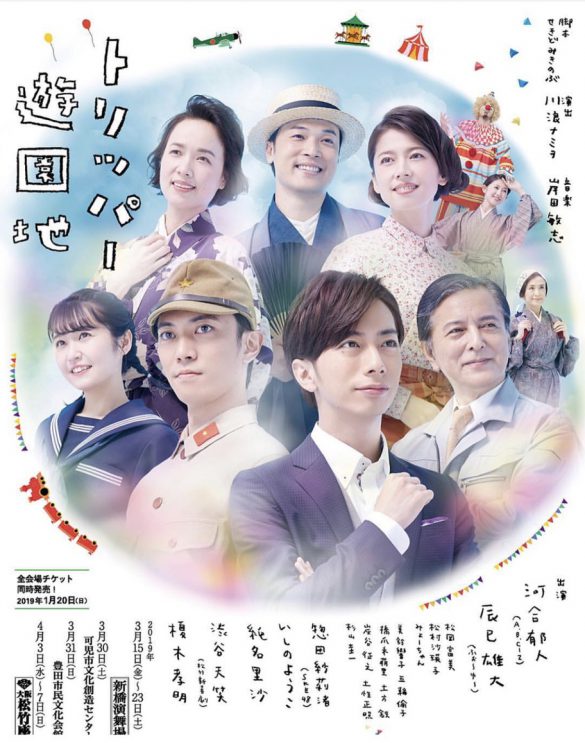 ##