tamei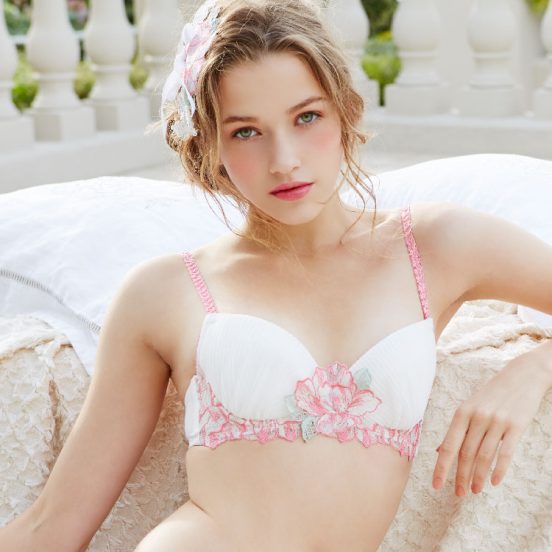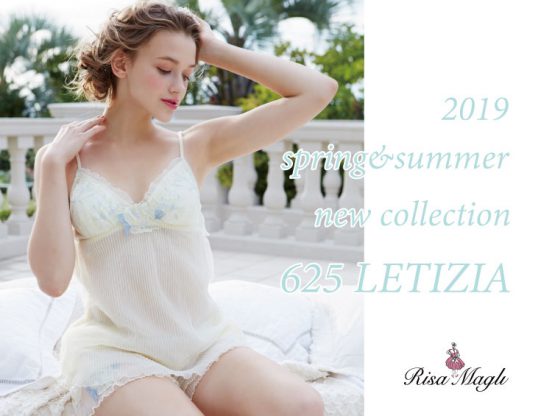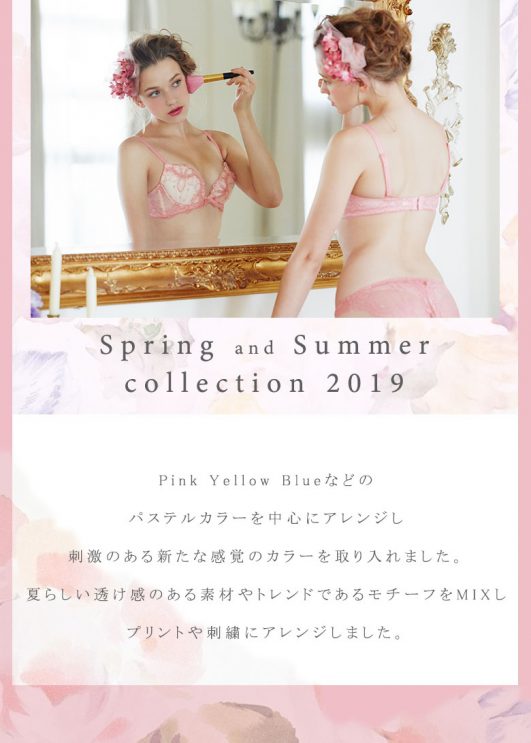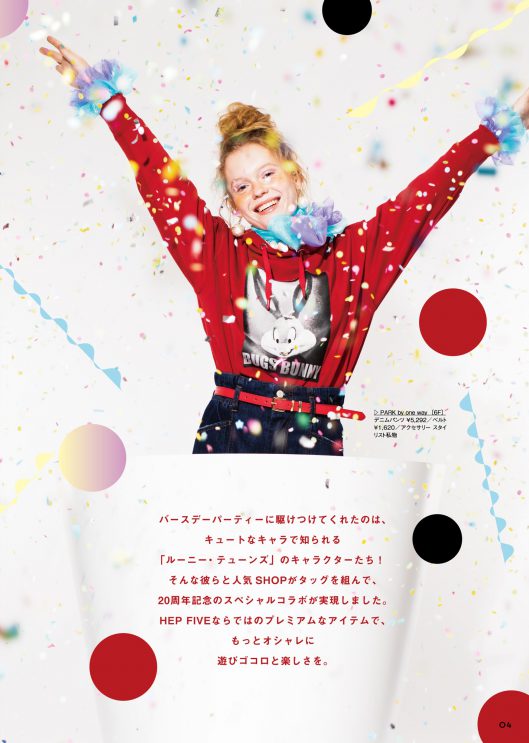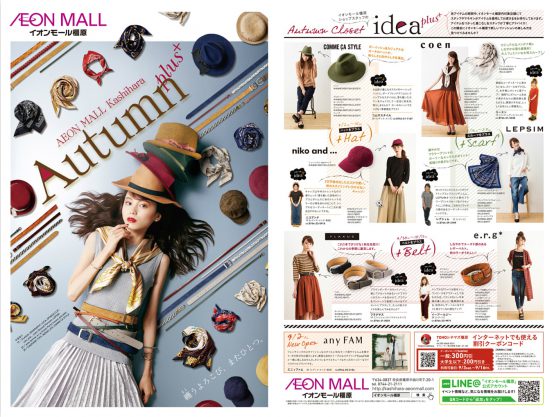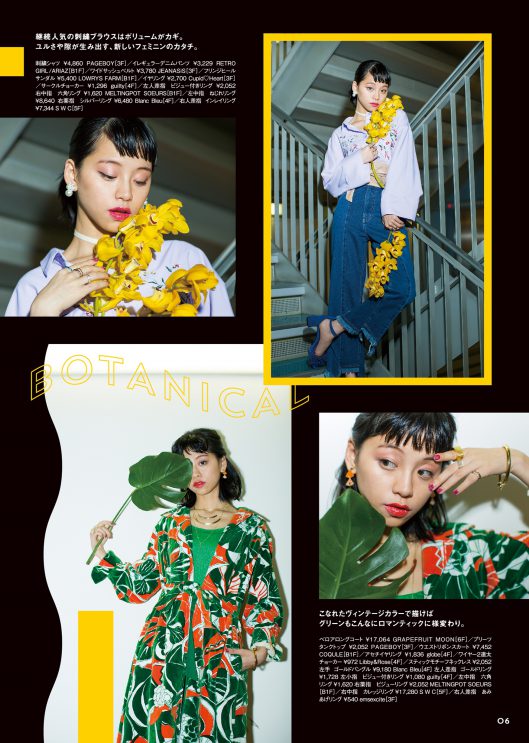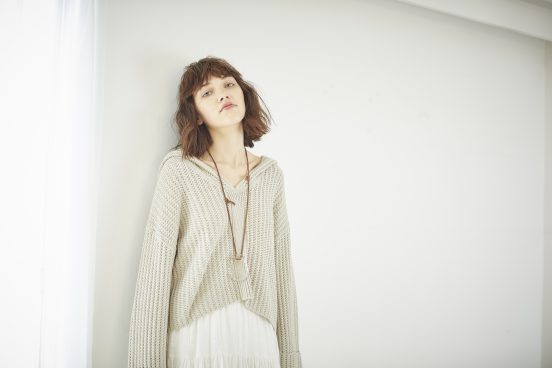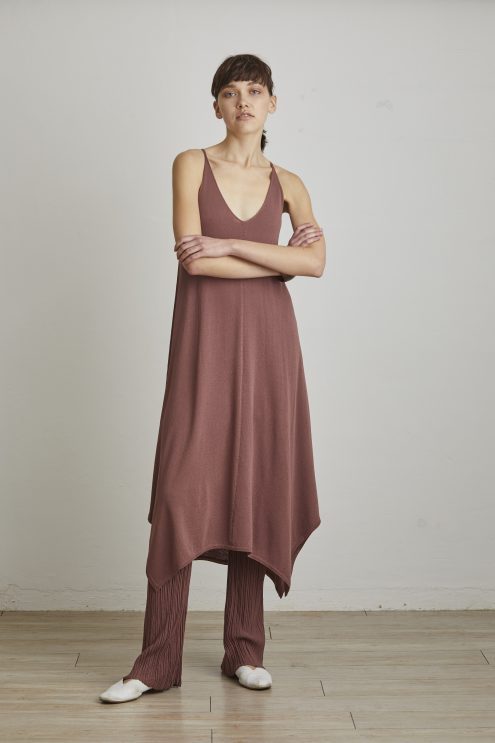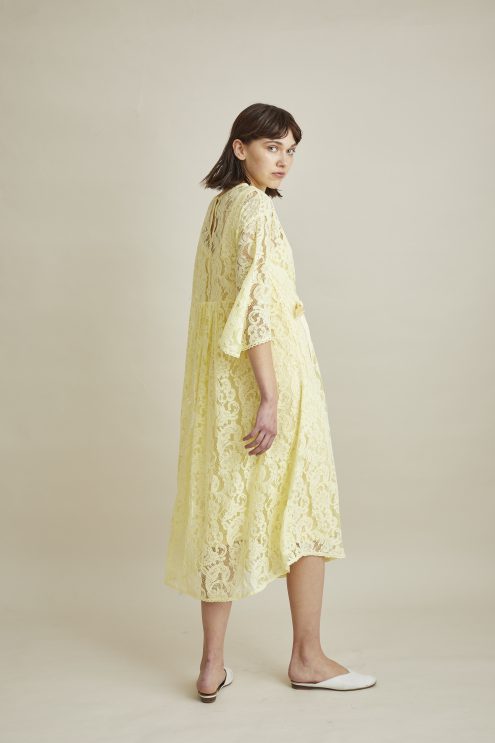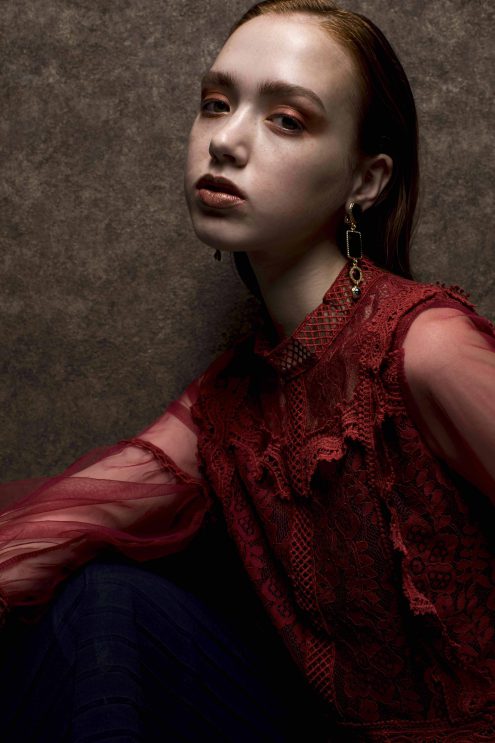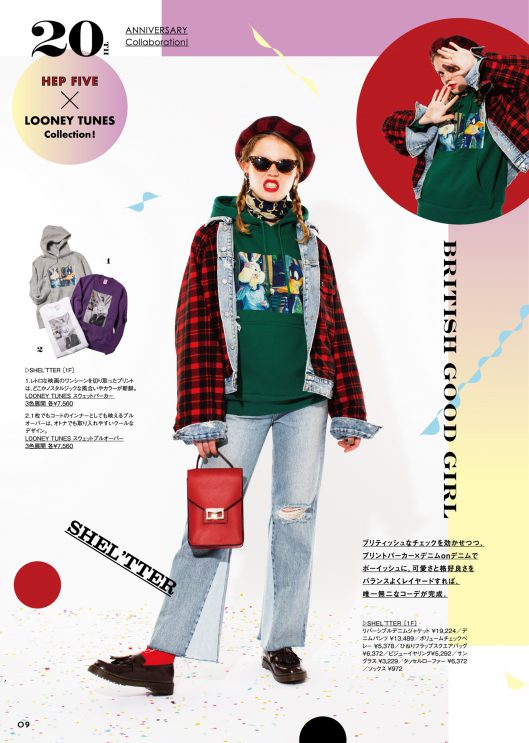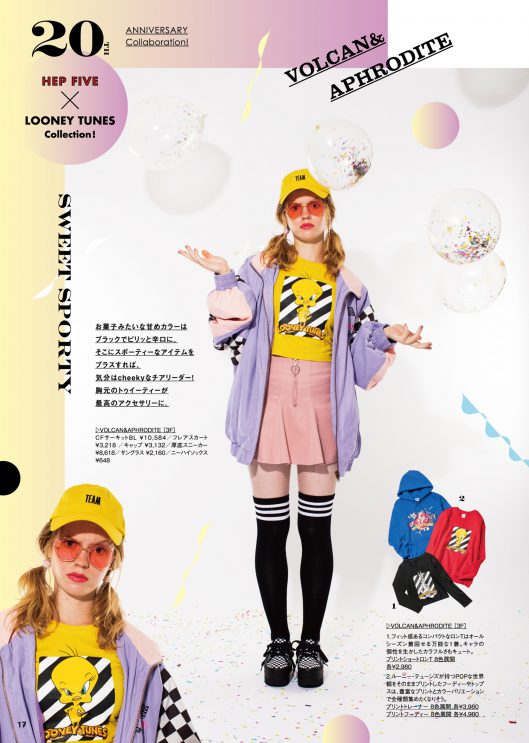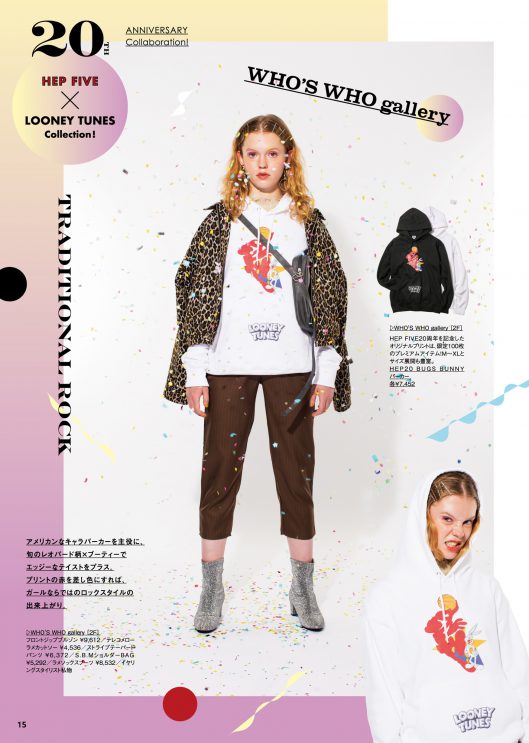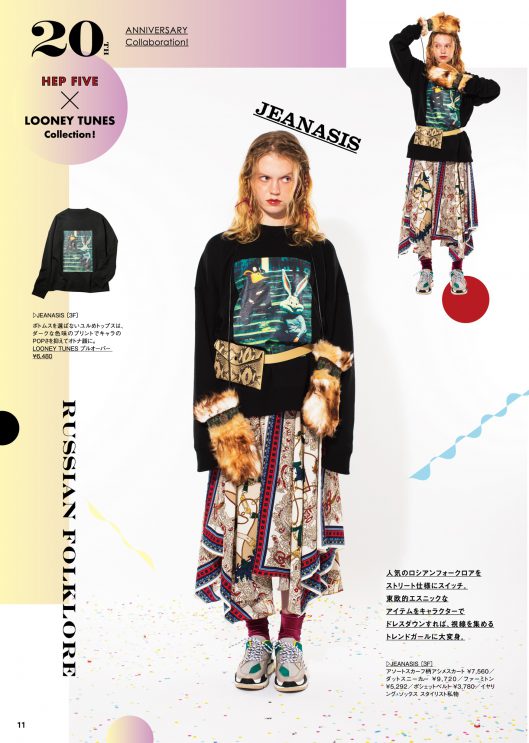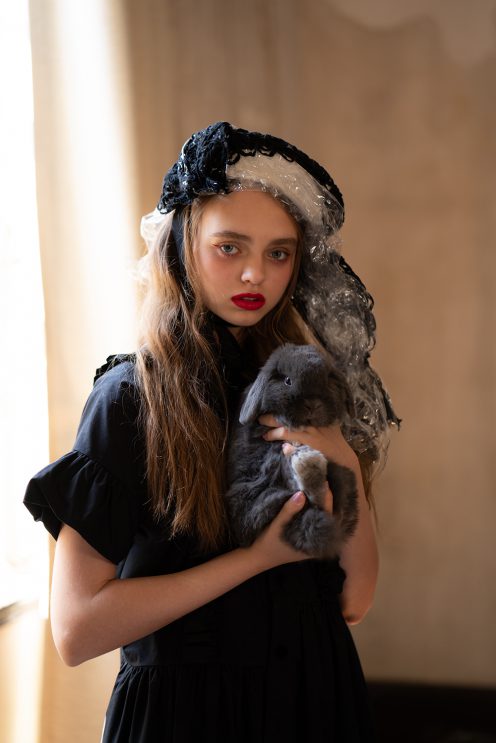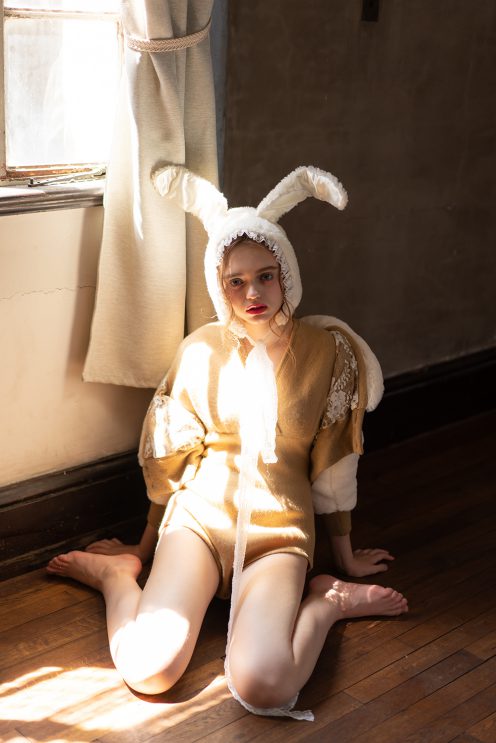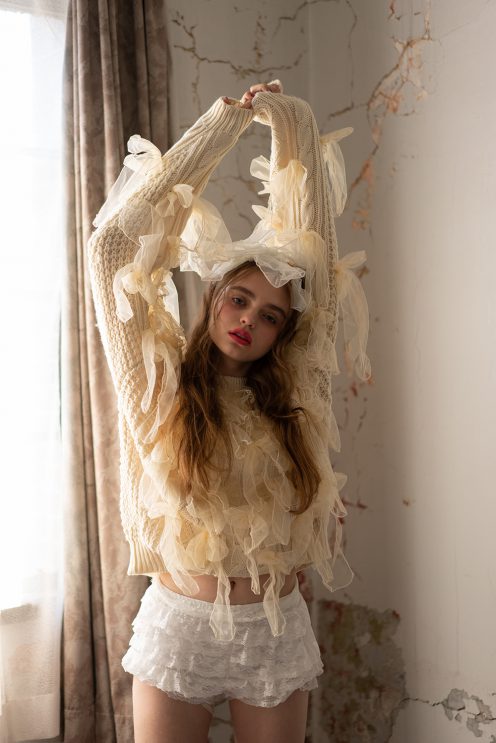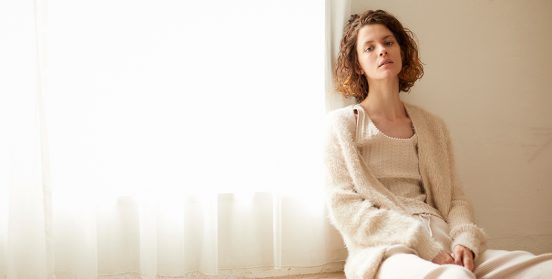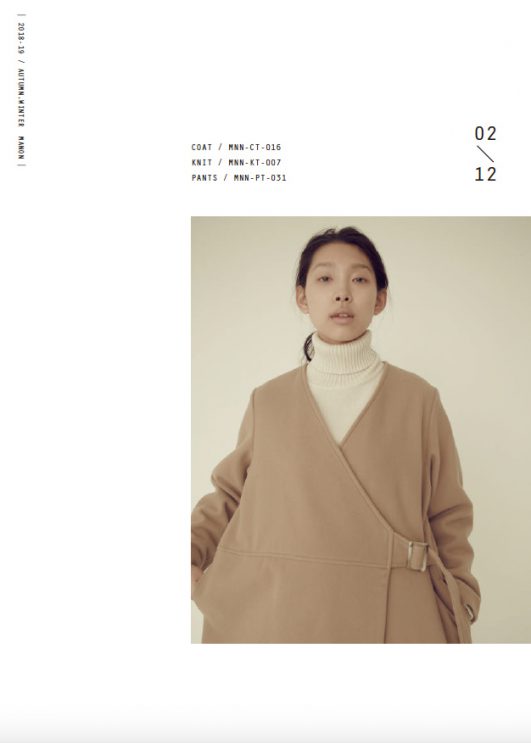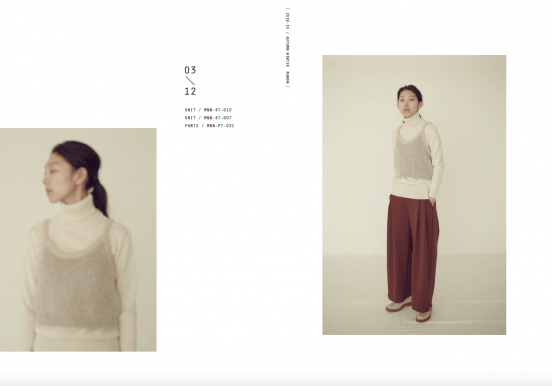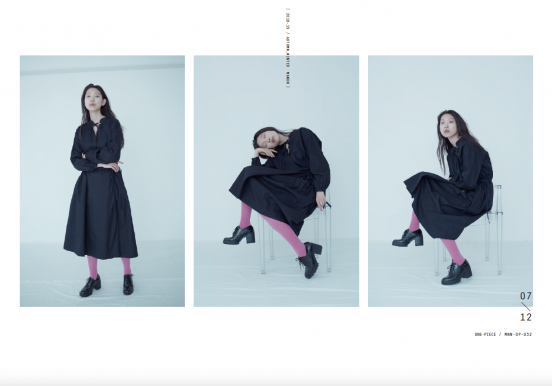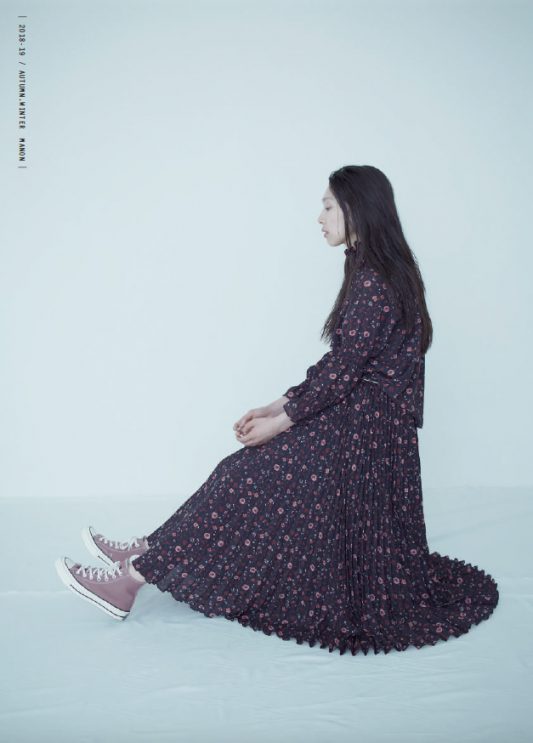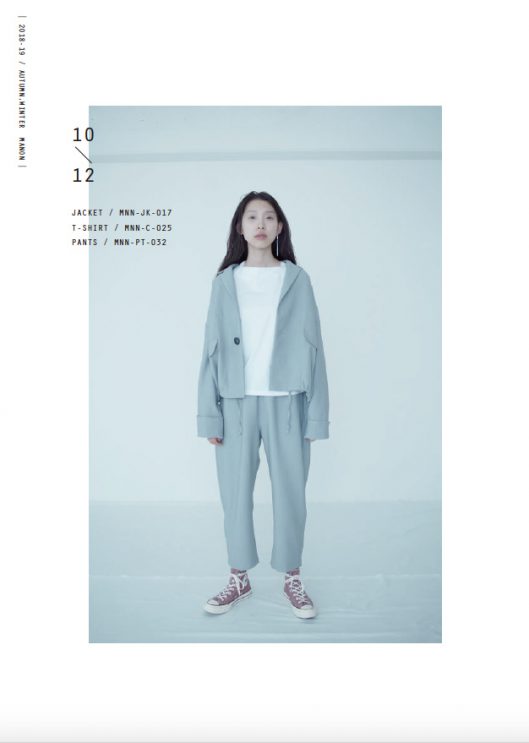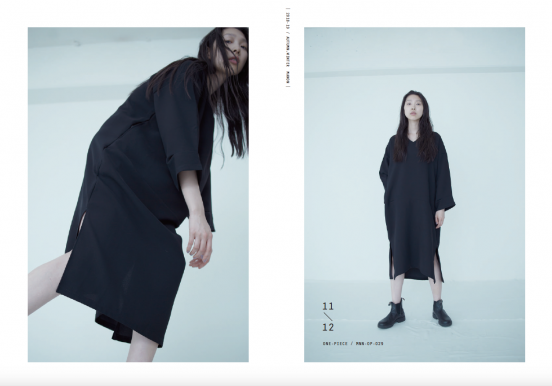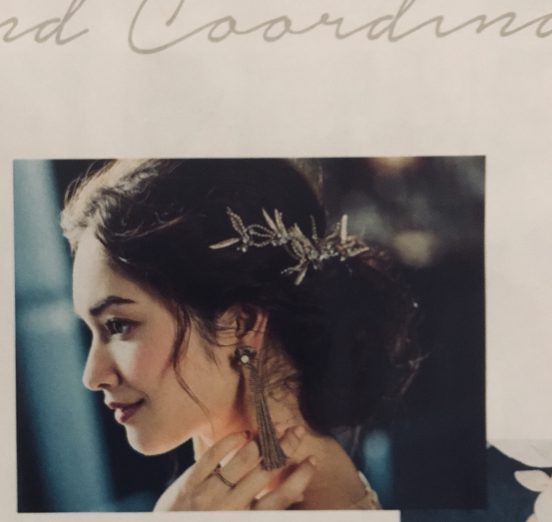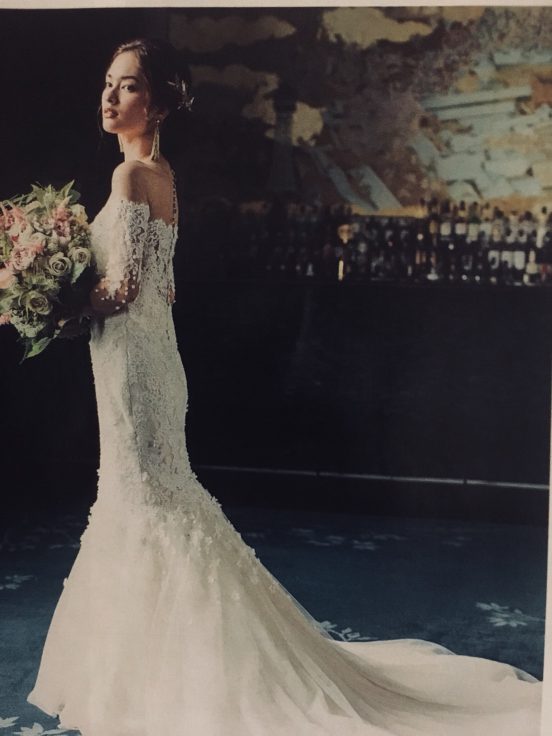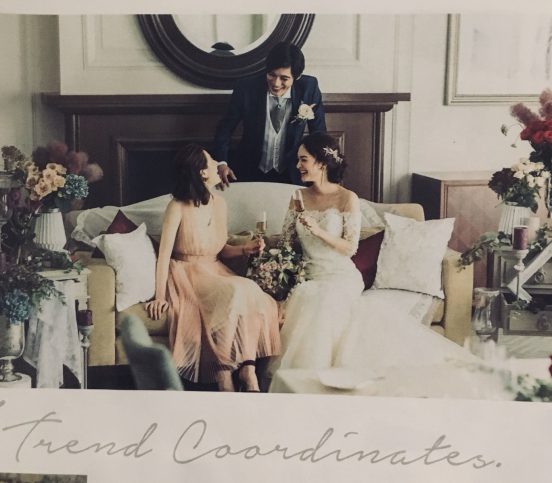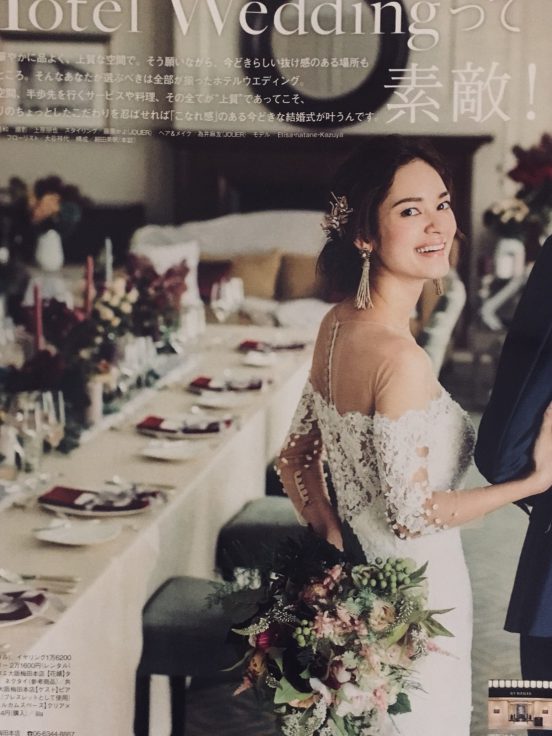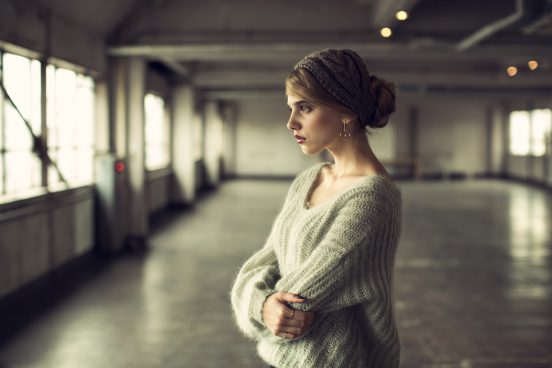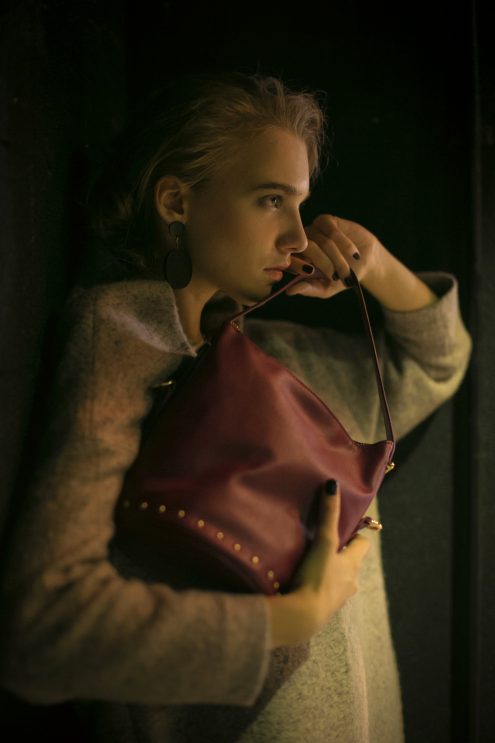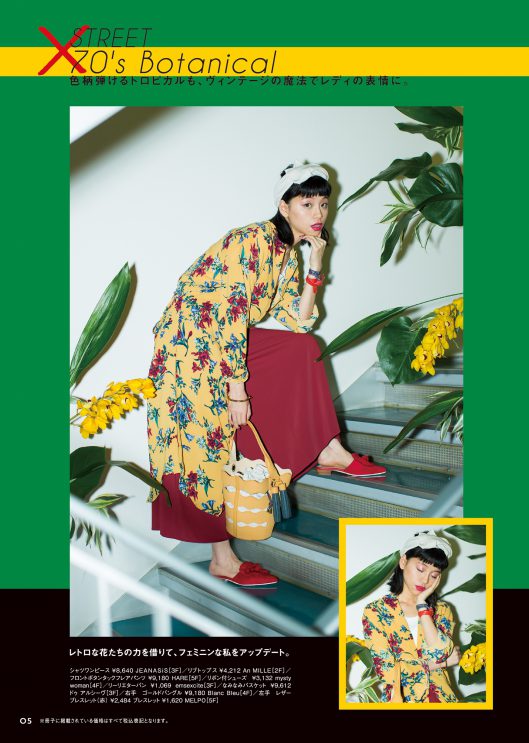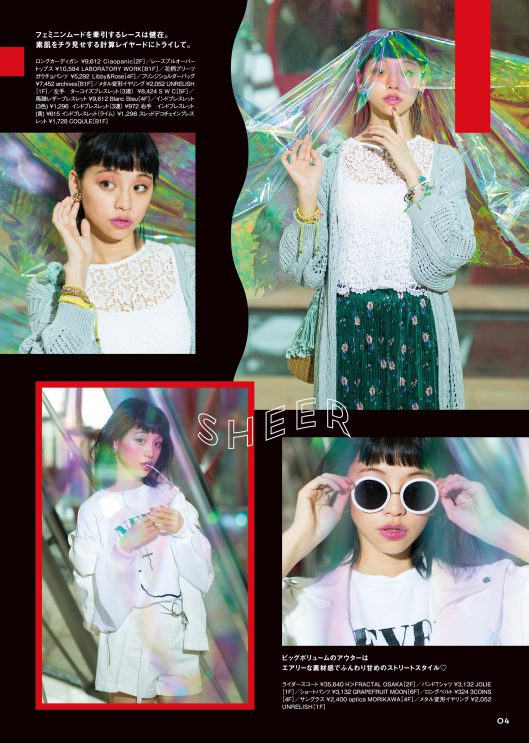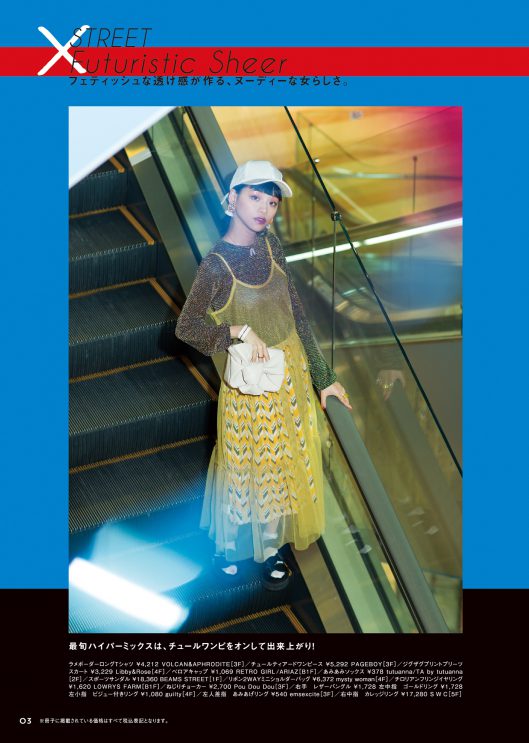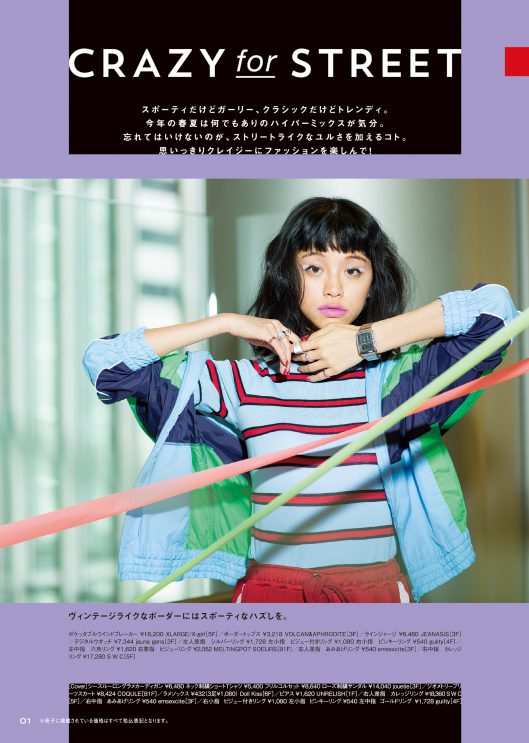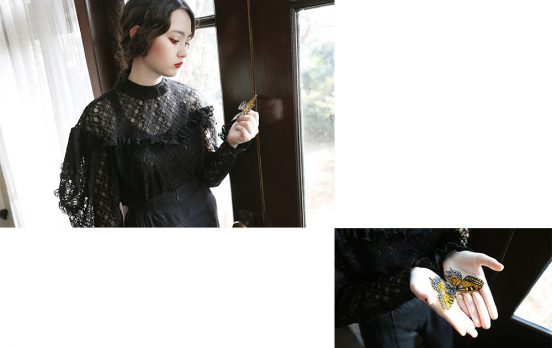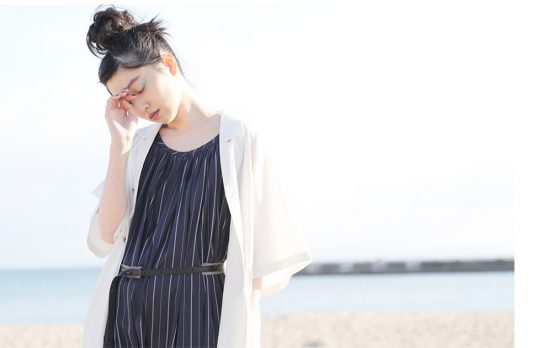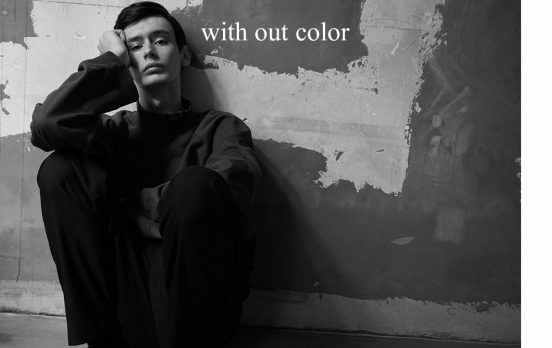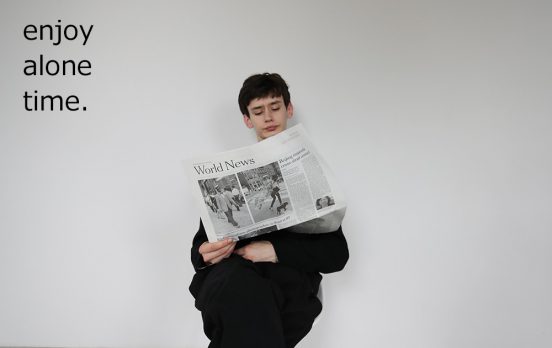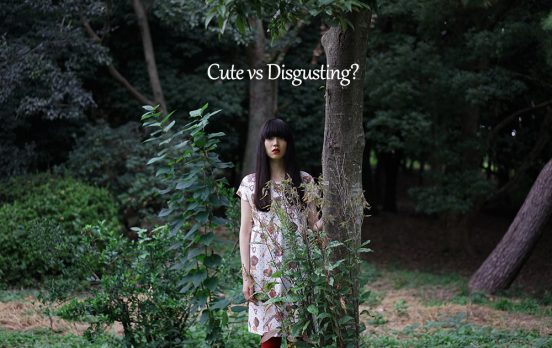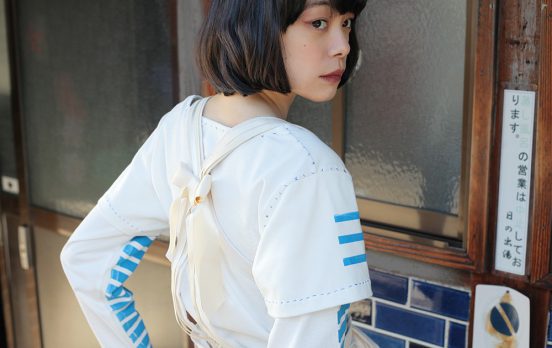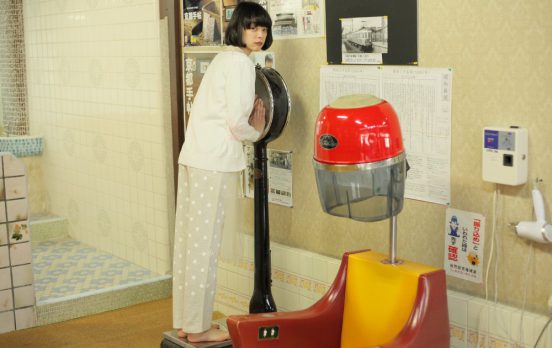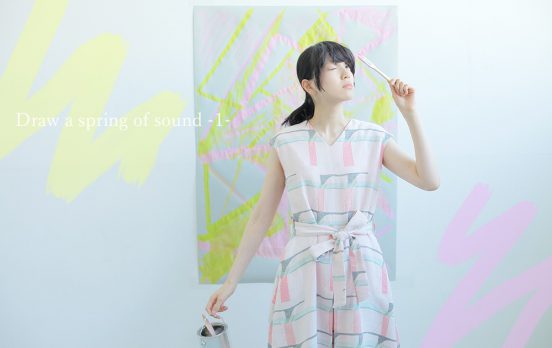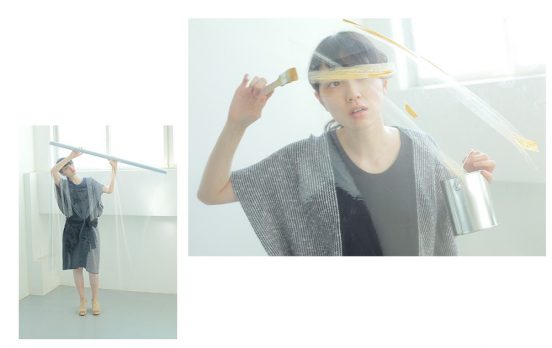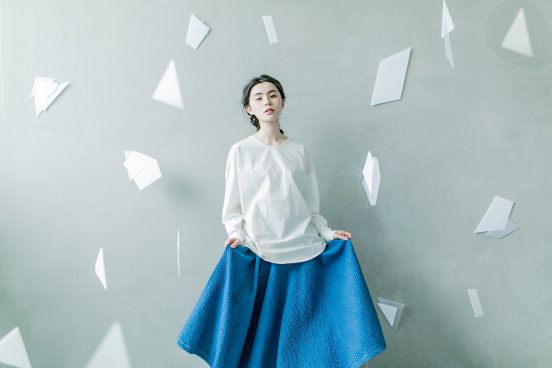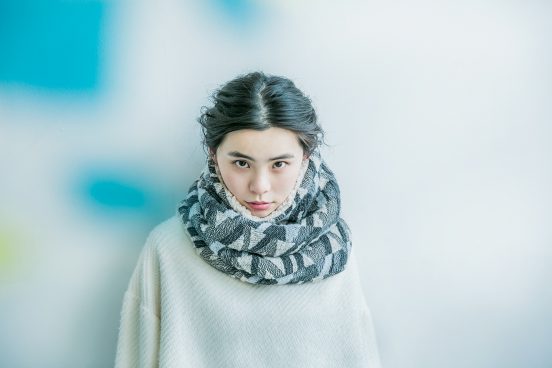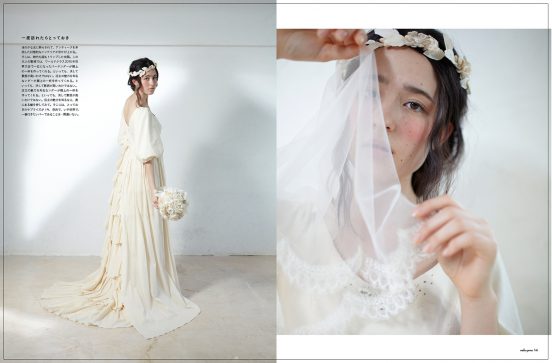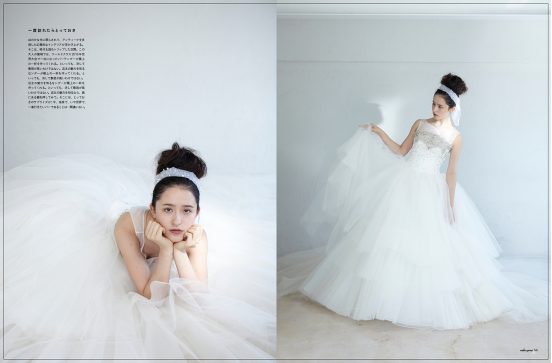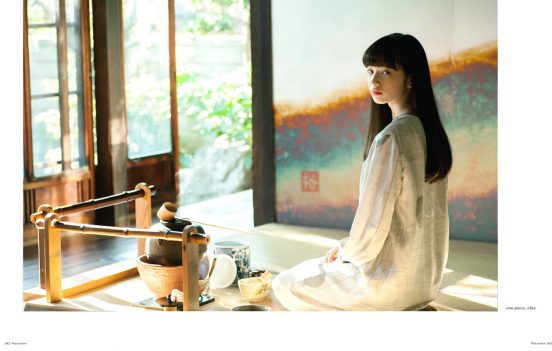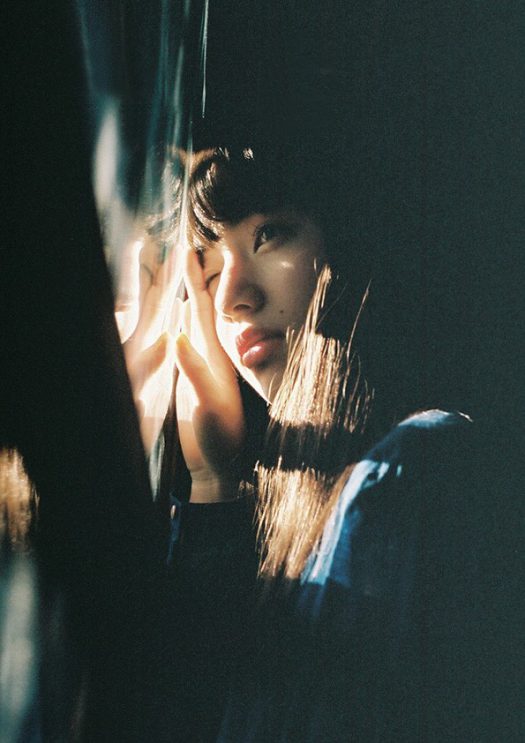 Profile

Studied under Miura, as an assistant to her, for two years.
In 2015, began working freelance.
In September 2015, be a member of "hair&make atelier JOUER".
Working mainly in shows,
advertisements, magazines and so on.
I'm commonly called Tame-chan who is modest, gentle, and has a trusting relationship with others.